RLD Food Fun – Friday Fiesta!
Here at Red Letter Days, we love good food – doesn't everyone?
So last week we had a bit of #RLDfoodfun with our very own Friday Fiesta filled with Spanish cuisine – namely a feast of tapas and a pile of paella!
Of course, we couldn't let such an epic office lunch go undocumented – so take a little look at the photos below and prepare to get hungry…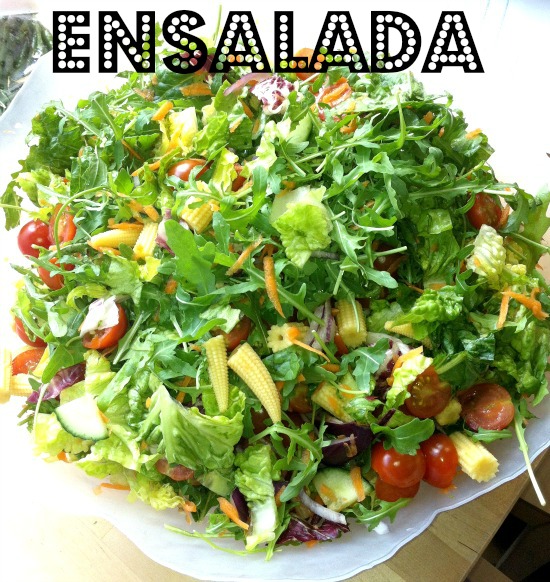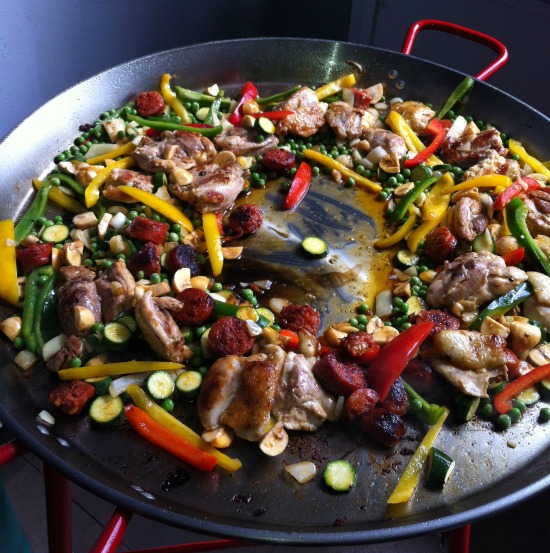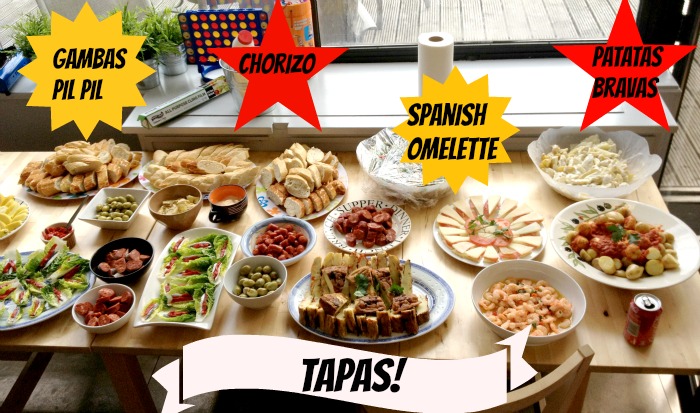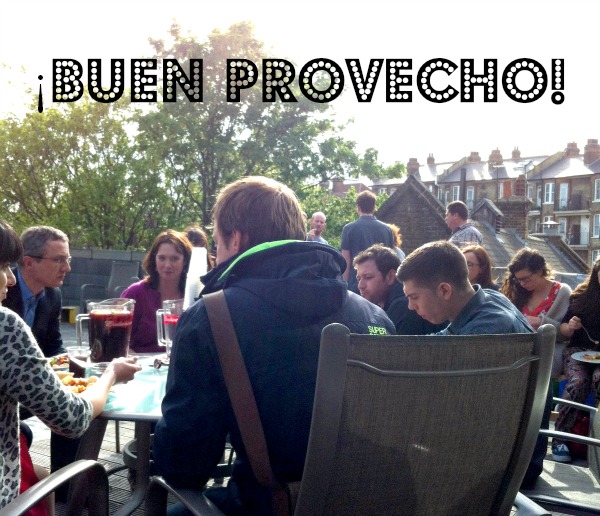 Belly rumbling yet? If you feel inspired to try your hand in the kitchen too, you can always give one of our cooking experiences a go.
Don't forget to join in the #RLDfoodfun over the weekend and enter our prize draw on Twitter (**now closed**) to win an apron signed by Michel Roux Jr.
Images: RLD