Ciana Takes a Tuscan Cooking Class with Giancarlo Caldesi
Recently, our own Ciana Kenny from Red Letter Days' Product Team ventured into town for a special cookery experience with Italian chef Giancarlo Caldesi.
Read her account to find out how she got on…
"We started this Italian cooking experience with a delicious breakfast panini and an introduction to Giancarlo's history.
The menu for the day included Uova Al Pomodoro, Ragu con Gnocchi, Pollo Sofrito, Tiramisu with Ricciarelli Biscuits (originally from Tuscan Siena)."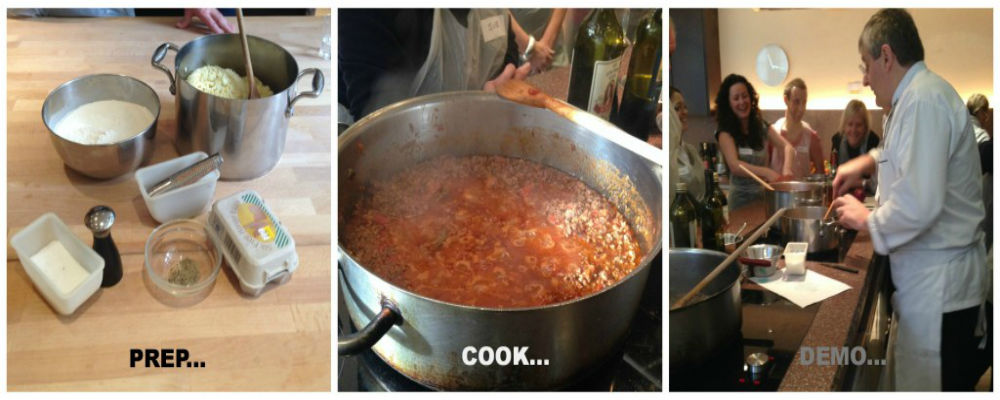 "Giancarlo talked enthusiastically about his Tuscan heritage and the central principle of food being key to Italian family life. He even shared tips from his mama with us!"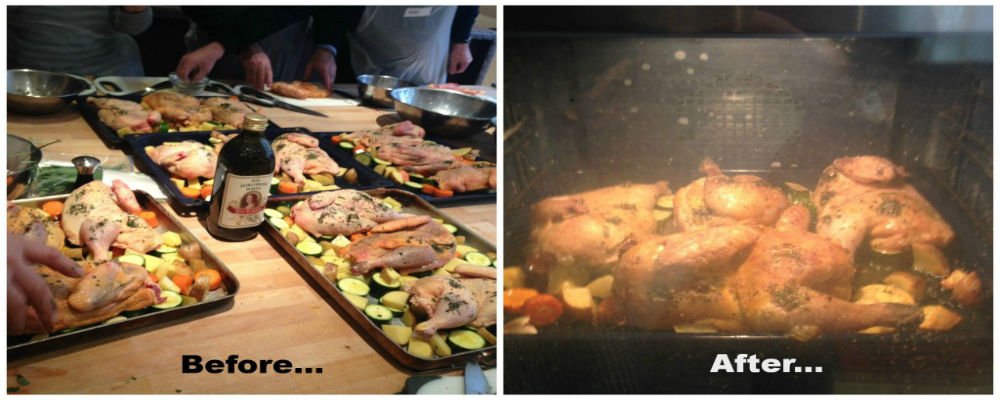 "Making gnocchi was my personal highlight of the day as I'd never made it before. I learnt some great ideas and lifelong skills that I'll be able to replicate in my everyday cooking, including how to produce the perfect tomato sauce."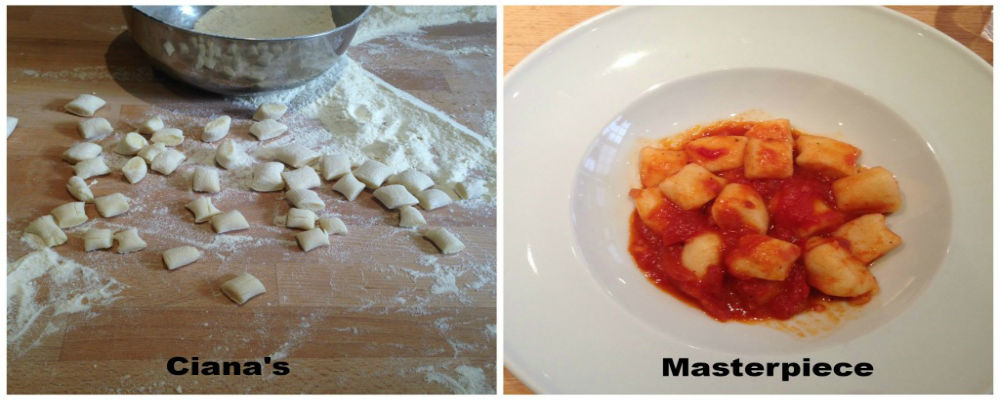 "We finished the day sitting down as a group with wine and Prosecco, ready to taste the delicious five-course meal we had helped prepare.
Giancarlo joined us and continued to share his passion for Italy and Tuscan cooking, he really is a warm and welcoming man who put everyone at ease.
In conclusion, I thought it was a fantastic day, full of laughs and great food!"
We hope you enjoy our specially-made video with Giancarlo doing what he does best –
Fancy giving it a try yourself? Book your spot on Giancarlo Caldesi's Tuscan cooking experience – and don't forget to let us know how you get on.
Sounds like Ciana had a great gourmet time. What is your favourite Italian dish?
Image credits: Red Letter Days