Meet The Staff: Interview with Hennie Jones
As part of our Meet the Staff series, we caught up with Hennie, our Big Man of Finance to find out a little more about his world…
Can you tell us your name/job title?
Hennie Jones, Accounts Payable Manager.
What does your job entail? 
The list is too long for this blog but I am responsible for overseeing all supplier, normal expense and staff expense invoices and ensuring they are captured for payment.
How long have you been with RLD? 
I have been with Red Letter Days since November 2004.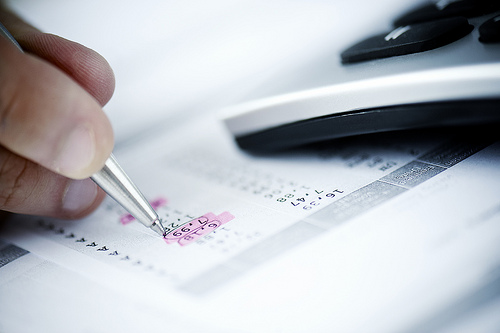 If you weren't in Finance, what other area of the business might you like to get to know better?
There is no other department other than Finance, Finance ROCKS!! Other than RLD I would have loved to be involved in motorsport.
Which RLD experiences have you done and do you have any particular favourites? 
I have done a lot of driving experiences, as well as a helicopter ride, a light aircraft flight, tank driving and shooting (still got the cup). I would love to go on more driving experiences! (I hope our driving experiences handler Jonathan Abbey sees this).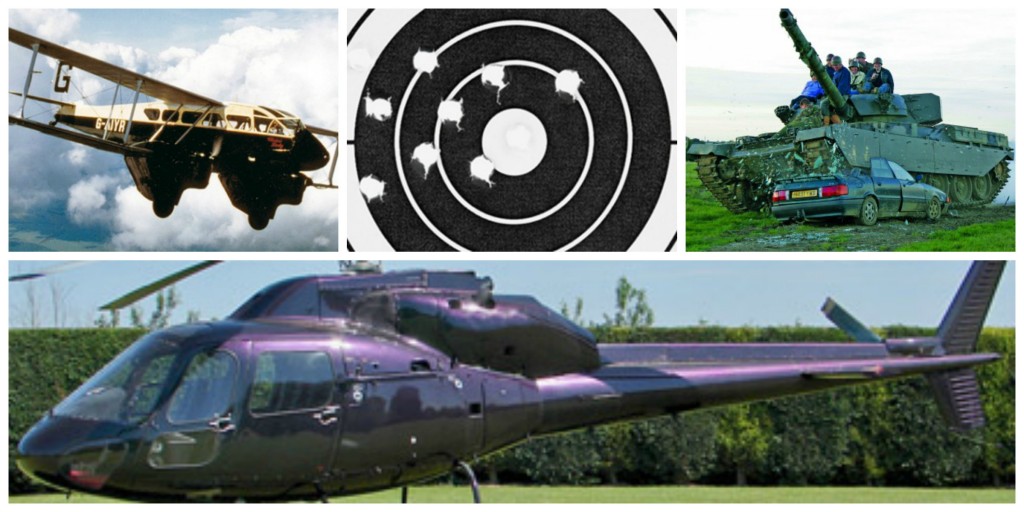 You originate from South Africa, what do you miss most about the country (apart from the obvious fine weather)?
 My family, nature and the outdoors! Snorkelling for crayfish and hunting trips with the boys.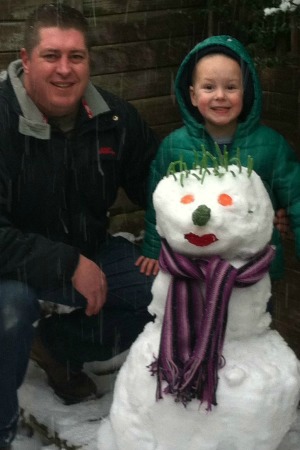 Your little boy must be growing up fast, can you tell us a bit about him? 
Nathan Daniel Jones is named after my late father. He is a very cheeky little chap and definitely the boss of our household. He is 3½ years old and growing up way too fast for my liking.
You are well known in the office for practical jokes and surprising people when they least expect it. Have you ever been 'got back' and how?
 I am petrified of snakes and when I was at school all my mates knew that. So come Mondays, my mates who lived on farms would chase me all day long with the snakes they had caught over the weekend!
Your BBQ skills are legendary, do you have any tips for us on how to create a successful, tasty BBQ this summer? 
Preparation is key here. Buy good meat (pork sausages and burger patties do not belong on a BBQ!), use charcoal for better flavour and invest in a nice basting sauce. Never turn your back to the BBQ and check the meat regularly!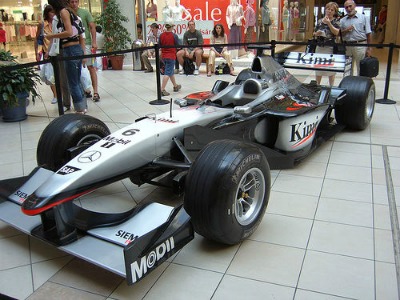 If you were a sport, which sport would you be and why?
 Formula 1 – beautiful and very dangerous."
Va va vrroooomm! Thanks Hennie, the pleasure was ours.
Images courtesy of 

AngelNose

, EU Social, Red-Cyan (Pro)

 via 

Flickr

, as well as 

Hennie Jones

 and 

Red Letter Days

.