London International Mime Festival 2014
There's an innovative arts festival happening in London from 8th January – it's not what you say, it's what you do!
Now in it's 37th year, London International Mime Festival 2014 is the longest running event of its type in the world, with mime companies from all over Europe bringing their skills to our capital. Read on to find out why you should see it for yourself…
This annual visual feast runs for 21 days, with circus, performance art, physical and object theatre to see. Many of the shows have already received plaudits at the Edinburgh Fringe Festival and now play at grand settings in London including the Barbican, Southbank, various West End theatres and the Royal Opera House.
Story telling without words is an age old tradition. The simplicity of mime can sometimes be overlooked, in a world where technology is at everyone's fingertips.
The relay of narrative through movement relies on concentration and focus between audience and performer, which goes back as long as humans have sought to perform for and entertain one another.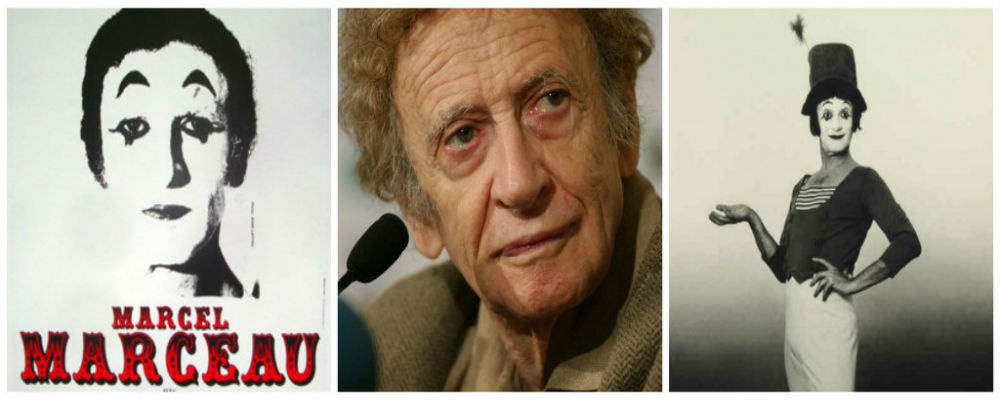 The history of mime goes way back. When I was growing up, the universally recognised king of mime was Frenchman Marcel Marceau, who died in 2007 with a career spanning over 60 years.
His fame was superseded only by Charlie Chaplin who (although a silent film comedian and actor at the turn of the 20th Century rather than a mime artist) has proved to be the most enduring influence on mime performers in history.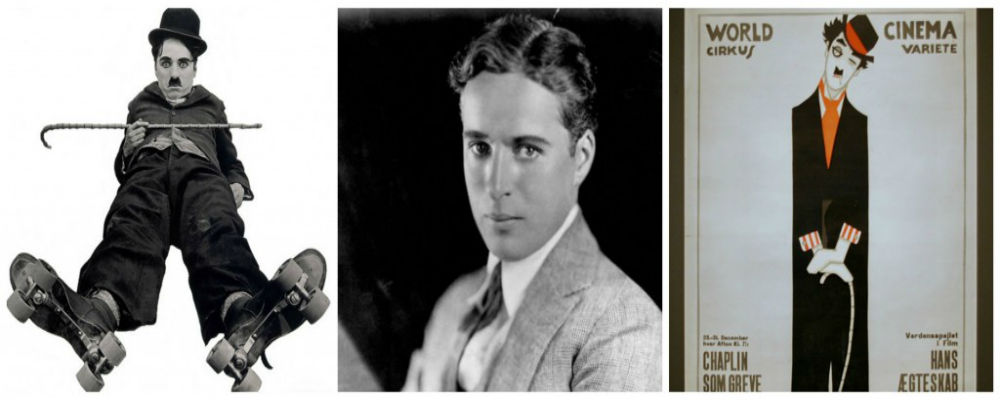 Chaplin's legacy lives on with Le Cirque Invisible – a physical theatre company set up by his daughter Victoria Chaplin and her French husband Jean Baptiste Thierrée.
With their children they have toured the world for over four decades with their own special brand of mime, circus, music hall tradition and theatre.
You can practise your own miming skills with this short video tutorial from mime teacher Robert Rivest. No-one can see, have fun!
If you are now itching to try something new this year we've hundreds of new and unusual hobbies for you to try.