Last Minute Half Term Holidays
Half term holidays are a great opportunity for kids to get out and about, enjoy the sunshine and spend some quality time with their friends and family. However, half term also contains the prospect of children lounging around the house with little to do except wait for school to resume. Take a look at our previous blog for ideas on how to keeps the kids entertained over the holidays.
Here at Red Letter Days, we believe that a half term wasted is an opportunity missed for parents and children alike, and our last minute half term packages help ensure school holidays are as rewarding as possible.
For the junior thrill-seekers out there, a Kids Outdoor Go Karting session is the perfect combination of fun, excitement and education. The session, which includes 30 minutes of driving time, could be the start of a lifelong obsession with motor racing and doubles as some early driving lessons – after all, both Jenson Button and Lewis Hamilton both developed their love of driving from this very sport.
The go karting day out also teaches children some valuable lessons regarding road safety during an opening briefing. The event runs all year round for children as young as four or five (depending on the venue) years of age.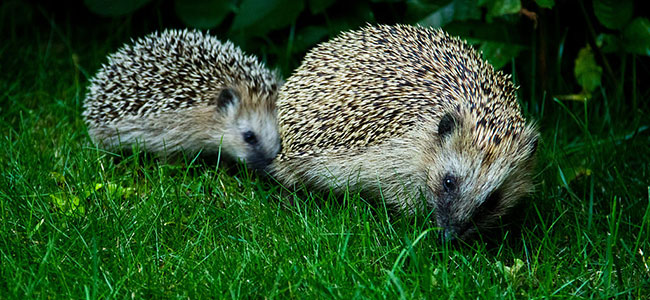 If slower paced fun is what you're after during the May half term holiday, why not take advantage of Hyde Park's Hedgehog Heroes Day. Held between 11am – 3pm on the 27 and 28 May, children are invited to the Isis Education Centre in the heart of the park to enjoy a day of hedgehog-themed fun.
There are arts and crafts activities, a discovery trail and the opportunity to learn about radio tracking equipment. Children of all ages are welcome to take part in the event and activities are free of charge (with some asking for a small donation).
However old your kids are, remind them to make the most of the half term holidays because it's not long until school, homework and exams take over again.