The Most Romantic Places in the UK (And What to Do When You Get There!)
Let's be honest, if you're going away for Valentine's Day, you've probably already booked it.
But if you don't want to go away when everything is expensive and the pressure to be romantic is immense, it's an ideal time to plan a special weekend away – something to look forward to and something a little bit more romantic and personal than a Valentine's weekend package deal.
We've compiled a list of the most romantic places in the UK for a little inspiration.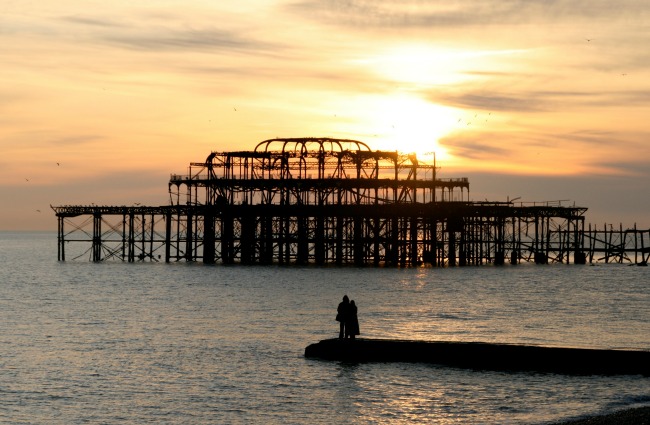 1. Brighton. Ideal for couples who want a break without going to the middle of nowhere, it's a great place to walk along the beach for a romantic stroll, play games on the pier, have an intimate meal followed by some live music in a busy pub – just don't expect peace and quiet.
2. Oxford. A beautifully picturesque city which embodies the essence of romance. We recommend a picnic cruise along the River Thames.
3. Cornwall. With so many beautiful beaches, this is a great spot for a spring or summer break. For something a little different, why not stay for three nights in a 1950's airstream?
4. London. In equal parts romantic and unromantic, a planned trip to London can be an amazing place for a special date. We think a trip on The EDF Energy London Eye would be perfect, followed by a meal at one of Gordon Ramsay's London restaurants.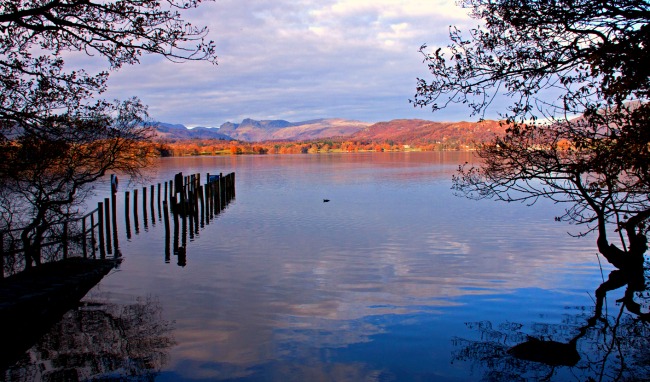 5. The Lake District. This area of natural beauty is often thought to be one of the most romantic places the UK has to offer. A great way to see it in style is from above, so why not take off for a 50 minute pleasure flight?
6. New Forest. The perfect place for a weekend of relaxation, there are plenty of places to escape to in the New Forest. If you're feeling flush, book to stay in a luxury treehouse in Chewton Glen, an amazingly romantic venue.
7. The Cotswolds. Rich with quaint villages and gorgeous cottages, this is an ideal place to take your Valentine. Our excellent Cotswold Escape voucher provides a great range of places to stay.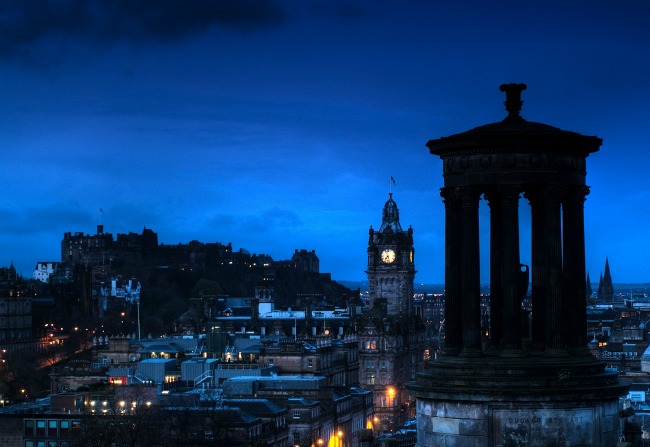 8, Edinburgh. An absolutely beautiful city, it's a brilliant place for a Valentine's date. Take a walk to the old town to see the architecture and visit Edinburgh Castle for a bit of culture.
Where is your favourite place for a romantic weekend?