Days Out in London: Four Fun Ways to Enjoy our Capital City
London's history dates as far back as AD43. From the invasion of the Romans right through to 2012's Olympic success, our capital city has seen its fair share of action over the years.
Today it's a bustling multi-cultural metropolis full of amazing landmarks, quirky bars and restaurants, art galleries, museums, markets and stunning parks. Come rain or shine, tourists flock to the city to enjoy all it has to offer, but whether you're a visitor or a Londoner born and bred, there is always something exciting to see or do north or south of the river.
Here are four fun things that are sure to make great additions to days out in London…
Become an Amphibian (the 'Mighty' Duck Tour)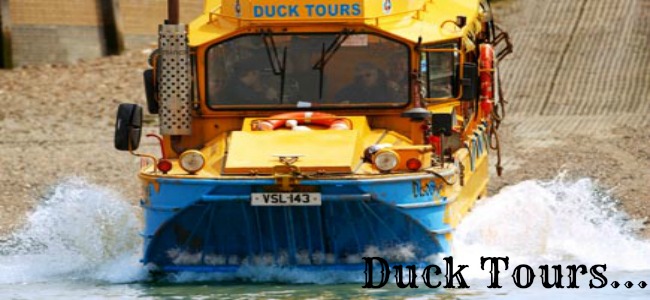 Originally used in war time to transport troops and cargo across water and directly onto land, these nifty vehicles provide a more unusual way to see the capital's most celebrated landmarks.
Begin on the road and before you know it, you'll be gliding down the Thames as 'The Duck' magically transforms into a boat!
Take a Trip to Theatreland
Along with New York's Broadway, the West End (aka Theatreland) is considered one of the finest places for commercial theatre in the English-speaking world, with hit plays and musicals on offer all year round.
Whether you're a budding thespian or just looking for an exciting alternative to the cinema, you can't go wrong with an evening meal followed by a trip to see a West End hit.
Experience RIB Powerboating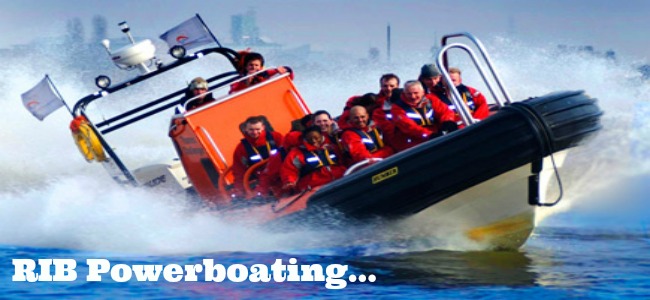 There are many incredible sights and landmarks along the banks of The River Thames, including The Houses of Parliament and historic Tower Bridge.
To see these astounding structures from the river is great, but combine it with a high-speed dose of RIB powerboating action and you have an experience not to be missed!
Follow in the Footsteps of Rock and Roll Legends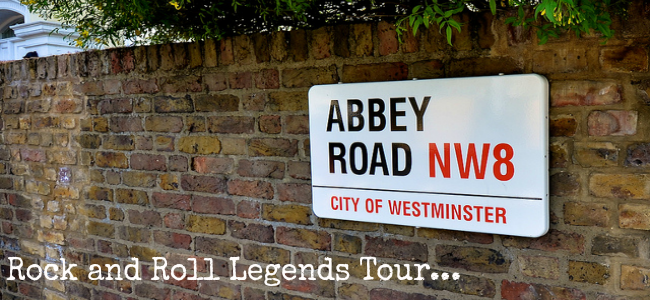 From the swinging 60's to the punk invasion and Britpop, London really is a mecca for music and at one point or another, has been home to many of the world's biggest and most influential rock stars.
If you're music mad and want to do something a little different in the capital, this bus tour takes you to some of the city's most famous landmarks (including Abbey Road) and is always guided by a true rock and roll aficionado.
We hope this has inspired you to go and enjoy a day out in the capital. However, if you're still stuck for ideas, feel free to check out the rest of our London based experiences.
What's your favourite thing to do in London?