Last Minute Father's Day Ideas
Tomorrow, people all over the UK will be running around in a last minute attempt to make their arrangements for Father's Day. But if you are one of these people, never fear, here are a few personality based suggestions that might just lend a helping hand…
The Horizontal Dad
For the laid back dad who likes to kick back and take it easy, a small family gathering such as a BBQ could be the answer. Simply pick up some food and drinks from the local supermarket, make a couple of phone calls and bring the party to him – nice and easy!
The Boozy Dad
For the dad who is partial to a pint of beer, glass of wine, dram of whisky or colourful cocktail, why not present him a bottle or crate of his favourite tipple, followed by a pint at the local pub? This doesn't take a lot of planning and if he likes a drink or two, it's guaranteed to go down well.
The Foodie Dad
For the dad with a real passion for food, you could roll up your sleeves and cook up a storm in the kitchen. There are plenty of great Father's Day themed recipes to choose from and it could earn you some real brownie points. Alternatively, if you're a 'can't cook, won't cook' type of person, you could always surprise dad with one of our delicious gourmet dining options and take him out at a later date.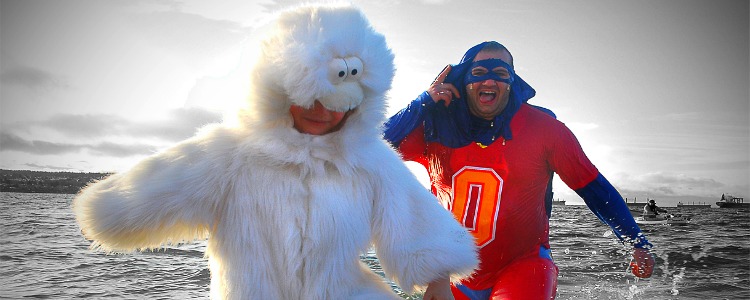 The Super Dad
For the super sporty, active dad, it might pay to do something outdoors! A brisk stroll or bike ride is a great way to spend some all-important quality time together and there are plenty of stunning parks and nature reserves to choose from all over the country.
We do hope this has helped to give you a little inspiration, however, if you are still looking for the perfect present, we offer lots of fun and exciting Father's Day Gifts to suit all tastes and personalities – and it's not too late to grab one, as we offer an e-voucher delivery option so you can receive your gift in an instant!
 What is the best thing you've ever done for your dad?