K – West Spa and Rock Tea
K – West Spa and Rock Tea
This super-cool spa is situated in a super-cool hotel conveniently located a short walk from Shepherds Bush tube station. K – West offers imaginative and holistic treatments within stylish, ultra-modern facilities and is solo-friendly, which isn't always easy to find. Our Pamper Manager, Sevda went solo to check it out.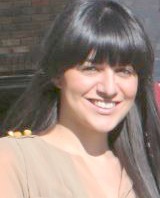 "So, as the handler at Red Letter Days for the pamper range, it's my responsibility to check out and test a range of spa days experiences (I know, tough job!). This week I was in the heart of the capital to look over K – West Spa. It was awarded best spa in London last year by The Good Spa Guide who are the holy grail of all things spa, so I knew I would be in good hands.
My personal conclusion at the end of the day? They were thoroughly deserving winners of that title! The spa (although not the most spacious) had enough room to relax and never felt overcrowded. Every little detail within the child-free zone had clearly been designed to promote relaxation. From the twinkling lights on the ceiling to the overall ambience, it hit the right note and left me feeling very relaxed.
This spa also gained extra points for its welcome of solo visitors and I very much enjoyed the 'me' time. The facilities were many and varied, as outlined below.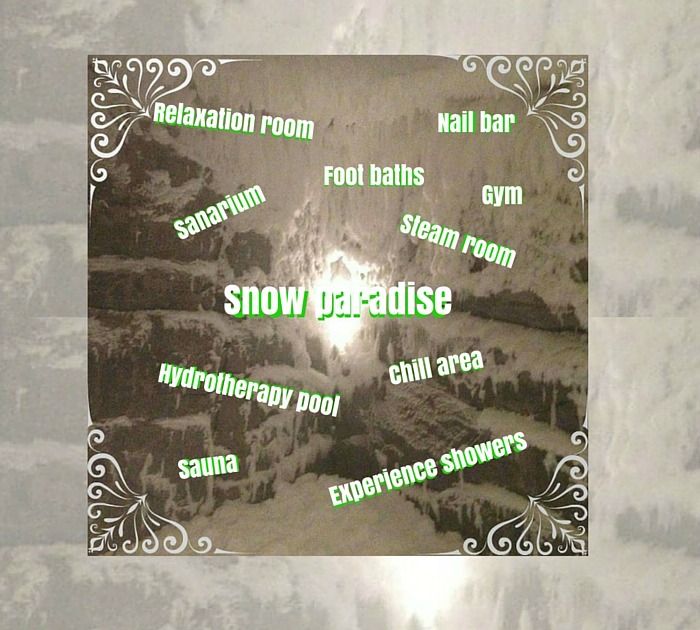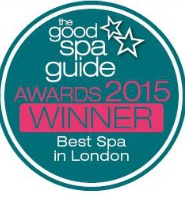 After a foot bath (to calm and prepare the body for the temperature in the spa), it was onto the hydro pool with its three different areas of relaxation. Next up the steam room followed by the two saunas (both of which incidentally were spacious to completely lay back, an extra bonus). Then it was time to brave their snow cave, the only one of its kind in London.
Can you imagine after a sauna suddenly being surrounded by real snow? It was weird, thrilling and strangely relaxing. Scientifically what is going on is an opening up and cleansing of pores in the thermal facilities and then closing pores and stimulating circulation in the snow area. I repeated the cycle a couple of times and can honestly say it made me feel amazing.
Whilst I was relaxed, I also felt quite refreshed and revived (and suspect that was due to the unusual heat/cold combination stimulating my senses) which was just as well as I was booked in for afternoon tea.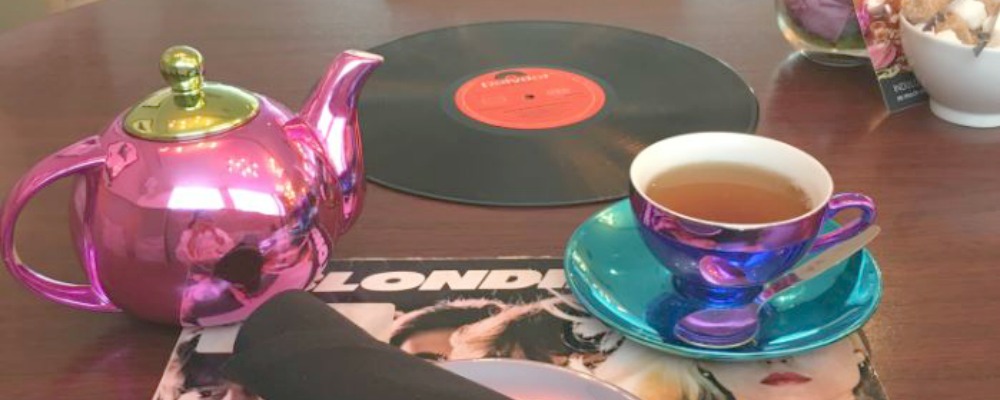 Of course this was K – West so it wasn't just any afternoon tea but a rock and rock themed 'Spring Rocks' Tea, featuring a spring makeover with an Easter twist to reflect the season. Everything from the record on the table to the neon tea pot set the scene for a quirky tea experience. The unique blend of T-Rex tea (a blend of strong black tea leaves, mellow green leaves, natural cherry flavouring, peony flowers and fragrant rose petals with a dash of peppercorns) hit the spot. Don't knock it until you have tried it I say, it was hot and refreshing with a twist – not unlike the spa experience! 
My colourful and exciting three-tiered tea became the centre of attention as it swept its way through the restaurant, turning every head and becoming a talking point in the room.  I gazed at the vision of Rock n Rock Savoury Rolls – including mini halloumi, beef sliders and open face sandwiches. The sweet treats consisted of candy floss, a berry smoothie in a shot glass, a selection of mini donuts, blueberry scones, a Daim Dog and the crowing glory a legendary Cream Egg Burger (which was something else and I loved it – it shouldn't work but it did!) I proceeded to eat my way through this smorgasbord of sweet and savoury delights. This unique tea was a real gastronomic experience and overall I thought this combination made for a really cool spa and tea experience!"
Have you ever combined unusual experiences? Tell us your favourite mixes.
IMAGES: RLD