How To Survive a Music Festival
It's summer, Glastonbury is over until 2019 but there are plenty of festivals still to come. We gave you a rundown of our five favourite summer music festivals – and now we're going to tell you how to get through a festival in one piece!
If you don't know your pitching zones from your Portaloos, or you're unsure about personal space etiquette, this music festival survival guide is essential reading.
Packing for a Music Festival
When packing, it pays to be prepared. To make sure you've got all your survival essentials, you can't go wrong with our quick checklist:
Large backpack – don't take a big suitcase, it will only get stuck in the mud – not a good look
Tent – pop-up tents are great, but do yourself a favour and run a training session in the garden or the park first and make sure you know how to pack the thing up
Sleeping bag, pillow and roll mat – a full air bed will only weigh you down, trust us (we learned the hard way)
Comfortable clothing  – make sure you take a jacket for the evening, there is nothing worse than being cold and damp
Waterproofs and wellies – because it rains in the UK every summer, traditionally
Mobile phone charger – most UK music festivals have charging points now – you never have to be out of touch (is that a good thing? Discuss)
Sunblock and water – save queuing for the tap and getting burned to a crisp – double whammy
Toilet paper – it's always best to have your own supply, 'nuff said
Medical kit – you never know when you might need it. If it's good enough for St. John's ambulance…
Cash – at music festivals, ATM's can be quite hard to find and when you do spy one, be assured a long British queue will already be in operation
A large flag or banner – makes it easier to find your tent and stamps personality on your bit of turf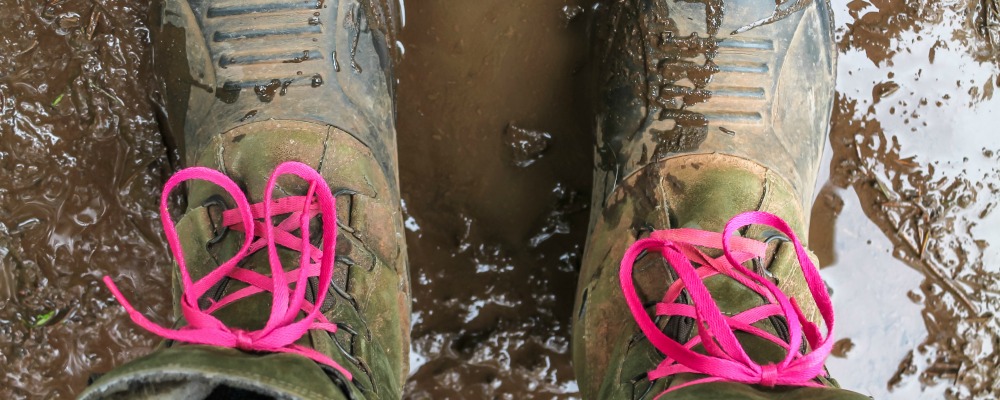 Getting There
To avoid disappointment, travel arrangements should be detailed months in advance – don't leave this area to chance.
Most big music festivals offer shuttle bus services direct to the gates for a very reasonable price – but with everything you need to take, going by car has got to the most convenient mode of transport. If you can get a gang together where everyone chips in for the fuel, that means good company and quids in!
Always make sure your route is planned out and don't forget that last stop in civilisation, at a supermarket to grab bottles of water, beer, campsite food, Nurofen (for the continual festival hangover) and other festival surviving essentials. Finally, and this sounds silly but it happened to someone we know… Ensure if your festival is out in the sticks that you have plenty of petrol in the car and don't come to a halt in a quiet country lane.
 On Arrival
Always make a note of where you've pitched your tent and make sure your flag or banner is visible before heading into the main arena. Coming back at midnight and falling into someone else's tent isn't always appreciated, although can be a novel way of meeting new people.
Once in the arena, agree with your friends a designated meeting point in the event of getting split up. That way you can enjoy yourself, get lost and be found again at the chosen place.
If you expect to still be out by the time the sun is creeping through the clouds to say good morning, your body will thank you for having sunblock and a bottle of water to avoid getting baked or dehydrated. A small amount of cash for buying beer, food, ride tokens or novelty festival items are also a good idea to make sure you never get caught short.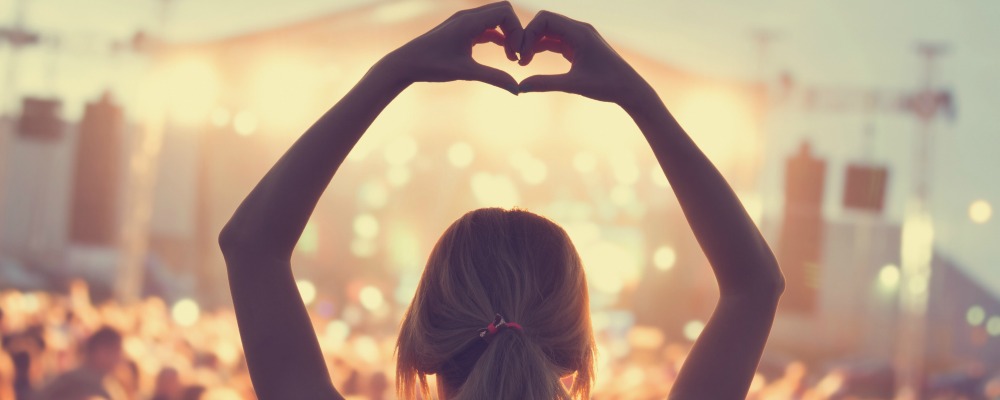 Most importantly… have fun, make new friends, share the love and experience new things, it's all about #makingmemories.
If you like the idea of the great outdoors and think you can rough it with the best of them, why not become a firestarter with a survival and bushcraft stay instead.