How To Get the Most from Black Friday
It's almost Black Friday, which means once again people will be getting ready to fight through the crowds in a bid to grab a great Christmas bargain.
With so much competition, Black Friday shopping is almost like an Olympic sport – so if you want to make the most of the day (and the deals), it pays to be prepared.
To lend a helping hand, here are some friendly Red Letter Days – Black Friday, bring it on!
Make a Black Friday Shopping List
This sounds incredibly obvious but you'd be surprised at how many people fail to make a shopping list before they hit the shops. When you're out there on the Black Friday battlefield and the crowds are coming, knowing exactly what you're looking for is the best way to streamline your efforts. Make a list and spare yourself the confusion when you're in the shopping centre.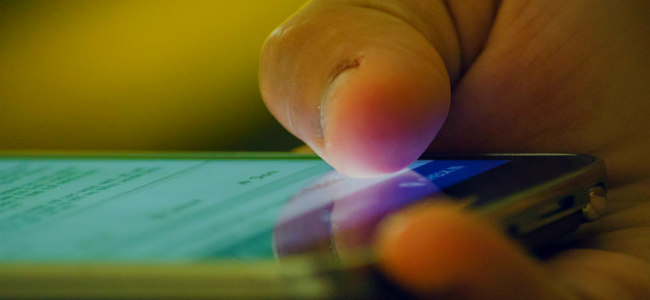 Grab a Price Comparison App
In the lead up to Black Friday, an excellent way to find the best deals is by using a price comparison app. Smartphone apps like ShopSavvy will help you find the best offers from local retailers in your area, plus offer handy product reviews related to the items you've been searching for. So grab yourself an app and stay one step ahead of the game.
Don't Forget About Cyber Monday
Of course, if you do your homework and you're prepared to fend of other ravenous shoppers in order to bag that bargain, Black Friday is all well and good. But if you'd rather kick back at home while the madness unfolds, then Cyber Monday is the perfect alternative. It's the Monday after Black Friday and if you're happy to order your items online, you'll be able to surf the web and find a host of great deals.
Whatever you decide to do on Friday, we wish you the best of luck – and be sure to keep an eye out for our very own special offers and unmissable deals.
For more about this increasingly popular annual shopping event, check out these five things you need to know about Black Friday.
Images: SEE-MING LEE, THE ITALIAN LIST, UDITHA WICKRAMANAYAKA and DEFENCE IMAGES via Flickr