Highlights from SummerSpeed at Brands Hatch
This morning we revved up our engines and kicked off #SummerSpeed, our driving extravaganza at the world-famous Brands Hatch Circuit.
Here at Red Letter Days, we don't like to let a little bit of rain ruffle our feathers, so despite the drizzle, we got things off to a roaring start.
To give you a little glimpse of the action, here are a few of the highlights from SummerSpeed for your viewing pleasure…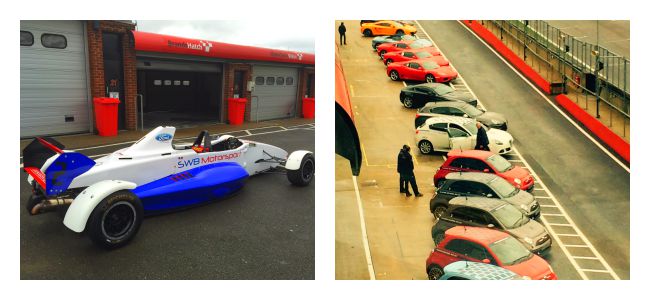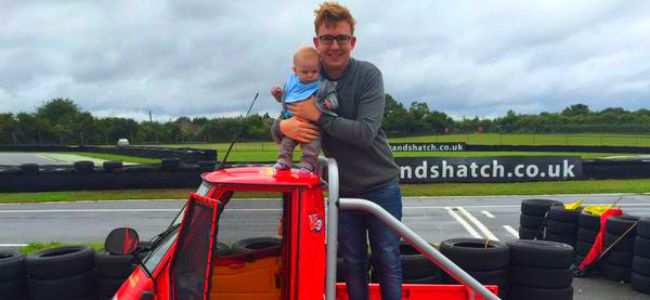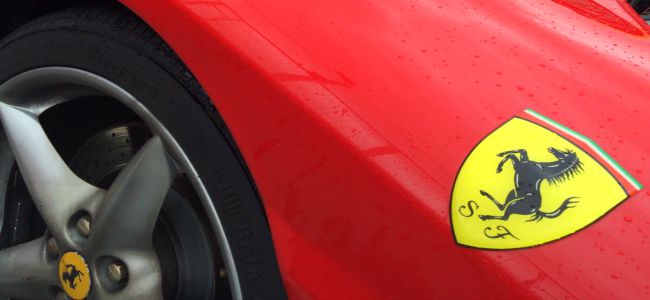 We'd like to take this opportunity to say a huge thank you to every one who helped to make SummerSpeed such a huge success – we couldn't have done it without you.
Images courtesy of Red Letter Days.