Health and Well-Being Tips
It's National Spa Week this week (2nd – 6th November 2016), so we got together with Espirit Spa and Wellness at Holiday Inn Reading to compile a list of lifestyle and exercise health and well-being tips to improve your health.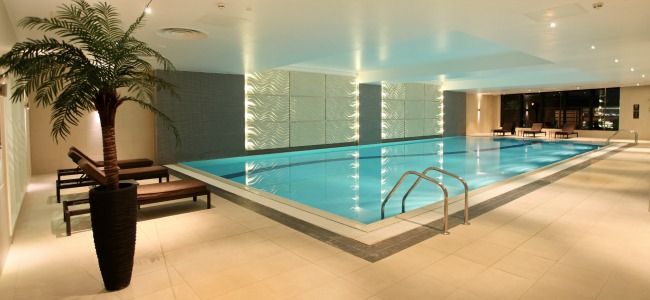 Ten Power Snacks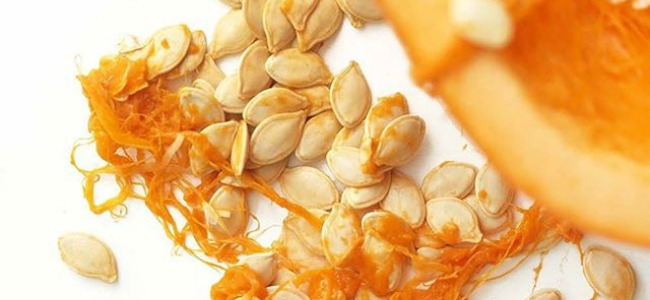 We're fast approaching the time of year for excessive eating and drinking but for those looking to stay in shape and remain healthy this winter, we have put together a list of ten high protein power snacks to get you through the festive season. Protein is essential for the growth and repair of muscle organs, especially after a workout. Numerous studies have shown that skipping high-protein foods may lead to overeating and is often one of the biggest causes of excess weight gain.
Eggs
Nuts – cashews, walnuts, pistachios
Greek yoghurt
Turkey
Whey protein
Cottage cheese
Lentils
Tofu
Peanut, almond, cashew – nut butter
Pumpkin seeds
Keeping Your Cool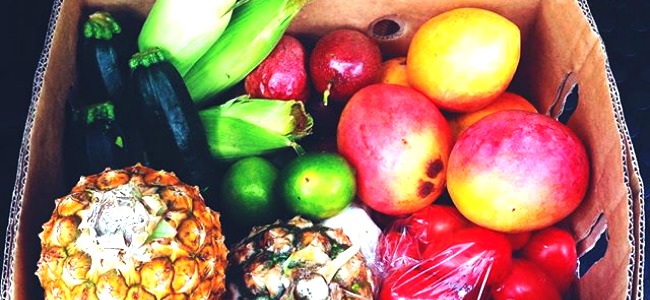 Whenever you exercise, you lose fluid – up to a litre an hour! If you don't keep your fluid levels topped up, you quickly become dehydrated, affecting health and ability to continue exercising. To keep fit and able to exercise you should:
Aim to drink two litres of water per day, even slightly more on training days.
Eat for hydration – soups, yogurts, fruit and vegetables all help keep your body hydrated. Some of our best loved fruits and vegetables are over 90% water content – watermelon 92% water, celery 95% water, cucumber 92% water and lettuce 96% water.
If you are exercising for longer durations, introduce a sports drink. Water is normally sufficient for short workouts; however, if you're exercising for more than an hour an isotonic drink is recommended. Isotonic drinks contain Carbohydrates which provides fuel for working muscles and sodium helps to maintain fluid balance.
Five Tips for a More Intense Cardio Workout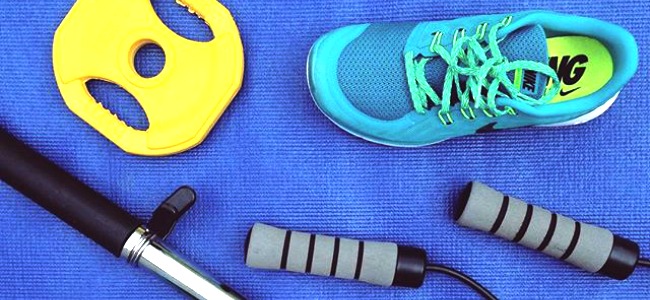 Cardio workouts are important for heart health and are also a must for anybody trying to lose weight and slim down. Whether it be running, swimming, cycling or a cardio class here are five top tips to get more out of your sessions.
Include sprinting intervals – throwing bursts of sprinting at a faster pace will mean you burn more calories, build endurance and become faster and stronger. It also is proven to reduce stomach fat.
Use your arms – don't forget to do this during workouts as well, many forms of cardio focus on legs so don't neglect your arms during workouts.
Lengthen your workout length – most cardio workout last 30 to 45 minutes, so burn more calories by pushing yourself to do longer.
Incorporate strength training – target your legs and bum during workouts by incorporating inclines on runs,cycles and hikes. This will help strengthen your muscles.
Mix up the types of cardio you do – in order to build overall body strength and endurance and to prevent injuries, it is important not to do the same type of cardio all the time. You will get even more out of your workouts if you include at least three different kinds each week.
If you fancy winning a spa day head over to the RLD Facebook page!