8 Stress-Busting Relaxation Tips
Relax, you deserve it! In a day and age where everybody lives such busy lives, it's hard to recognise the value of quality downtime, when in actual fact it's incredibly important for both mental and physical wellbeing. We can't live life in the fast lane at every given moment. Sometimes work, house work, social plans and other life admin simply needs to be placed on the backburner.
Whether a high-pressure job is taking its toll, the daily commute is causing agro or something in your personal life is causing worry, taking time out to unwind is the ultimate stress-buster. Here are some of our top relaxation tips to leave you feeling totally zen.
1) Release some endorphins
Exercise may not sound particularly relaxing, but it's actually a great way of releasing mood-elevating hormones such as endorphins. Though some swear by jogging, we're not all born runners! For something a little more laidback, try some gentle stretches, yoga or even golf. Spending a tranquil afternoon practising your golf swing can be a fantastic source of stress relief, so why not make an occasion of it and enjoy a masterclass with a PGA pro to improve your technique?
Alternatively, a short stroll through the local park or in the countryside can also do the trick. Not only are you staying active, but the combination of fresh air and a natural setting can do wonders for mental and physical health. It's also the perfect quick fix for a bad mood!
Lucy of Mrs H's Favourite Things regularly blogs about matters related to mental health and suggests ways to combat stress. When asked about her favourite ways to unwind, she was a huge advocate for enjoying the great outdoors:
"Finding some time for myself to relax and de-stress is hugely important to maintaining my mental health. I've recently started heading to our local woods for a walk with my baby boy after the morning school run. Spending some time in beautiful surroundings, exercising and getting fresh air gives me space to think and unwind."
2) Crank up the music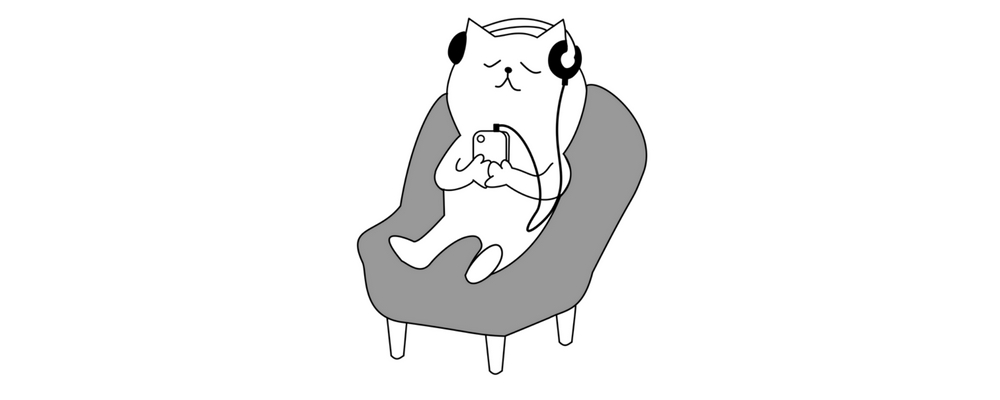 Don't underestimate the impact that music can have on your mood! We're not talking whale music or a classical symphony (unless that's your jam). Simply pop on a song or album that you truly enjoy, no matter the genre, then turn the volume up and let all worries fade away. There's no better way to distract yourself from life's niggles.
Feeling creative? Step it up an extra notch by creating your own music. If you're looking to pick up a new hobby or improve on existing musical skills, why not learn from the best by taking part in an online lesson with a famous musician?
Jayne Adamson  (Spa Business Development Manager of  Dolphin Square), is a huge music fan, switching between genres depending on her mood. For luxury pampering, she recommends Dolphin Square's sensual Moroccan spa day, which boosts relaxation by harnessing the power of traditional hammam rituals:
"At home, I find that listening to music is incredibly relaxing. The genre really does depend on my mood at the time, for example good ol' 80's stuff usually helps, but I am also partial to liquid drum & bass! In way of pampering, my favourite treatment would be the rasul self-administered treatment, combined with a firm back massage for about 40 minutes. Usually this sorts out any aches and tension I have in my shoulders. "
3) Engage in 5 minutes of meditation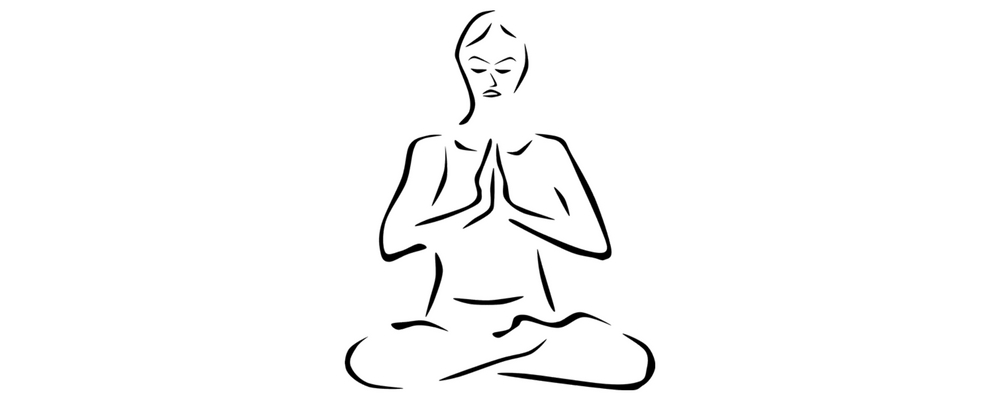 Now we know this may sound like a cliché, but taking time out of your day to practice a few minutes of meditation has been medically proven to ease anxiety and reduce stress. Don't fret if the thought of sitting cross-legged and chanting isn't quite your thing because this is just a common misconception of what the practice truly involves. The idea of meditation is simply to clear all distracting thoughts from your mind, by concentrating on your breathing and becoming more aware of your body. This can be done anywhere, from your desk to your train journey home, as long as you can grab five minutes of peace. Sit up straight, keep your shoulders relaxed and breathe in slowly through your nose and out through your mouth.
Fitness blogger Tess (FitBits), finds that colouring in helps her to relax:
"I find colouring in really meditative and calming. When I need to take time out away from screens, to do lists and exercise schedules it really helps me to relax and chill out. Half an hour of colouring in each night before bed gets me off the computer, away from my phone and allows me to wind down before bed rather than trying to go straight from screen to shut eye."
4) Indulge in some professional pampering
Home relaxation techniques can be really effective, but nothing quite beats professional pampering! Immerse yourself in the sumptuous surroundings of a spa and indulge in a relaxing massage or treatment. With treatments tailored to target particular areas of tension, they provide the ultimate release from the stresses of daily life.
London health and wellbeing centre Jivita Ayurveda offers a relaxing spa ritual, which is specially designed to help individuals unwind and destress, promoting a profound feeling of calm.
Speaking of the blissful experience, Anu Paavola (founder of Jivita Ayurveda), told us:
"For those wanting fast  to get down to total relaxation I would really recommend coming to enjoy the 'ILA experience' package, a two hour complete spa ritual with full body massage and facial. At home my recommendation is to soak feet in bathing salts, as it replenishes the body's energies and grounds the body for a good night sleep. I often enjoy a deep relaxation session called yoga nidra. You can download them online and choose your favourites. They are magic!"
5) Escape to the countryside
Here in the UK, we are blessed with some of the most beautiful countryside in the world, from the rolling fields of the Cotswolds to glistening bodies of water in the Lake District, so it would be silly not to take advantage of it! Experience pure tranquillity with a countryside escape or a luxury spa break in a stunning rural setting.
The award-winning Spread Eagle Hotel and Spa provides the ultimate retreat, nestled on the edge of the South Downs National Park. Why restrict pampering to a single day when you can make a short break of it?
6) Laugh out loud
As silly as it may sound, another fail-safe endorphin releasing activity is a good old-fashioned belly laugh! For those who'd prefer to unwind at home, kick back and watch a hilarious sit-com, film or even YouTube video, for a chilled out chuckle-athon that is sure to lighten your mood. Alternatively, get in touch with your funniest pal and organise a get-together. Double the laughs by attending a comedy night, for guaranteed giggles all evening long.
7) Kick back with a cuppa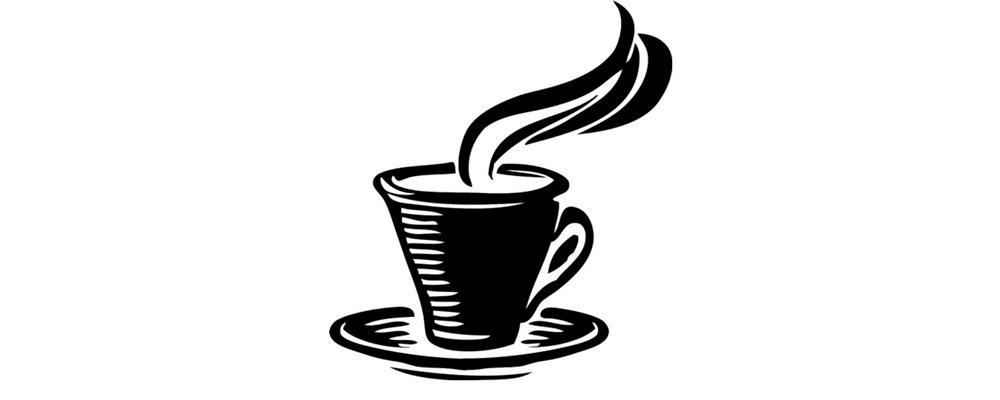 It's a well-known fact that we Brits love ourselves a cup of tea, so what better way is there to chill out than with our favourite brew? Pop the kettle on at home and enjoy a few moments of peace or step it up a notch and add some cakes to the mix, with a scrumptious afternoon tea to share with a pal. Browse our full collection of afternoon tea experiences to find one that takes your fancy.
8) Cuddle up with some animals
There's something incredibly therapeutic about spending time with animals and the unconditional love and affection provided by a pet are proven to help reduce stress levels and boost self-esteem. Not only do they provide the best cuddles and lend a listening ear in times of need, the simple act of looking after a pet can be really rewarding and provides a welcome distraction from potentially stressful aspects of daily life.
Not got a pet? Visit Lady Dinah's Cat Emporium and savour a delicious high tea, while enjoying the company of the resident felines, who are more than pleased to receive some extra attention.
Sam of popular family blog Stressed Mum is somewhat of an expert in the field of stress-busting! Her top tips for relaxing? Dog walks and rom coms!
"When I need to relax depending on the time of day, I either take my dog out for a walk in the woods where I can clear my head and come back feeling refreshed.  Or I like to settle down on the settee with a nice coffee and watch a romcom, where I can just switch off."
Still not feeling 100% relaxed? Check out our full collection of relaxation experiences to reach peak tranquillity.
Image: Adobe Stock Photo; Pixabay: yoga; cat; meditation; countryside; massage; joker; tea; joker