We're Celebrating: National Limerick Day
This Sunday 12th May is National Limerick Day – a chance to celebrate the quirky and humorous poems popularised by Victorian writer Edward Lear.
Limericks are only five lines long and easy to create, so here at Red Letter Days, we've written a few inspired by some of our best experiences. So have a read and let us know what you think!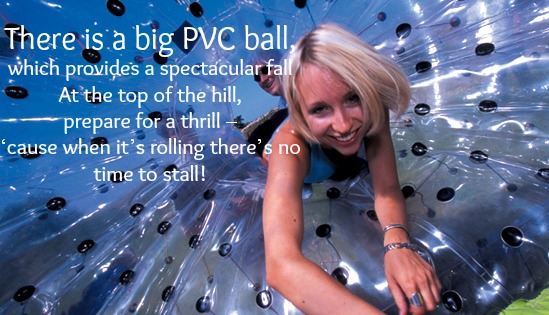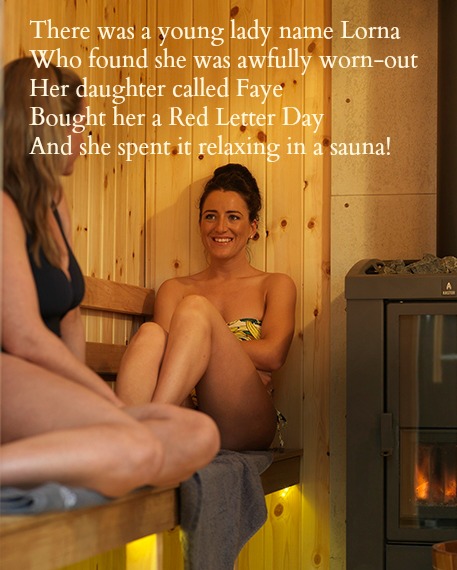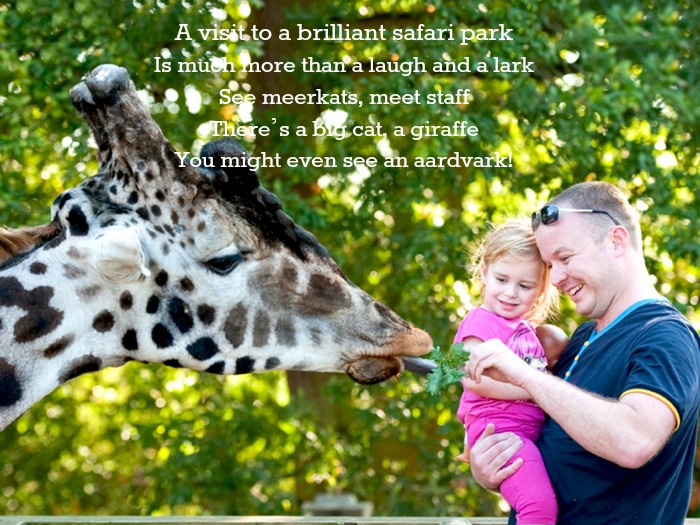 Can you come up with any limericks? Leave them below!