Gourmet Cinema Club at Sanctum Soho
Last week, a few colleagues from Red Letter Days tried out the brand new Gourmet Cinema Club at Sanctum Soho. It was a wonderful evening, so if you're looking for a cinema trip with an edge, read on – you're in the right place!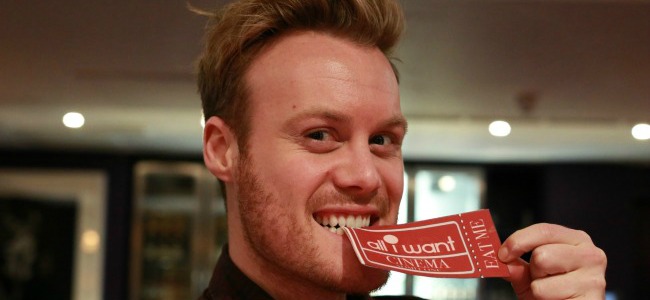 "The venue itself is absolutely incredible – Sanctum Soho has a rock'n'roll theme and the walls are decorated with art inspired by great musicians and pictures of rock legends.
At the entrance, were given our cinema tickets and directed towards the welcoming private cinema screen in the basement of the hotel. The cinema tickets were edible and we couldn't resist biting in straight away. It was a strange but tasty sensation, we highly recommend it – just make sure you don't eat your ticket before you've had it checked at the door!
As you can see, the cinema itself is welcoming and luxurious. No bog standard cinema seating here, it's comfy chairs or a sofa for two all the way, with every guest receiving a super soft blanket to cosy up underneath during the movie. We even had a glass of champagne each to sip on once we were in place.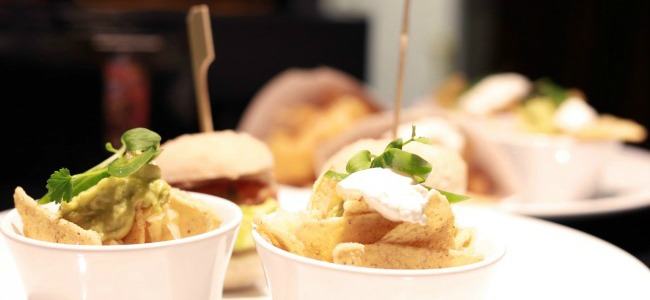 Food was served just before the movie started – a gorgeous wooden sharing platter of delicious treats like nachos, mini fish and chips and mini burgers and a delicious chocolate brownie for dessert – a little bit more upmarket than a box of popcorn!
Then the lights went down and the film started. We watched the 80's Spielberg classic The Goonies. Even those that hadn't seen it before loved it.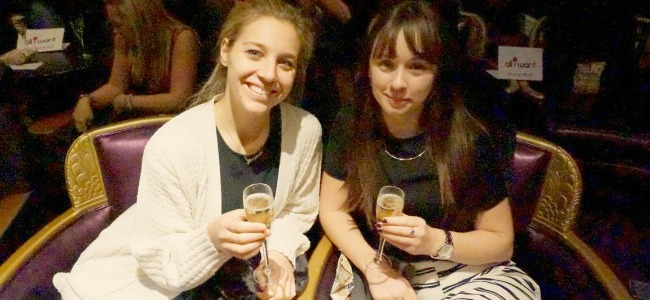 This is a brilliant night out; absolutely perfect for a special date or something different to do with a movie loving friend. Intimate, delicious and filled with movie magic.
What classic movie would you want to see at the cinema?
IMAGES: RLD