Four Fun UK Short Break Destinations
Spring is the perfect time to come out of hibernation, embrace the warmer weather and experience something new – and what better way to do so than with a short break?
If you're thinking of getting away somewhere this year but are a little stuck for ideas, our four fun short break destination picks might just lend a helping hand…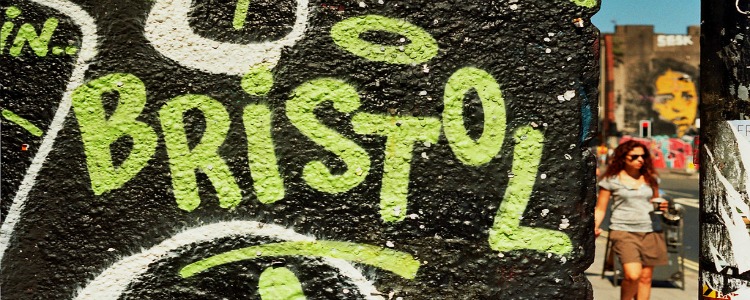 Bristol
As the largest city in the south west of England, Bristol offers the perfect blend of historic landmarks, old architecture, quirky bars and high street shopping.
Its bustling port is home to the famous SS Great Britain and insightful M Shed (the official museum of Bristol), while the old town is rife with market stalls, independently owned pubs and atmospheric restaurants.
The New Forest
Covering south west Hampshire and south east Wiltshire, the New Forest is one of south east England's largest tracts of unenclosed heath land, pasture land and forest – and it's beautiful.
If you are looking to escape the hustle and bustle of a large town or city and simply get back to nature, the New Forest is perfect. There are many great hotels and inns dotted throughout the area which are ideally situated for a whole host of outdoor pursuits such as cycling or walking.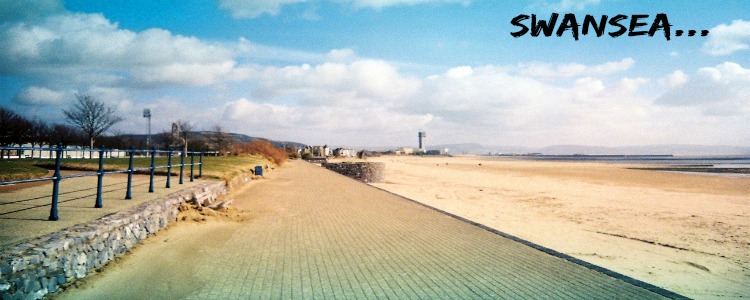 Swansea
Located in south west Wales, this charming coastal city offers a great mix of sandy beaches and fun visitor attractions.
The vast and pretty beaches of Bracelet Bay, Caswell Bay and Rhossili Bay (once voted Britain's Best Beach by Trip Advisor) provide an idyllic form of relaxation, while inland, you'll find Swansea Market and plenty of great places to eat and drink.
London
Of course, our list of fun short break destinations wouldn't be complete without mentioning London. For those looking for a fast-paced and action-packed getaway, England's capital has it all.
From the glitzy West End to old Brick Lane and everywhere in between, London has an incredible amount of historic landmarks, amazing museums, evening entertainment, bars, pubs and restaurants – and the Thames at night certainly is a sight to behold!
The UK is glittered with many great places, all offering a unique charm. If this has got you in the mood to get up and go exploring, why not check out our range of fun and exciting short breaks?
Where will you go this year?
Images: Matteo castelli, Walt Jabsco, Tommy clark, Adam Simmons and doug wheller via Flickr