To celebrate a new sub category within our Hobbies range, let's get steamed up and tell you about a variety of exciting steam train experiences we can offer for a fantastic day out to suit every taste.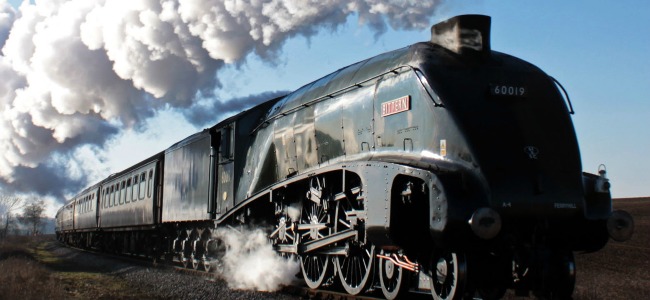 THREE OF OUR FAVOURITES…
A Murder Mystery Lunch Trip for Two on The Belmond British Pullman – fun games on the best of trains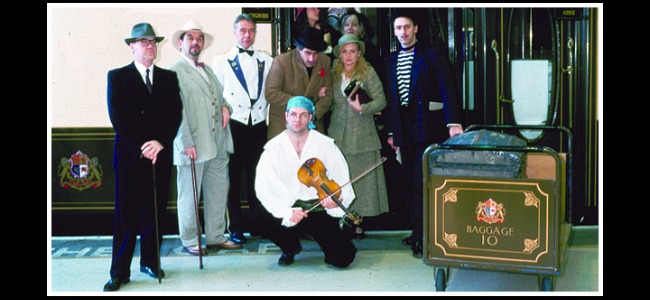 This five hour trip sets off from London's Victoria station and transports you back in time. The original Pullman carriages date from the 1920's and 1930's, and include exquisite art deco marquetry, polished brass and first class service from liveried stewards. During a sumptuous five-course meal with champagne and wine, sift through the evidence of the many characters onboard to see if you can solve the murder!
A Day Behind the Scenes of Kent and East Sussex Railway – great for rail enthusiasts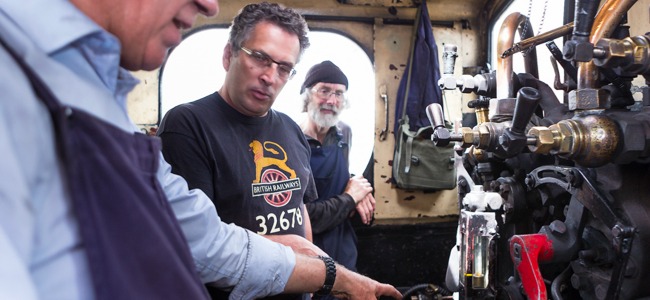 Spend a whole day behind the scenes of this light railway with a knowledgeable guide and gain an insight into its workings. Visit the carriage and wagon workshop to see expert craftsman working on vital repair and maintenance projects. Take lunch in Tenterden Town Station, go on to a local railway museum and experience the railway itself with a full 21 mile round trip.
A Day Trip for Two on The Belmond Northern Belle – travel in style to visit a picturesque UK location
Outside of London, The Belmond Northern Belle (sister train to the Belmond British Pullman Orient Express) takes esteemed guests on day long excursions to a range of destinations in England, Scotland and Wales. Start with brunch and Bellini and stop at your chosen town or city for a tour and time to explore. After a day out, head home in luxury, with a stunning meal served with wine on board.
Come on a quick video trip with us to get a real taste of steam!
Steam train fanatics – tell us your favourite train and trip?
IMAGES: RLD