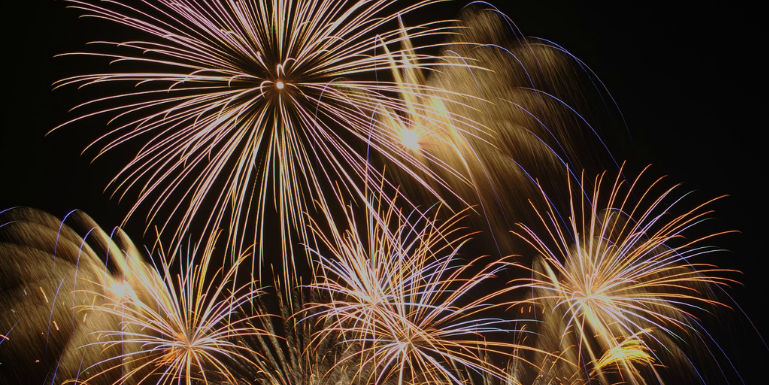 …And we're back for 2013!
We hope you all had a lovely break over Christmas and New Year, and that you ended up getting everything you wanted.
If you're struggling to get back into the swing of things after the break, take a look at the discounted gift experiences in our annual January Sale.
You could use the offers to learn a new skill in 2013 – how about some half price golf lessons or learning how to design your own jewellery?
We'll be back on Monday but until then, here's a picture of a sleepy looking orangutan – because I think we can all relate to him at the moment.
Tell us, what was your favourite Christmas gift?