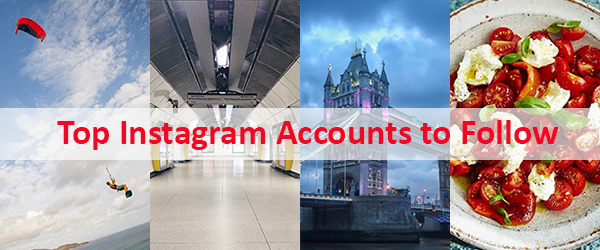 Five Best Instagram Accounts to Follow
In case you haven't heard, it's time to forget about Facebook and Twitter; Instagram is the ultimate way to stay up to date with the latest trends, news and cool things in general.  So, if you haven't jumped on the bandwagon yet, here are five of our favourite accounts to get you started.
We were just kidding – please don't disregard Facebook and Twitter – we're on them, so Follow and Like us! Meanwhile, here are some Instagram best picks.
Follow Jamie for great recipes that will have you resisting the urge to lick the screen.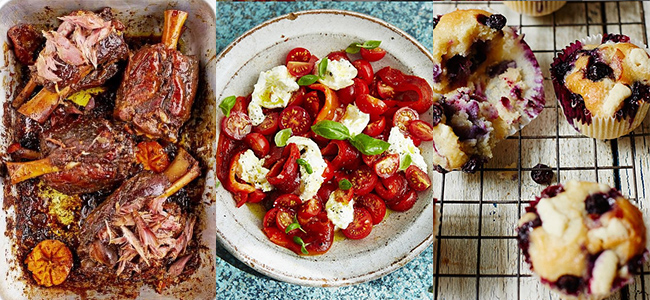 Her eery shots capture rare, quiet moments on the London Underground. Strange but intriguing!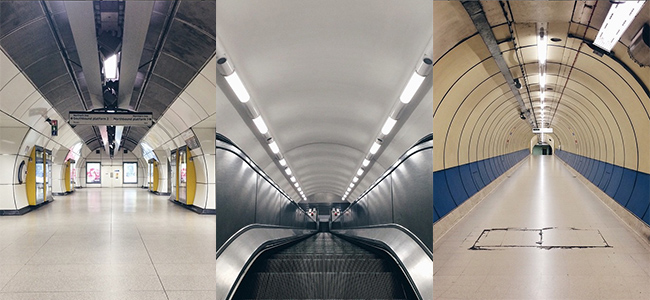 The official account of our capital is definitely worth a follow if you want to keep up with the latest news, events and amazing imagery.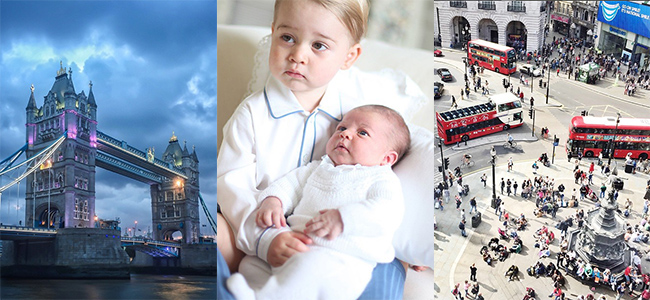 The billionaire shares snaps of his life, as well as inspirational quotes to get your day going.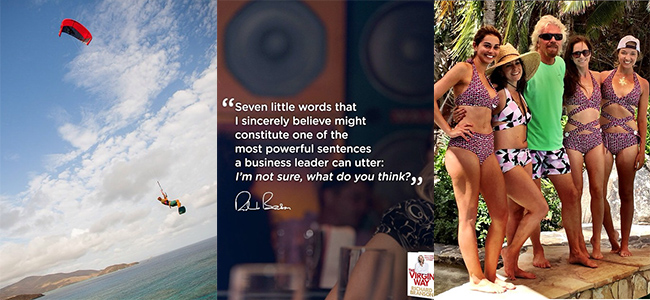 This account will brighten up your feed with some of the best wildlife photography out there.
Which is your favourite account to follow on Instagram?