Festive Pets – Winner and Featured Furry Friends
Man's best friends. For some, it's our dogs – always happy to see us, always loving, always bouncing off the walls when they hear the letters W, A, L and K however subtly we try to whisper them. For others, it's our cats. Those strange, independent animals that turn their tails up at us disdainfully one minute, snooze in the oddest possible places and then graciously permit us to stroke them – but only for as long as it suits them.
Well, last week we asked to see your furry friends feeling festive. We teamed up with PawPost to offer a brilliant cat or dog box to one lucky set of best friends, and promised to publish our favourite Christmassy dogs and mogs in this blog, along with our chosen winner. So, here they are! Enjoy our Hall of Fame!
Festive Dogs #RLDSantaPaws
Festive Cats #RLDSantaPaws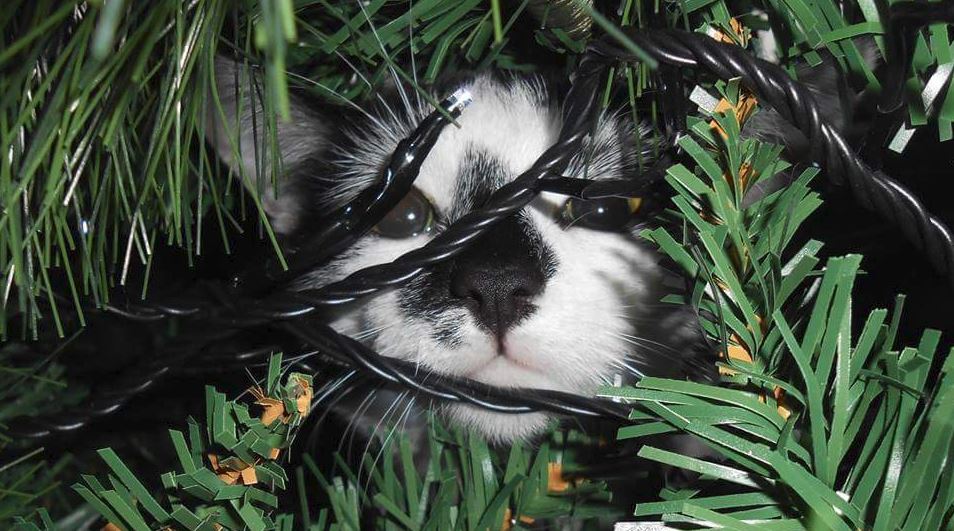 And the winner of the #RLDSantaPaws competition is…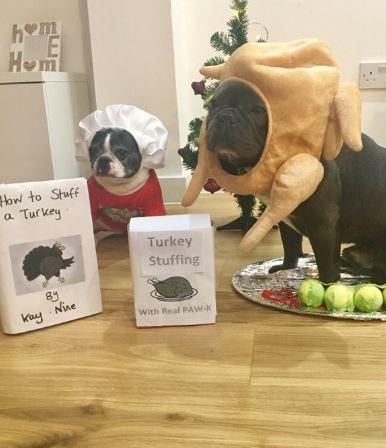 A novel take on Christmas outfits, Mel's dogs look remarkably serious considering they're dressed like a dog's dinner! A PawPost Dog Box will be on its way to these two lovely canines soon. We'd like to congratulate all the proud owners who entered their furry friends – we were only upset we didn't have space to feature everyone!
An honorable mention goes to our smallest entrant, Tiffeny's Jasmine the Winter White hamster…