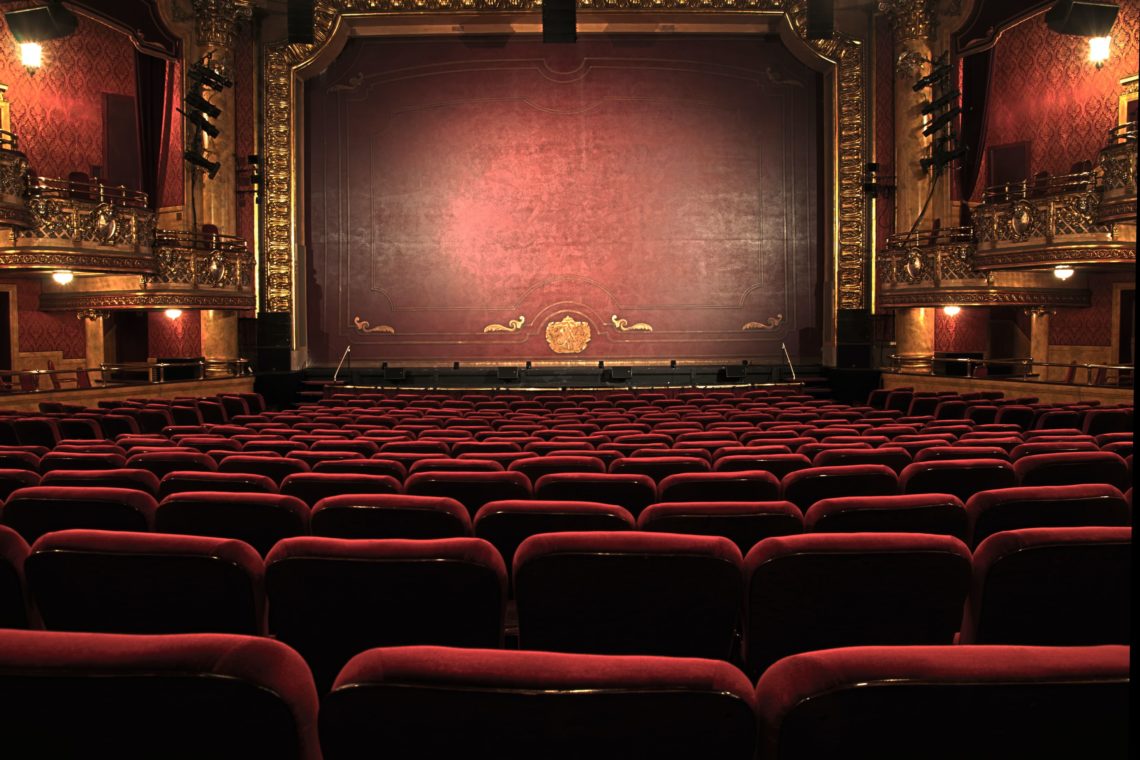 A night in at the theatre – discover spellbinding shows online
Despite theatres in London's West End and across the country closing, you can still experience that unmistakable magic of the stage.
And you can do it from the comfort of your sofa. But how did we get here?
Well, theatre has always been vastly popular in the UK. In fact, according to Statista, 18.8 million theatre tickets were sold across the country in 2018. Many renowned shows have also stood the test of time and celebrated long-standing success in London's West End. This includes Les Misérables, which is currently the West End's longest-running musical. Arriving on stage in 1985, It has captivated audiences for generations at Sondheim Theatre (formerly the Queen's Theatre).
While theatres may have closed their doors to audiences for a while, it's certainly not time for a curtain call just yet. Here are some ideas of where you can find shows online during lockdown.
Discover a variety of theatrical performances that have been filmed in a range of renowned theatres and entertainment venues. These include Shakespeare's Globe and the National Theatre.
Where can I watch London theatre shows online?
Immerse yourself in a world of theatre, culture and breathtaking entertainment. Marquee TV is home to a range of acclaimed productions, offering you stunning theatre, dance and opera for a fun night in. Marvel at breathtaking performances that will have you on the edge of your seat, including Twelfth Night from the Royal Shakespeare Company, La Traviata at the Royal Opera House and Eskapist at the Royal Swedish Ballet.
If you're a fan of Broadway and are keen to sing along to some of the most sensational musical hits, you could try BroadwayHD. This online streaming service gives you access to a range of musicals, including the glamourous 42nd Street, the fabulous Kinky Boots and Oklahoma; this latter stars talented actor and singer Hugh Jackman. Invite the glitz and glamour of Broadway into your home and experience some of the most iconic and captivating theatrical performances.
Is it free to stream theatre shows?
You can stream theatre shows for free online from several websites. Shakespeare's Globe is offering a range of performances and plays online, which you can watch at home. From star-crossed lovers to witches and witty puns, stream Shakespeare online and delight in some of the most iconic tales of love, tragedy and conflict.
The English National Ballet is also providing numerous premieres online for free and their Artistic Director, Tamara Rojo, is teaching ballet lessons on YouTube. Perfect for anyone who wants to show off their twinkle toes. You'll also be glad to know that Mischief Theatre is still up to their old tricks. Famous for their comical plays, including The Play That Goes Wrong, you can now watch their comedy series The Goes Wrong Show on iPlayer.
Meanwhile, the BBC recently launched its Culture in Quarantine programme, giving you the opportunity to enjoy a little slice of culture from home. You'll be led on fascinating tours of museums and delight in an array of content to keep you busy. You will also discover performances from Shakespeare's Globe, the Royal Opera House and the Royal Shakespeare Company. Watch Macbeth, Much Ado About Nothing and A Midsummer Night's Dream on BBC iPlayer.
Can I watch performances from the National Theatre online?
The National Theatre is currently offering you the chance to enjoy outstanding theatre performances online from home. Watch the thrilling Frankenstein, filmed on the National Theatre's stage in 2011 and directed by Academy Award-winner Danny Boyle. It stars Benedict Cumberbatch and Jonny Lee Miller, who alternate between the roles of Victor Frankenstein and his monstrous creation. The National Theatre will also be releasing a selection of live productions, recordings and shows that will be available to watch on YouTube.
Experience the magic of musicals from home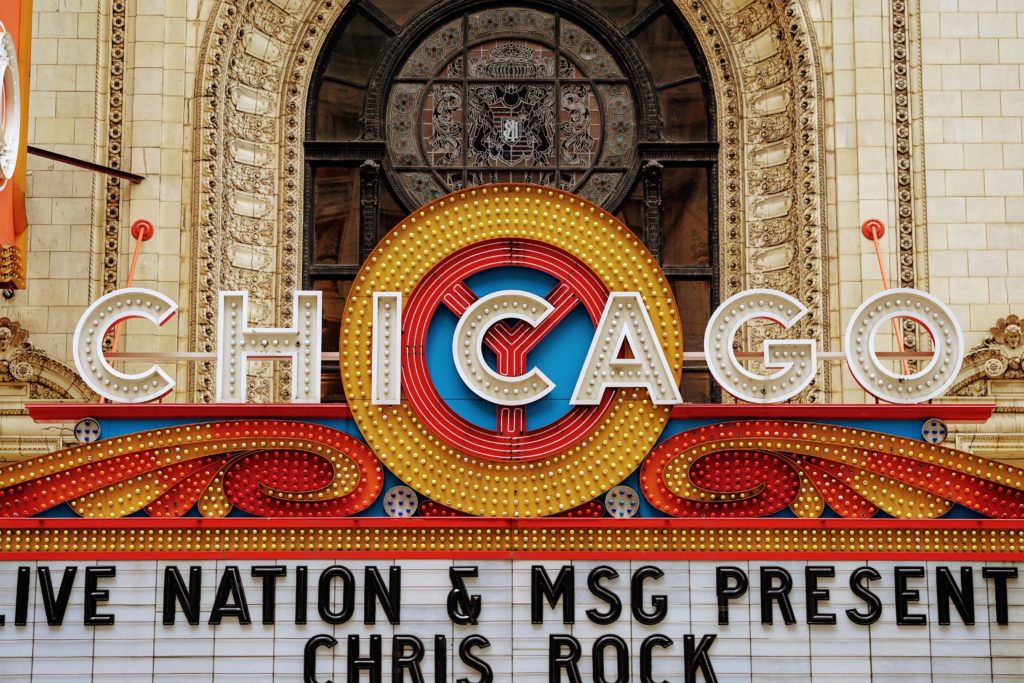 Watch the musical adaption of The Midnight Gang written by David Walliams, which will be streamed online for free by Chichester Festival Theatre. The show was written by Bryony Lavery and includes music and lyrics from Joe Stilgoe. Chichester Festival Theatre will also be streaming Anna Ledwich's adaptation of Beauty and the Beast.
For a look behind the scenes, English composer and legend of musical theatre, Andrew Lloyd Webber has created a YouTube channel aptly titled 'The Shows Must Go On'. Fans of Broadway and the West End can stream showtunes, performances and backstage content.
Online shows that raise money for a good cause
In these trying times, it's heart-warming to hear that charity is at the forefront of many people's minds. Consequently, a lot of theatres have released performances to raise money for the NHS.
Inspired by the hit TV series on BBC, Phoebe Waller-Bridge's one-woman play, Fleabag will be available to rent from The Soho Theatre. This is to help raise money for the NHS and several coronavirus charities. The epic concert version of Les Misérables is also available to download on Amazon Prime, Sky or iTunes and on the show's website. This is alos in support of the NHS and the theatre industry. This breathtaking performance features an all-star cast, including the famous actors Michael Ball, Alfie Boe and Matt Lucas.
Theatre performances to look forward to after lockdown
We all know that the magic of theatre can lift your spirits and warm your heart. And the end of lockdown might seem like a lifetime away, but it won't be long before we're free to enjoy our daily lives once again.
So, why not look forward to the future and make plans to see a West End show?
Red Letter Days has a selection of popular performances, from the gravity defying witches of Wicked to ABBA's sing-along hits in Mamma Mia! Not sure where to start? Explore and discover a vast range of theatre shows on the iconic West End stage. Treat someone to theatre tickets for their birthday or celebrate a special occasion in style. It's the perfect gift to help you or someone you love look forward to the future.
We're giving all NHS, healthcare and emergency workers 30% off via Blue Light Card and Health Service Discounts as a thank you for all their hard work
Sources:
https://www.statista.com/statistics/515683/theater-tickets-sold-at-uk-theaters/
https://www.marquee.tv/categories
https://www.broadwayhd.com/categories/broadway-classics
https://www.shakespearesglobe.com/watch/
https://www.nationaltheatre.org.uk/nt-at-home
https://www.youtube.com/theshowsmustgoon
https://www.lesmis.com/concert