Eight Things You Didn't Know About The Bake Off Judges
Celebrity chefs Paul Hollywood and Mary Berry may be best known for being the judges on The Great British Bake Off, but what else do Bake Off judges get up to in their busy schedules? Learn something about what Mary and Paul like to do when they are off screen. Take a look at our very own Red Letter Day Bake Off too!
PAUL HOLLYWOOD
Paul may have been the head baker at a number of famous hotels, including The Dorchester, Chester Grosvenor and Spa and The Cliveden Hotel, but it seems there is more to him than the tasty bakes he produces for a living.
Budding Sculpturer
Paul's first love was sculpting. In his younger years, you'd be more likely to find Paul handling metal than cake. However, his father was responsible for the career change, persuading Paul to quit his sculpture course at Wallasey School of Art to join the family baking business.
Competitive Touring Racing Car Driver
Paul may have worked as a baker since taking up a job at his father's bakery as a teenager and then gone on to become head baker at a number of hotels around Britain, but did you know he is keen to turn his hand to competitive touring car racing? Paul's first ever competitive race was earlier this year as part of the Britcar Sports and Touring car Championship, with the help of 2013 British GT champion Andrew Howard. Paul and Andrew finished second in class in two of the races and came fourth place overall. Not bad!
Expensive Loaf
In 2008 Paul created the most expensive loaf of bread in Britain which was sold in Harrods. The loaf in question was a Roquefort and almond sourdough – the self-proclaimed 'Rolls Royce of loaves.' It was made using grade A flour from a specialist miller and would have set any buyer back a whopping £15 just to try it.
Breakfast Fit for a Baker
In case you were wondering, Paul took to twitter to tell his fans his favourite breakfast " My perfect breakfast :- sourdough toast, poached egg, two rashes of back bacon (crispy) and a good coffee x". Sounds tasty!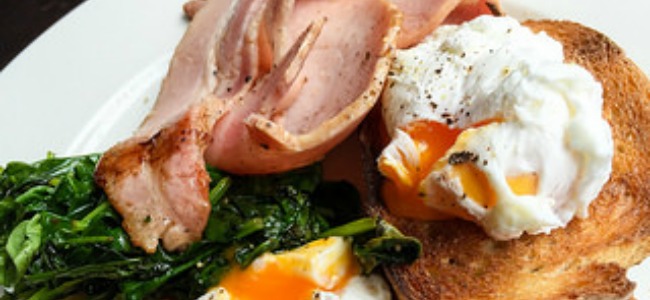 MARY BERRY
Mary Berry is the Queen of baking and has published more than 75 cookery books during her career so far. However, what else does she get up to when shes not making tasty chocolate cakes or rosemary and olive loafs?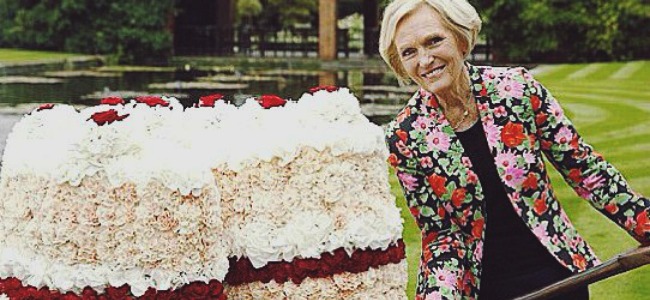 Overcame Illness
Aged just 13, Mary was hospitalized for three months after she contracted polio. As a result of the illness, she was left with a permanently twisted spine, a thinner left arm and a weaker left hand. Mary has always attributed her illness with toughening her up and teaching her to make the most of every opportunity.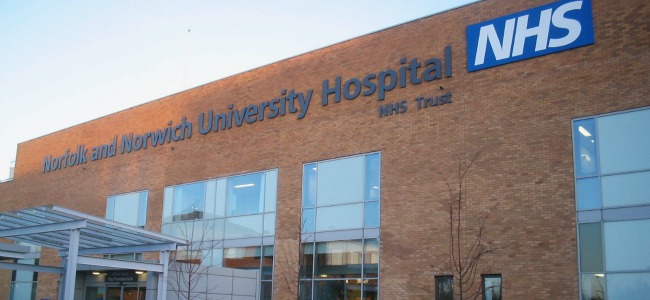 FHM Sexiest Woman
This year Mary Berry ranked 73rd in the FHM 100 Sexiest Women poll – not bad for a 80 year old baker! Mary ranked higher than the some of the world's most famous pop stars, models and actresses such as Jessie J, Cara Delevigne and Jennifer Lopez. Go Mary!
Salad Dressings
Mary's kitchen skills far exceed the realm of baking. In 1994 Mary launched her own salad dressing business with her daughter, which is still going strong today. Bottles of Mary's salad dressing can be found in your local Waitrose.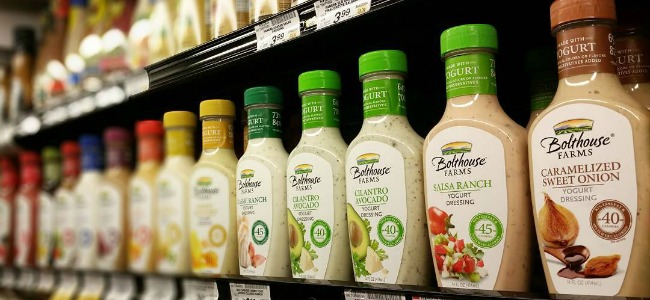 Mary does Ibiza
When Mary was in Ibiza for a friend's wedding a couple of years ago she headed to the island's famous dance club Pacha. Quite a different setting to her usual quaint Bake Off kitchen, Mary commented "There was every type of clothing you could imagine: mini skirts; some of them with hardly anything on!".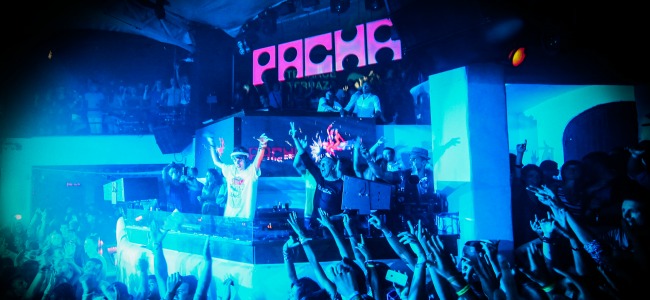 So who knew it, Paul likes racing cars at high speed around a track and Mary likes clubbing in dance clubs in Ibiza. Perhaps if the Bake Off ever ends, the duo could do a TV series incorporating their other hobbies?
Images via: BAFTA via Instagram, Wikipedia, Agaisolette via Instagram, Brooke Edwards via Instagram, Katherine Lim via Flickr, Sophie Van Dijk via Instagram, Crizeel Ong via flickr, Wikipedia, Wikipedia, CHANANDLER BONG VIA INSTAGRAM and Daniel Belanger via Instagram