Eight Great Ideas for First Dates
Got a hot date coming up? Want to break away from the norm of a few drinks in the pub?
We've come up with eight great first date ideas, depending on what you're into of course!
1. The Outside Date – A walk in a park or along a beach is a great way to get chatting without any interruptions in a chilled out environment, and it's great if you have a dog to bring along too. Grab an ice cream, play some mini golf or rent a pedal boat – just make sure it doesn't look like rain!
2. The Foodie Date – A nice meal is a fail safe date idea, so why not change it up and go to a sushi making class or a gastro tour? Or if your date has a sweet tooth how about cupcake decorating?
3. The Active Date – If you're worried about the conversation flowing, doing something active is a great way to get to know each other and have fun. If your love interest likes a challenge, we think paintballing would be a pretty memorable first date!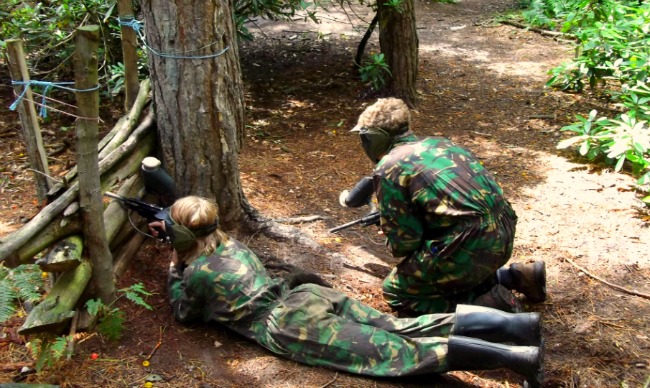 4. The Relaxing Date – If your date has a busy life, they might appreciate something chilled out to just sit back and enjoy – for this type of date we recommend a Sunday jazz cruise – groovy.
5. The Animal Lovers Date – Visit a zoo or a local farm for a bit of animal interaction and extra cute points.
6. The Exciting Date – Going out with a thrill seeker? A theme park is a cool place to go on a first date, or how about RIB powerboating for a total adrenaline rush?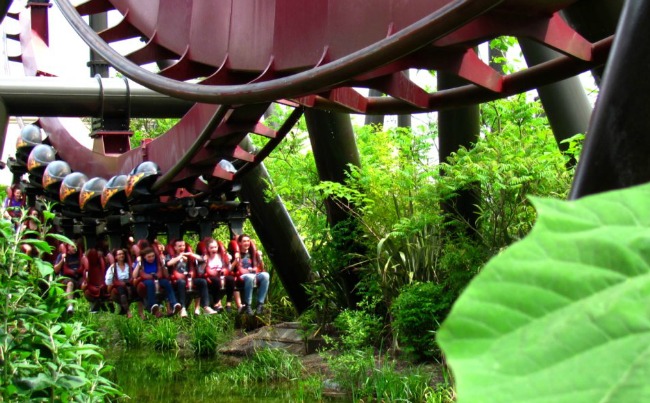 7. The Cultured Date – Impress on the first date with a little bit of culture. Visit a museum, see some stand up comedy or enjoy a play – it's a bit more interesting than the cinema!
8. The Extra Romantic Date – For when you want to pull out all the stops, it doesn't get much more romantic than a hot air balloon ride
What was your best first date?