Portobello Market Gastro Tour for Two with Celia Brooks
A few weeks back, Red Letter Days Blog Team members Angela and Dan were lucky enough to be invited to join renowned foodie, Celia Brooks, on her guided Portobello Market Gastro Tour.
What happens on a market tour you say? Read on to find out…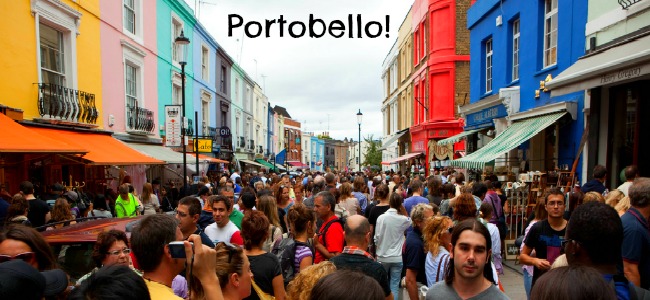 Dan:
"Having walked by Portobello Market many times in the past without really taking the time to explore it, I was very happy when given the chance to take part in a gastro tour of the area with food expert Celia Brooks.
We met Celia and the rest of the group at La Bodega, an authentic Spanish restaurant just off the Portobello Road, and got to know each other over coffee, patatas bravas and churros – and from then on, our taste buds were well and truly taken care of…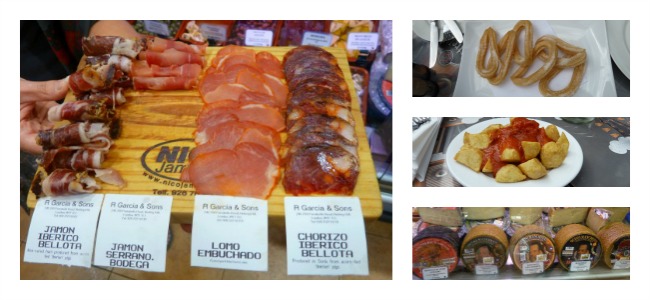 We were taken on an insightful journey around the market and Portobello area and Celia used her local knowledge to tell us interesting foodie facts and tales about the many independent stalls and businesses we visited, while we sampled many of the delicious products they had to offer.
I'd say the highlight of the day for me, aside from the cheese and wine tasting, was our visit to Provenance Village Butcher's, where we got a real insight into the business and tried some of their quality products including pate, smoked salmon and chutney.
Overall, I had a great time; Celia was an excellent tour guide and if you like your food, I'd definitely recommend this experience."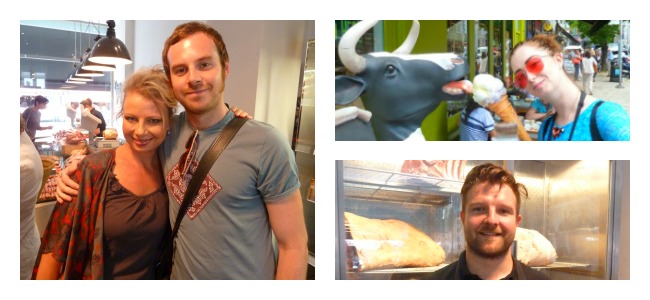 Angela:
"Even though I live in London, I hadn't been to Portobello Market before, but after the food tour, I'm already planning my next visit. When myself and Dan arrived in the morning, we didn't know anyone else on the tour but Celia was so welcoming and friendly, she quickly had us all chatting like old friends, which made the rest of the tour so much more relaxed and fun.
We wandered through the market, visiting amazing shops and stalls – seeing, tasting and smelling as we went. My favourite destination was an amazing Spanish delicatessen, selling all sorts of amazing meats, cheeses, chocolates and even sangria in a carton!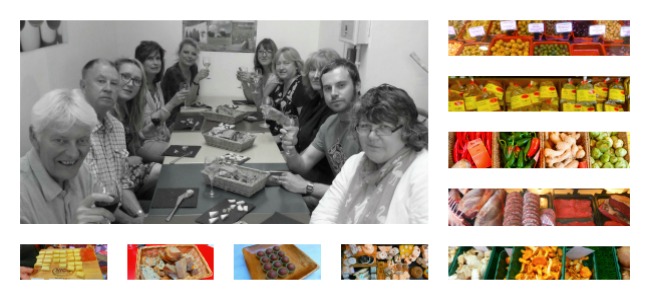 We visited a mushroom stall, a spice shop, had a cheese tasting with wine and ended up trying rich, handmade chocolates at a gorgeous little independent chocolate shop. Portobello has so much to offer, I can't wait to go back and I also want to try some of the other food tours! It's a great way to get to know an area of London – Borough Market is next on my list."
Are you a keen foodie? Why not check out our full range of mouthwatering gourmet experiences, including dining options, cookery classes and brewery tours?
Where would you most like to take a food tour?
Images: nabekor via flickr and rld