Top Ten Tips for The Edinburgh Festival
The Edinburgh Festival has begun and if you're planning on going to the legendary month long bonanza of the arts, we've got ten top tips for enjoying the festival to the fullest.
1. Plan your Visit – It's good to go with the flow – but if you're only there for a couple of days, it's good to have a plan of at least a couple of shows you want to see.
2. Visit The Royal Mile for Ideas – Edinburgh's legendary pedestrianized shopping mile is a hub of activity during the festival, with scores of people giving out flyers for their shows. Have a look and pick something interesting!
3. Street Performers – While you're deciding where to go, what to do or even where to eat, there are loads of street performances to be enjoyed – for free!
4. Bring a Camera – There are so many weird and wonderful things to see, it's a great place to indulge your photography skills.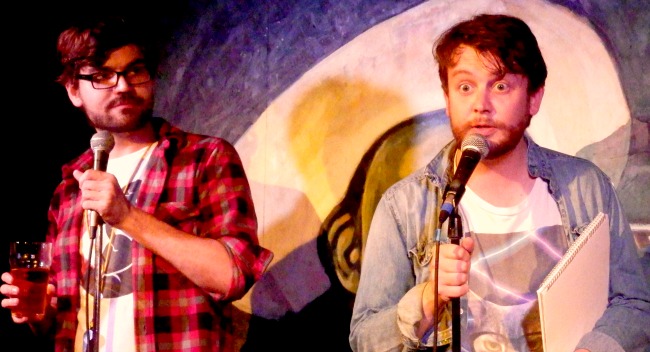 5. Discover the Next Big Thing – While plenty of established artists perform at the Edinburgh Festival, there's a whole host of new and exciting acts to be seen with many free shows – try PBH's Free Fringe.
6. See More than just Comedy – Although the Edinburgh Festival is famous for it's comedy, it also plays host to spoken word, contemporary dance, theatre, music and more.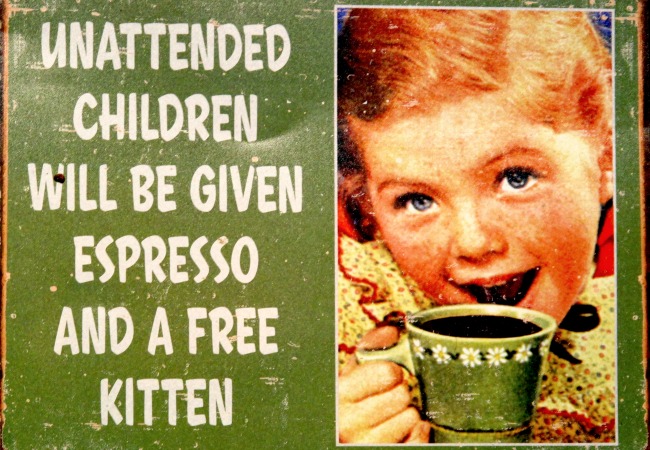 7. Bring the Kids! – There is so much for children to enjoy at the festival and loads of children's comedy and theatre, so don't leave them behind!
8. There isn't just one festival! – Throughout August, the city celebrates the Edinburgh Military Tattoo, Edinburgh Fringe, International Festival, Mela Festival and the International Book Festival – the largest literary festival on the planet!
9. Visit Arthur's Seat for the View – A gorgeous place to view the city, it's right in the centre and what better time to visit than when the city is buzzing and the weather is nice!
10. Watch the Fireworks – If you're lucky enough to be at the festival on August 31st, you can take in the 45 minute fireworks spectacular to close the festival!
If you're not going to make it to Edinburgh this year, why not try one of our comedy nights out?