5 Places We'd Rather Be On Blue Monday
It's the most… miserable day… of the year! (Did you sing that in your head to the tune of a certain Christmas song? We did!) Don't worry, read on to the end as we plan to make it just a little bit better.
Why IS Blue Monday called Blue Monday?
If you're expecting some profound, ancient meaning drawn from early pagan tradition or a complicated combination of planetary alignments and energy channels – you'll be disappointed. Blue Monday originated as part of a distinctly un-profound marketing campaign, run by travel company Sky Travel in 2005. They claimed to have calculated (using what figures and formulae, no-one knows) which day of the year people in the northern hemisphere found most depressing.
A bit sketchy, right? However, it's become a 'thing', as things tend to these days, and whether it's real or the placebo effect, we'll likely never know, but we certainly feel blue. Allow us to help you feel less (or possibly more) blue by sharing a small number of the places we'd rather be today. And yes – they're all in the southern hemisphere.
1. Port Campbell National Park, Australia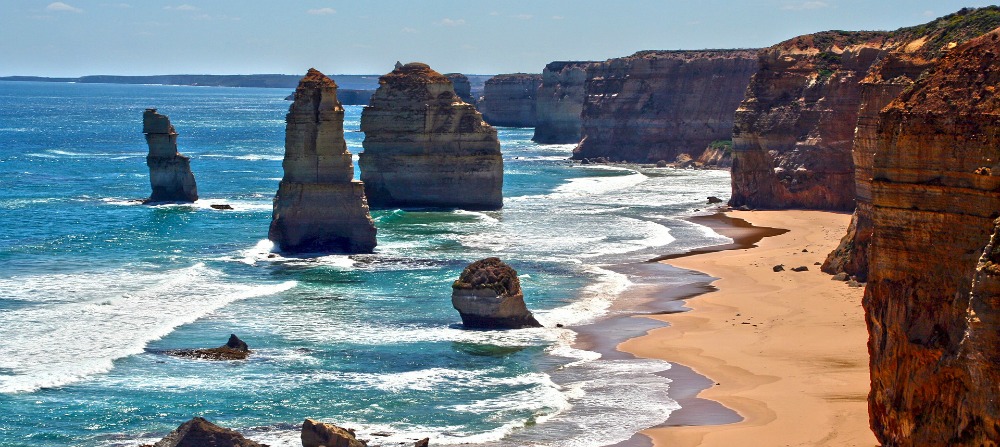 This gorgeous area of Victoria, Australia, is home to a number of breathtaking attractions including the Twelve Apostles (pictured above – there aren't actually twelve left).  We'd love to stroll along that sandy, sandy beach and explore whilst getting bronzed…
2. Iguazu Falls, Argentina/Brazil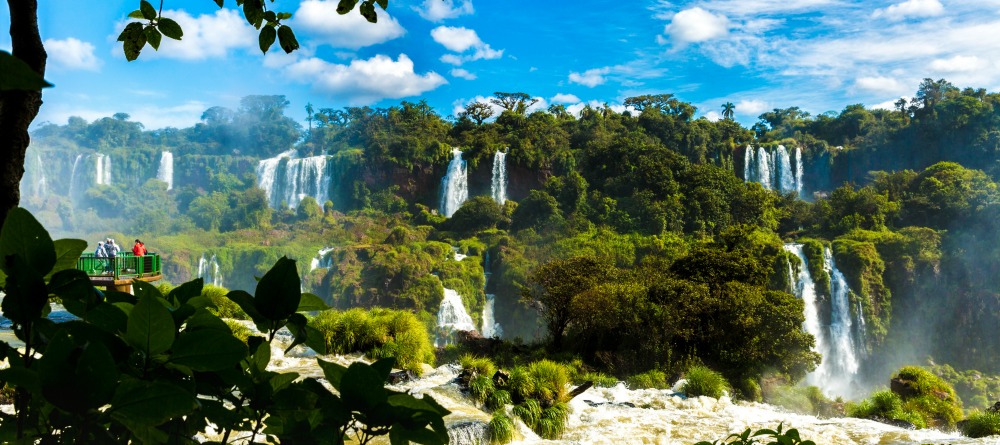 The Iguazu Falls form part of the border between Brazilian and Argentinian states and are actually the largest system of waterfalls in the world. Forget sharing Niagara Falls with half a million tourists, we could spend Blue Monday sipping champagne with a view over the rushing water!
 3. Bora Bora, French Polynesia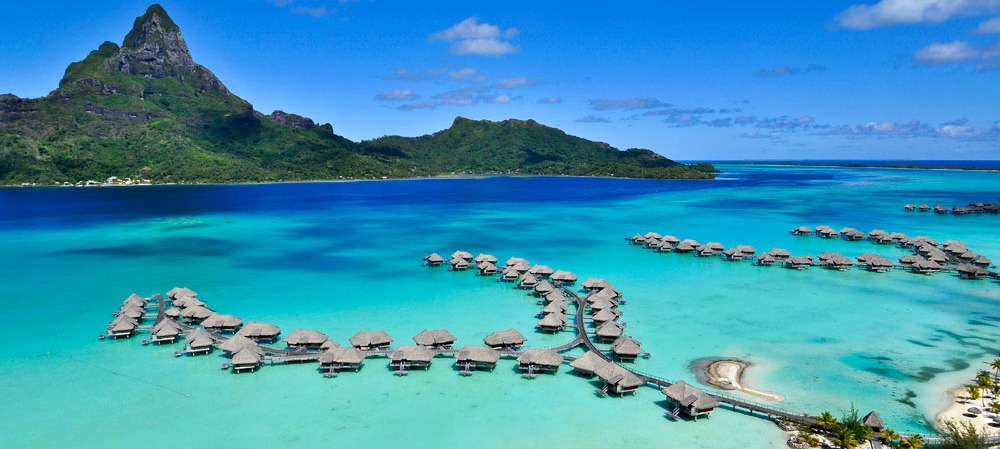 This is blue, but it's not the same kind of blue. This is make-Photoshop-jealous blue, and we could definitely wake up to it on Blue Monday. But these beach huts on Bora Bora come with their own set of problems guaranteed to stress you out on the day itself: swim in the pool, or in the sea? Have a dip before breakfast, or after?
4. Copacabana, Rio de Janeiro, Brazil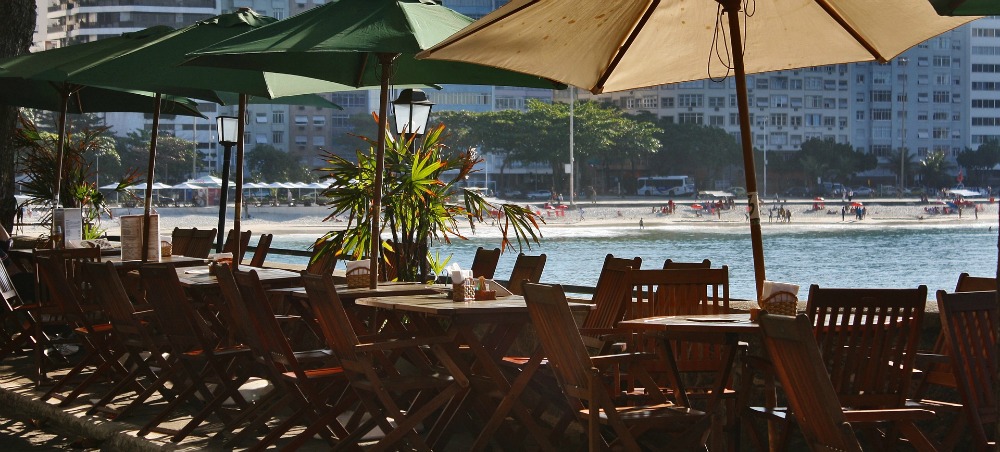 It's been scientifically proven that drinking freshly-ground Brazilian coffee in dappled sunlight whilst looking over the beach at Rio de Janeiro is very effective at beating the blues, be they regular Monday blues or even Blue Monday blues. We'd give it a shot, anyhow…
5. Queensland Outback, Australia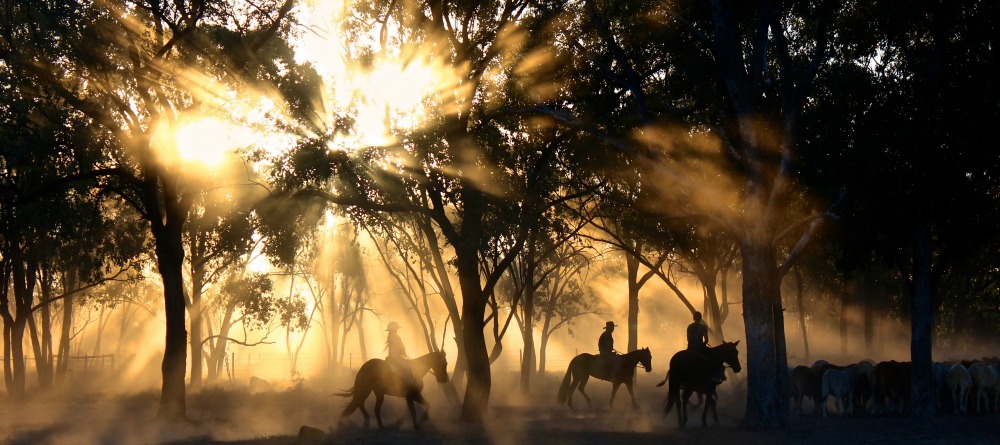 The Australian Outback. How could anyone let a decade-old marketing campaign affect their mood whilst riding through the trees, kicking up dust and feeling like Crocodile Dundee? This huge expanse of mostly uninhabited land is the ideal place to hide from Blue Monday, and home to some of the most beautiful landscapes in the world.
Where would you rather be on Blue Monday? Share this blog and let us know via Twitter to be in with a chance to WIN a £20 Red Letter Days voucher!
Please see Terms & Conditions here.
Image credits: Pixabay, Unsplash