A romantic trip to the French capital is on many people's bucket lists! However, finding the time to go for a week or even a weekend can be difficult. With Paris just across the channel, we have come up with a guide for those who have a day in Paris, with the essentials of what to do, see and eat when you are there!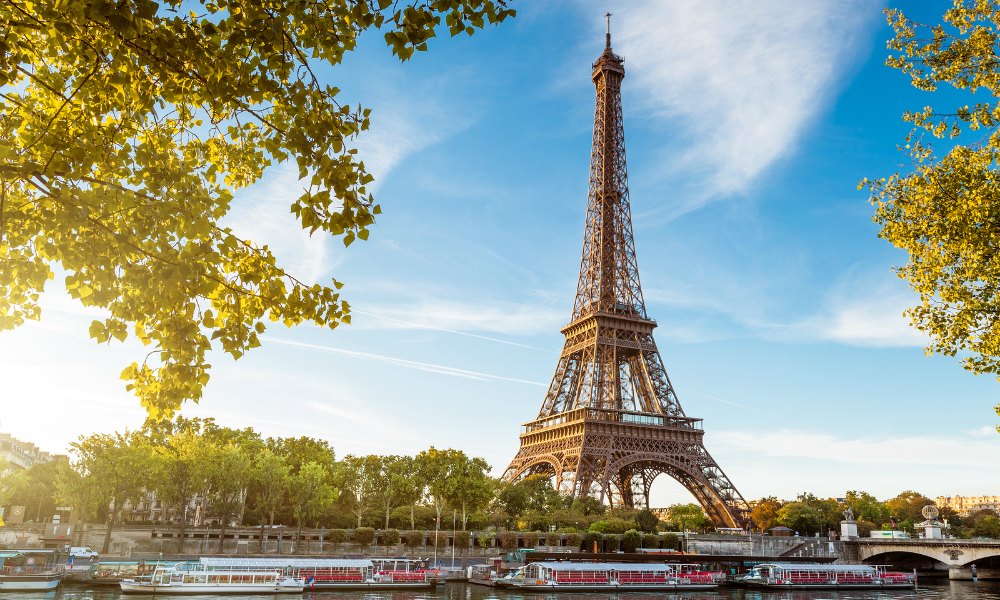 A guided trip to Paris is guaranteed to ensure you see all of the big tourist sites that Paris has to offer! But we've got together with travel bloggers Sophie's Suitcase and Concierge Angel to come up with some other things to do to see Paris at its best!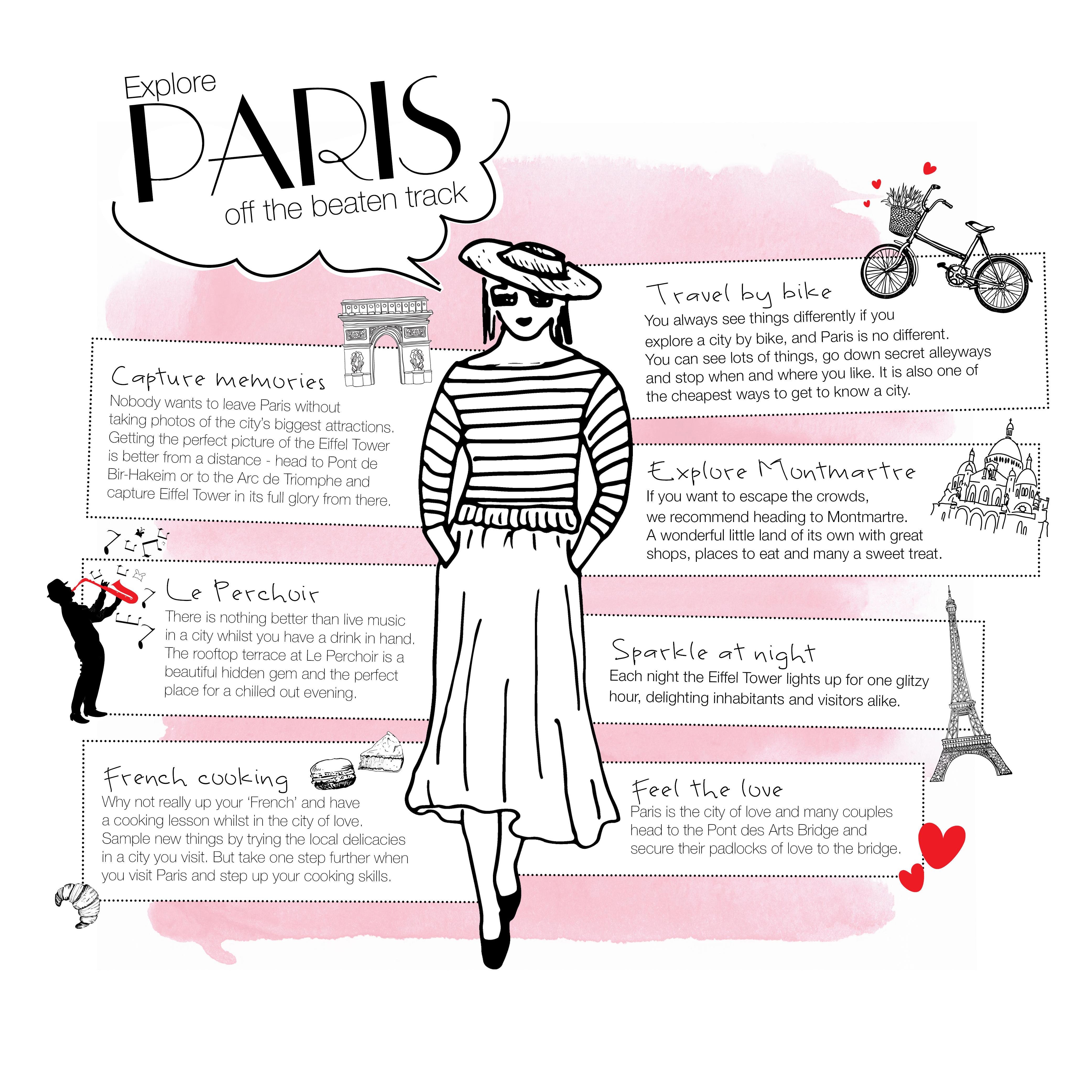 Have you been to Paris before? Let us know what your hidden Paris finds are!
Images: RLD