Celebrity Experiences: Join Charlie Dimmock at Kew Gardens
Gardener alert! Ground Force presenter Charlie Dimmock is hosting a unique Red Letter Days experience at glorious Kew Gardens. Find out more about the UK's most famous gardener and how you could get some exclusive gardening tips from her below…
We're proud to have Charlie hosting a special Red Letter Days experience at The Royal Botanic Gardens, Kew on Sunday 11 August.
Kew is world-renowned as a botanical research and educational centre of excellence and Charlie will spend the afternoon with guests touring the stunning gardens, before everyone sits down together for afternoon tea – what an opportunity to be able to ask her about your gardening conundrums!
This English red-headed gardener first came to prominence in the late 1990s when she joined the BBC gardening programme Ground Force.
As an all-rounder she has written books on gardening, been President of the TV and Radio Industries Club, done a river walk based series of shows and even played a fairy in the pantomime Jack and the Beanstalk (oh yes she has!).
This animal and nature lover lives in the stunning surroundings of the New Forest with her pet horse, cats and dogs.
Little known facts about Charlie Dimmock
Her full name is Charlotte Elouise Dimmock
When she was young Charlie aspired to be a forensic scientist
Her 2000 calendar outsold that of model Caprice
Her pet horse recently escaped the paddock and trashed the garden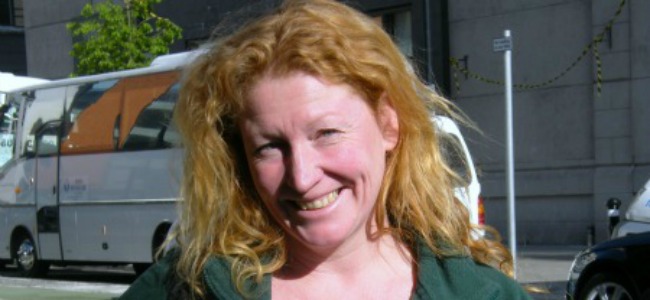 We like one of her favourite sayings, and it seems a perfect note to end on "Smile and the world smiles with you"
For more information about this exclusive experience at Kew, click here, or h
ead over to our
Facebook page
today for a chance to win two tickets!