Date Night: #RedLetterDate COMPETITION
Can you feel it in the air? No, we're not talking about February frost – we're talking about love. Read on to find out how you could win a romantic prize for two – #RedLetterDate, bring it on 
We sense it in our bones and see it everywhere else. Supermarket shelves grumble under the weight of heart-shaped boxes stuffed with fondant creams, teenagers scrawl romantic (and not so romantic) odes to love across bathroom stalls and restaurants tempt couples with delicious aphrodisiacal delights.
It appears Cupid has been busy marketing his wares; shooting us with his pink-tipped arrows and sending us into shopping frenzies! But are we right to feel panicked? Well… in a USA study, over half the women questioned claimed they would leave their partners if they didn't receive a gift (ouch!). And the fact is that divorce filings rise by approximately 40% each year around Valentine's Day.
Obviously, presents mean a lot to people. They offer a tangible way to show someone you care and we all know how good it feels to make people happy. But recently, a seismic shift in the sort of gifts we give has taken place. Perhaps this change has something to do with Millennials/Generation Y; a group (typically born after 1980) who might be more likely to grab life by the horns (with their matcha latte free hand, of course)? Maybe it's because they value things less and memories last longer than stuff?
Whatever the reason, we're moving into the era of experiences.
In 2017, 40% of consumers told the National Retail Federation they wanted an experience gift for Valentine's Day over bog-standard chocolates, carnations and chardonnay. Alternative activities (think escape rooms and supercar thrills) are proving particularly popular with adventure-longing lovers.
As the pioneer in the gift experience world, we've become experts at answering peoples prayers (ignore our shameless messiah complex). Looking for fun, unique and lasting memories? Something to make your loved one ooh and aah in delight? It's your lucky day!
Enter our extra-special competition on Instagram and Twitter from the 7th – 14th February and YOU could win a gift experience to treat your Valentine!
Options range from amorous animal adventures, nothing quite says love like cuddling some cute critters (meerkats, to be precise), to a dreamy trip up The Shard. Other amazing prizes up for grabs include that most traditional of themes, chocolate, as well as an indulgent day with our friends at Bannatyne Health Clubs. There's even a chance for some fine dining.
Exclusively to Red Letter Days, choose from a range of tasty European dishes which includes options for vegetarians and meat-lovers. Say cheers with a cocktail each created by an expert mixologist.
Become a couple of human climbing frames during a privileged time in the friendly meerkat enclosure. Feed them and get up close and personal to see what makes these inquisitive animals tick.
From the giddy heights of the 72nd floor of that stunning building affectionately known as The Shard, look out together for up to 40 miles over London – it's the tallest building in Western Europe.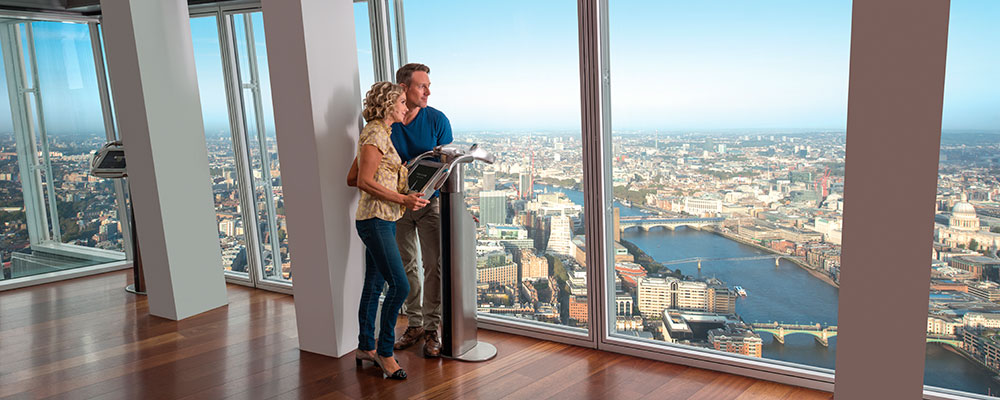 Indulge in a spot of pampering, relaxation or fitness at a Bannatyne Health Club. Each venue boasts superb facilities including steam rooms, saunas, Jacuzzis and swimming pools. They also offer a range of tension-melting treatments; massage or facial, anyone?
French doctors used to prescribe it to women with broken hearts but it's equally as good for a romantic celebration. Delve into the wonderful world of chocolate and cement love over gooey caramels and rich truffle centres.
Head over to our social accounts to find out how you can enter our #RedLetterDate competition!
Still stuck for ideas? Check out our Valentine's Day Gift Guide or get some inspiration from our love's grandest gestures infographic!
Image credits: Red Letter Days. Red Letter Days, Paradise Wildlife Park, The View from The Shard. Heddon Street Kitchen and My Chocolate.