Win! – A Darren Gough Cricket Coaching Day
This week we're giving you and a friend the opportunity via Twitter to win a space on our exclusive day at Lord's with none other than Darren Gough, taking place on Thursday 24th July 2014.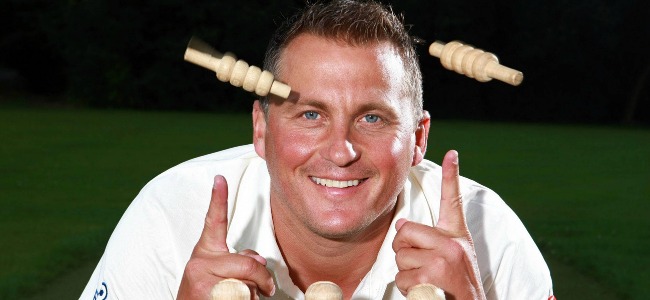 LORD'S
This iconic cricket venue celebrated its 200th birthday this year with a special match on 22nd June. Marylebone Cricket Club (including West Indies legend Brian Lara) took on Hertfordshire in a repeat of the first ever match staged at the ground on 22nd June 1814. MCC won both times.
The other recent historic fixture that had cricket fans all excited was MCC v Rest of the World played on 5th July. Lord's Bicentennial Match saw MCC (296-3) beat Rest of the World (293-7) by seven wickets, as Aaron Finch outshone legends such as Sachin Tendulkar, Brian Lara, Shane Warne and Muttiah Muralitharan.
DID YOU KNOW…
Regardless of whether England or Australia holds the Ashes, the urn remains in the MCC Museum at Lord's.
DARREN GOUGH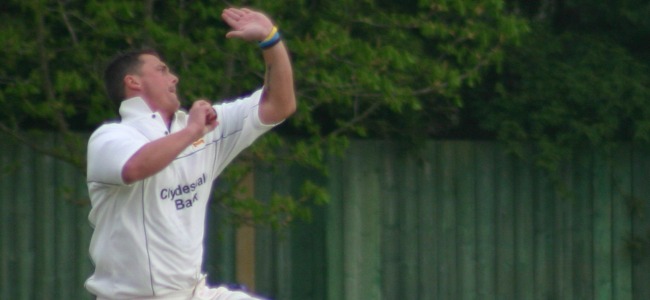 We're delighted to have Darren Gough host our coaching day at Lord's (read a previous review here).
Despite being a promising young footballer, Darren chose another path and in 1989 began playing for Yorkshire. Having been born in the county, he earned his right to become Captain of Yorkshire County Cricket Club. This right handed batsman and fast bowler went on to join the successful England cricket squad from the mid 1990s. Playing for his country, he became England's second ever highest wicket-taker in one-day internationals and is currently England's twelfth most successful wicket-taker in all forms of the game – some achievement!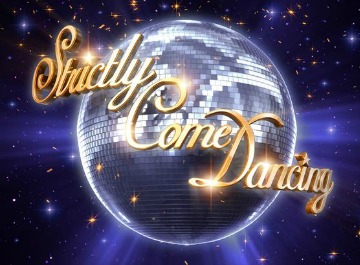 Darren is more recently known for his successful steps on BBC 1's Strictly Come Dancing. A record three-time winner, he took the prize not only in the main series in 2005 but was also crowned king of the Christmas special in the same year and in 2007. This led to his involvement in a UK tour the following year. He continues to entertain tv audiences, alongside a daily drive time radio show on talkSPORT.
DID YOU ALSO KNOW…
As a real foodie and passionate lover of cheese, Darren is a brand ambassador for Collier's Powerful Welsh Cheddar. He can go through up to four blocks in a week and always used to pack it in his case to take on tour. Impressive.