Christmas is almost upon us and the winter chill is definitely starting to set in, which means you must definitely need a tipple (or 2) to warm up! Here at RLD we took on the challenging task of a Christmas tipple tasting as we wanted to give you a round up of the best festive drinks so that you make sure you have stocked up ahead of festive visitors. We have even gone as far as to let you know which delicious snacks we recommend should go with which drinks, you'll thank us later!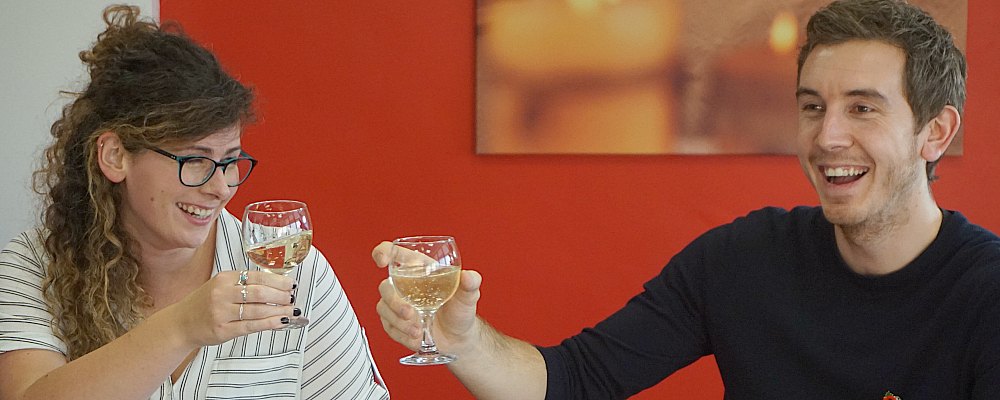 We teamed up with Chapel Down, Wildcard Brewery, Wadworth, Hillside Brewery, Elmtree Beers and Bolney Wine Estate for our Christmas tipple tasting and 6 of our finest drinkers tasted some of the brands drinks to decide on their favourite and see which was going to be crowned #RLDFestiveFizzUp winner. The tasters marked each drink on how well the drink matched the food it was paired with and how tasty they thought the drink was.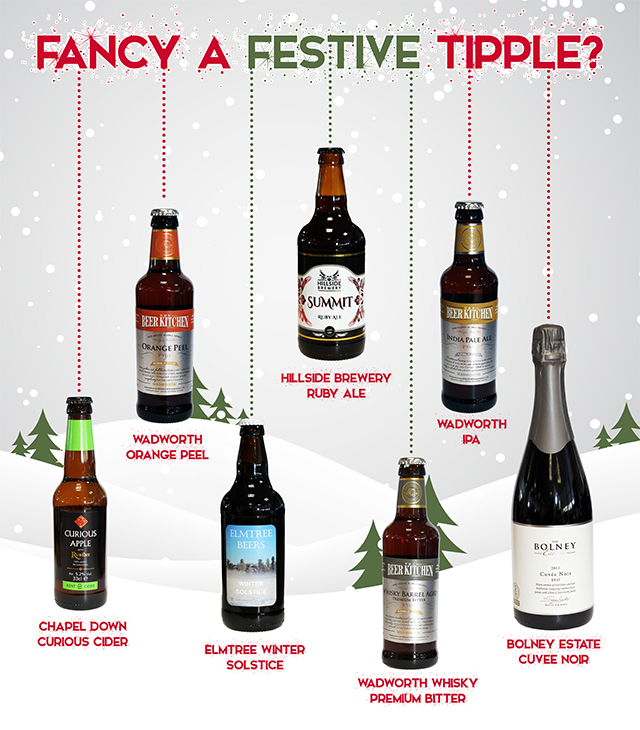 We kicked things off with the Chapel Down Curious Apple Cider and paired that with ham and pineapple. The drinkers found that the cider was not too sweet or fizzy and tasted more like a wine than a traditional cider. They loved the cider with the ham accompaniment but found that the pineapple didn't go as well, making the flavour too acidic.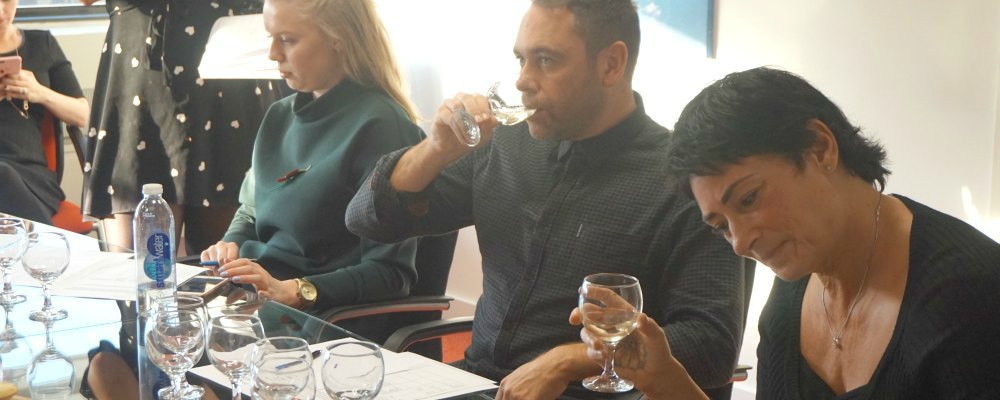 Next up was Wildcard's IPA. You may remember back in the summer, Simon and Mark visited Wildcard Brewery and did their brew a beer day. The IPA we tasted from Wildcard was the very one created by Mark and Simon during their day there – how exciting! Simon and Mark's handywork was paired with olives but our tasters thought it would perhaps go better with a tasty gourmet burger. The beer itself had a strong taste with a good flavour and the saltiness of the olives worked well as it cut through the beer.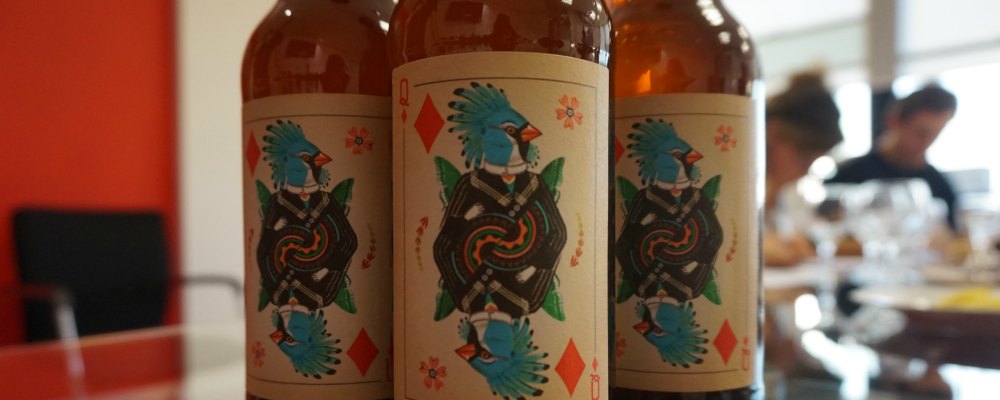 The next drinks to be tasted were Wadworth's Whisky Premium Bitter and their Orange Peel Beer. The Whisky Premium Bitter had a very strong smell but all the tasters found that the taste of the beer came after the sip.The bitter had a very smooth taste to it and was festive tasting! It went well with the cheese it was paired to and was definitely a drink for the dads or granddads this Christmas. The Orange Peel Beer was paired with pate and the drinkers found the beer quite bitter tasting but said it had a delightful orange smell. The festive smell of the drink led the tasters to suggest that it may go quite well with Christmas cake or even mince pies!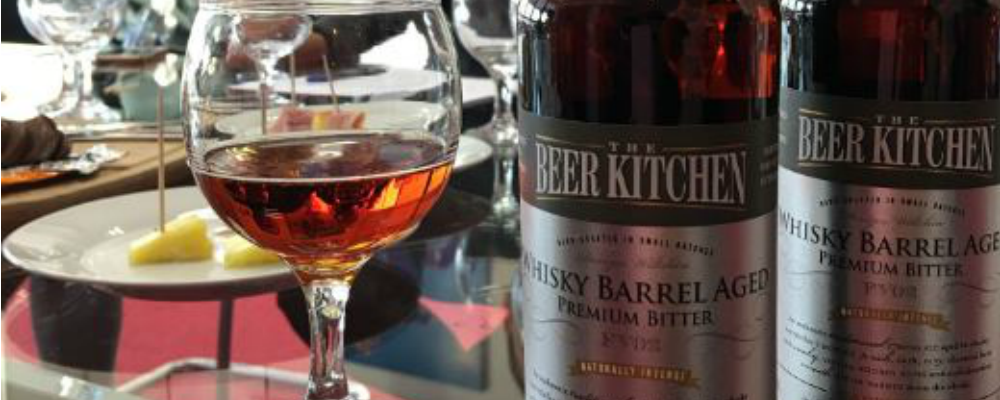 Next, it was the turn of Hillside's Ruby Ale to be paired with chocolate. The Ruby Ale had a very malty taste with hint of toffee and caramel. It was very smooth to drink and worked really well with the chocolate!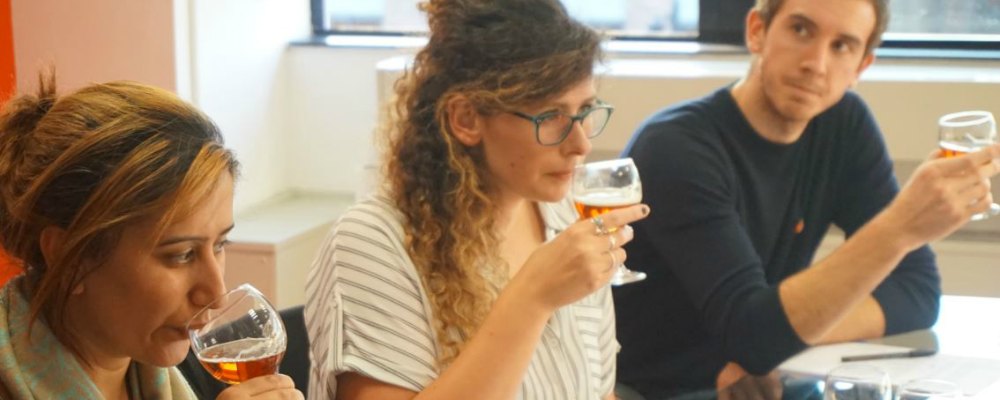 Elmtree's Winter Solstice was paired with cheese and unanimously the tasters thought this was Christmas in a glass! It smelt festive, had a cinnamon smell and actually went very well with mince pies too!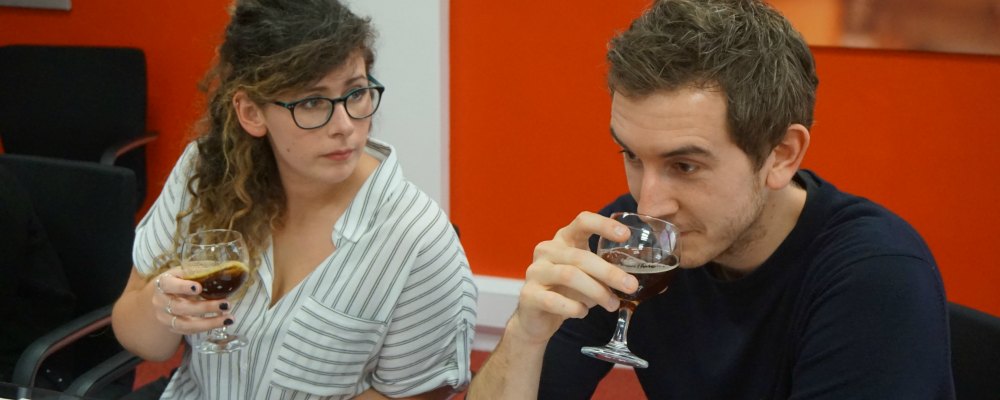 The final drink was Bolney's Cuvee Noir Wine which was paired with mince pies. The tasters thought it had a lovely flavour and was similar to Prosecco and red wine all in one! It was very different to the other drinks but was surprisingly delicious and refreshing. This is definitely a festive wine and a delicious combination with mince pies.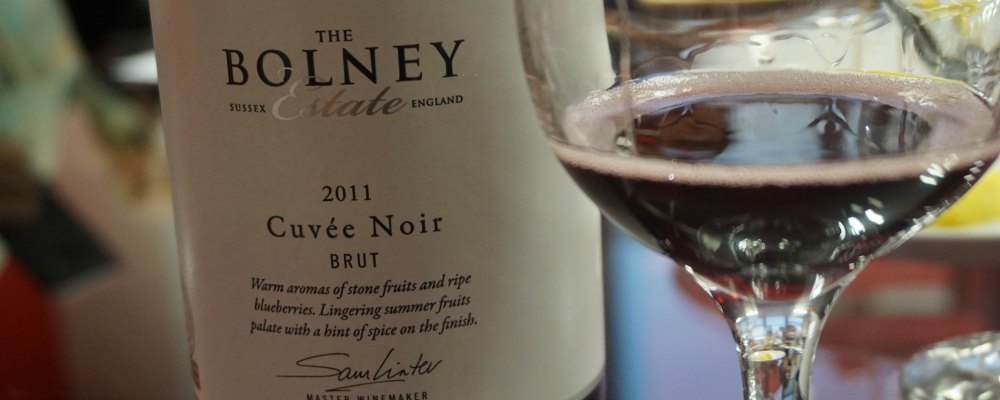 The overall winners were Wadworth's Whisky Premium Bitter and Bolney's Cuvee Noir wine, who both were resounding hits with all of the tasters!
Fancy trying any of the drinks we featured? Send us a photo of you tasting your drink and what you thought of it too. #RLDFestiveFizzUp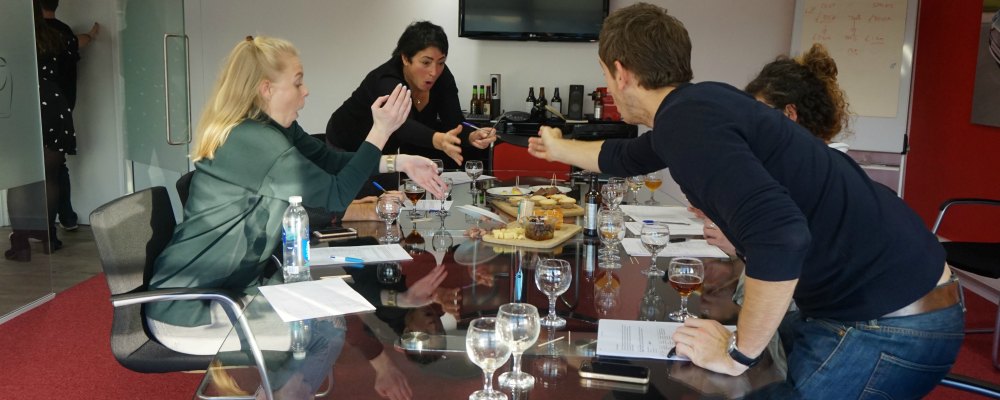 Images: RLD