Chocolatey Ideas for the Easter Weekend
As we all know Easter and chocolate goes hand in hand. Many of us give up our most treasured indulgences for Lent and as a well-deserved pat on the back, we love to enjoy a chocolate-based treat or two on Easter Sunday.
That being said, here are a couple of rather chocolaty ideas which are sure to add an extra element of fun this Easter weekend…
Make Your Own Easter Egg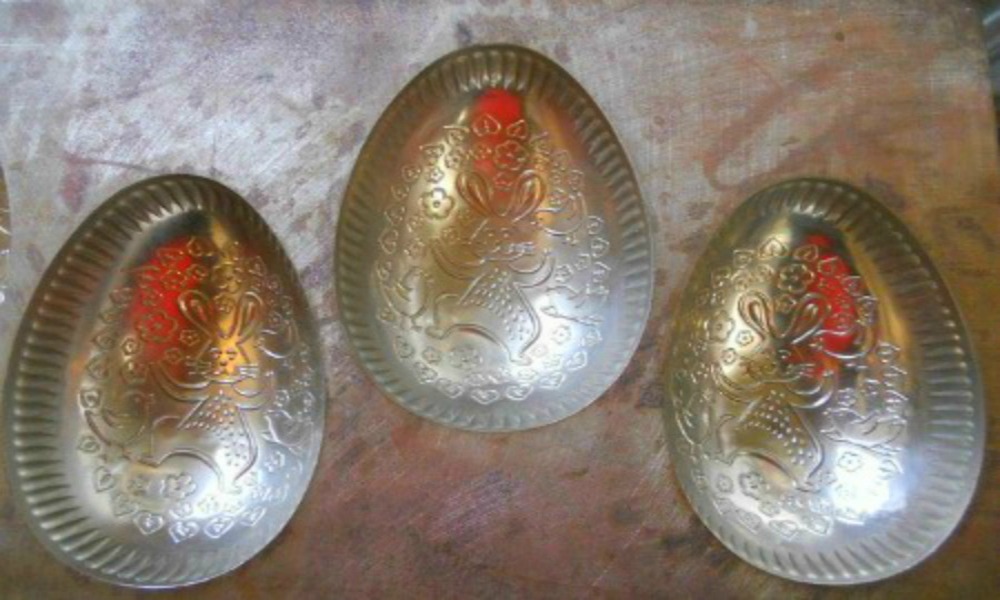 Easter eggs come in all shapes and sizes and there are plenty of tasty and innovative products readily available at almost every sweet shop or supermarket, but have you ever thought of making your own?
This brilliantly sweet and simple recipe is sure to bring the whole family together on a cold Easter morning:
Chocolate Coated Easter Eggs:
Simply procure a mould (this can be any shape or size and is a great way to get creative) and grab 400-500g of your favourite chocolate.
Break the chocolate into evenly sized chunks
Melt the chocolate into a bowl over a pan of boiling water. For best results, don't allow the chocolate get warmer than 42 degrees centigrade (44 degrees for dark chocolate)
Using a ladle, quarter fill your mould with the melted chocolate and swirl around to cover evenly. Tip the excess chocolate back into the bowl and repeat  with the other half
Wipe around the edges of each mould to remove excess chocolate ready for binding the two halves
Once the first layer has set, pour a little more chocolate into each mould and swirl around until it is distributed evenly. Repeat three or four times to thicken the egg walls
Place in the fridge for an hour or so and once ready, delicately remove each half from their respective moulds
Using a pastry brush, paint each edge with melted chocolate, bind together to form a full egg and place in the fridge for a further 10 minutes to set
Finally, use your creative flair to decorate, sit down and enjoy your very own tasty chocolate creation!
Enjoy an Easter Cocktail
With an abundance of sweets, treats, treasure hunts and visits from the Easter Bunny, this time of year is great for kids (and those secret Peter Pans among us!), but here is a little something for the adults to enjoy too…
An Easter Bunny Cocktail (Serves Two)
Ingredients:
3 oz dark Crème de Cacao
1 oz Vodka
2 tsp chocolate syrup
2 tsp cherry brandy
Directions:
Shake Crème de Cacao and vodka with ice
Strain over ice in a glass of choice
Float chocolate syrup and cherry brandy
Enjoy!
Enter our Easter Competition (**This competition is now closed**)
If all this talk of chocolate has got you into the Easter mood, why not enter our eggs-tremely tasty prize draw (don't hesitate, this competition ends at 5pm today!) – simply visit our Red Letter Days Facebook Page for a chance to win a fabulous £150 gift voucher.
For more ideas, check out the great selection of chocolate experiences we have on offer. What will the Easter Bunny bring you this weekend?
Images: imelda, misterbisson and mikecogh via Flickr