Springing Forward: How to Make the Most of Daylight Saving Time
As many of you may know, this Sunday the clocks go forward, meaning we all get to enjoy an extra hour of daylight.
Originally proposed in 1895 by George Vernon Hudson with a view to take advantage of more leisurely after work activities, Daylight Saving Time marks the end of a weary winter and the start of a prosperous spring and summer season. That means more time to spend outdoors in the evenings – but what will you do with it?
If you're stuck for ideas and in need of a little inspiration, here are a few seasonal activities that might just put a little spring in your step…
Go Cycling
Cycling is an energy-efficient way of getting fresh air and exercise with your friends – and it's fun too! There are plenty of great cycle routes throughout the UK, and with anything from challenging rural climbs to leisurely city bike rides; there really is a cycling experience to suit everyone.
If that wasn't incentive enough, London hosts a number of brilliant pedal powered pub crawls, in which a ten-seater vehicle is propelled by a group of thirsty friends on a pre-chosen route through the capital (for safety, the vehicle is steered by two sober chauffeurs) – great for a warm spring or summer's evening.
Head to an Open Air Cinema
Sitting in the warmth of a cosy living room and watching your favourite flick is the perfect activity for a cold winter's night, but an open air cinema offers a completely novel way of enjoying an indie gem or Hollywood blockbuster while kicking back and catching some rays or basking in a refreshing evening breeze.
Enjoy a Walking Tour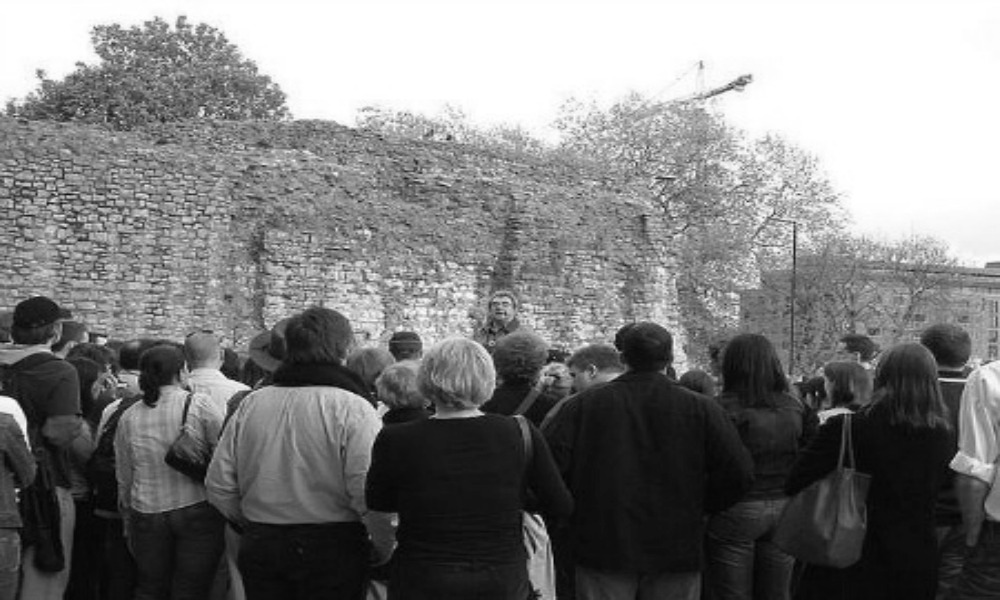 A themed walking tour is an ideal way to stretch your legs and see things you would usually take for granted from a whole new perspective. Tour guides are usually very animated and masters of their chosen subject, so there is plenty of chance to ask questions, learn plenty of interesting facts and get involved in some friendly banter!
Particularly popular walking excursions include London's Jack the Ripper Tour and Barry Island's Gavin and Stacey themed walking tour.
Try Something New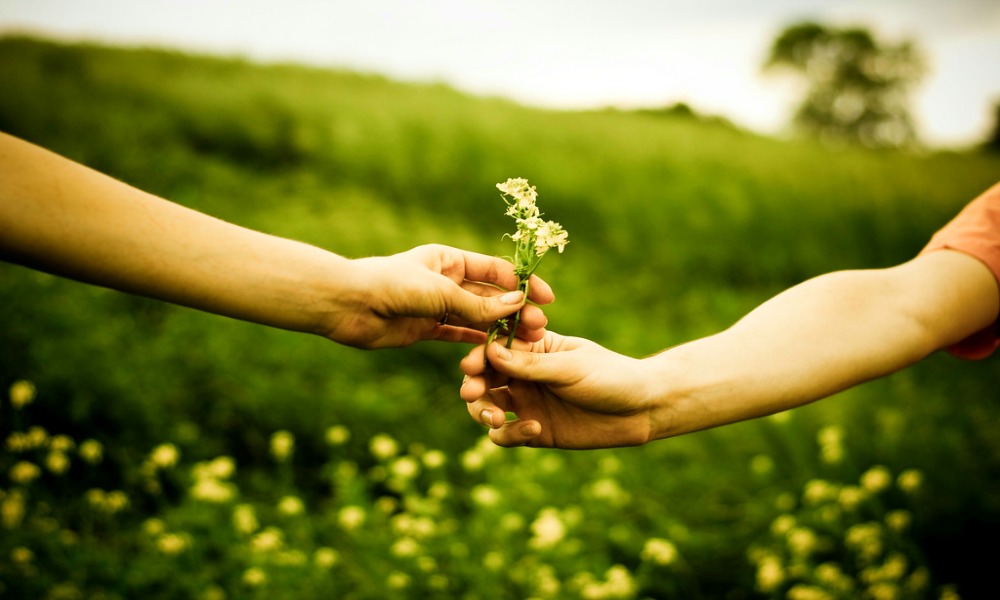 As spring dawns, things start to seem a little brighter and there is a sense of optimism in the air, making it the perfect time to shake off those winter cob webs and experience something new.
If you're looking for something fun and exciting to do this spring, why not check out our range of outdoor activities and adventure experiences?
Happy Spring!
Images: throgers, thisparticulargreg, micha esguerra and robgra via Flickr