What NOT To Buy For Valentine's Day
Valentine's Day is this Saturday and if you have a special lady or man in your life, it's a good idea to start planning your gift. We'vc already showed you what to buy and now we thought we'd make it a bit easier by ruling out what not to buy!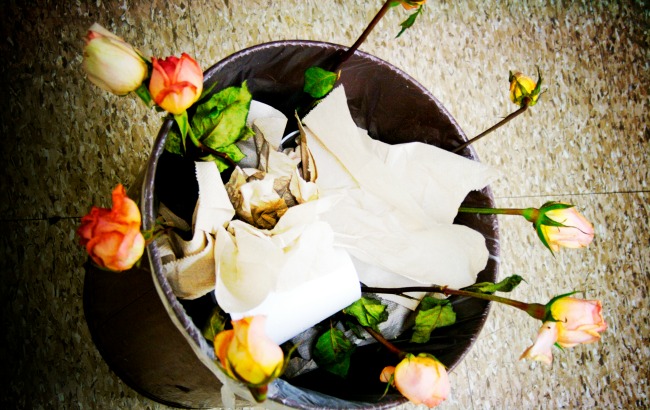 1. Boring Household Appliance – Toasters, kettles, irons, ironing boards and ironing board covers – although these types of things might be useful, they aren't exactly romantic, so best to steer clear.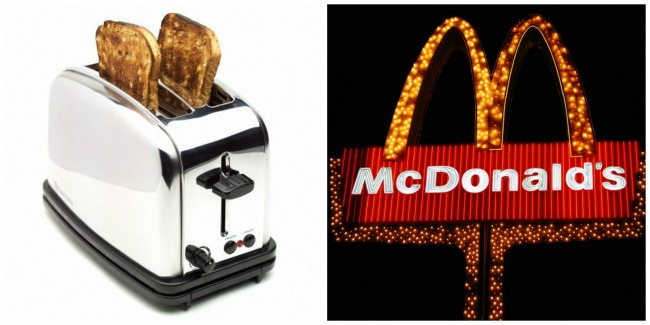 2. Trip to a Fast Food Restaurant – It may be quick, convenient and very tasty but take your loved one for some fast food on Valentine's Day and you may be spending the next one single! Try something a bit more upmarket.
3. A Pint – Unless your partner is especially low-key, this probably won't cut the mustard. However, if your beau is a sports fan – a cold pint down the pub while watching one of the many sporting events on Valentine's Day could be the way to their heart. Cricket, rugby and football – you're spoilt for choice!
4. Self-Help Book – A book is a nice gift but advising someone to self-improve? Not so much.
5. Something from The Pound Shop – Believe us, they will know.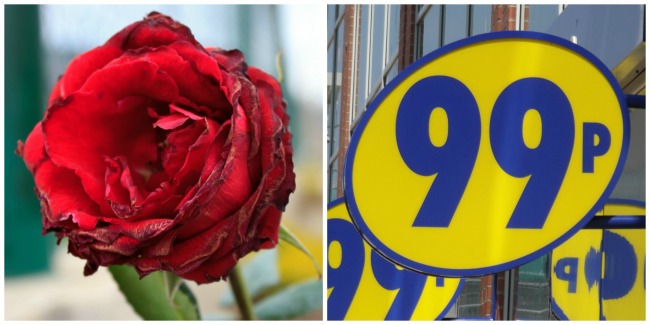 6. Petrol Station Flowers – Instead of being super-romantic, these will probably smell more like super unleaded.
7. Something That's Really For Yourself – Those tickets to the rugby or front row seats to the latest rom-com aren't fooling anyone.
8. A Diamond Encrusted Toilet Seat – This bizarre gift was apparently given to Jennifer Lopez from Ben Affleck. We think a toilet seat is a bad idea no matter how sparkly it is.
What's the worst Valentine's gift you ever received?