We're Planning… June Fun in the Sun
June is finally here! Although up until now we've been a bit unlucky when it comes to weather, we believe that the best of the sun is yet to come.
British weather is nothing if not inconsistent, so when the sun does put its hat on, we want to be ready to enjoy it! Here are a few of our favourite summer activities to enjoy over the next three months.
We're not sure why it is, but anything cooked on a barbecue simply tastes better and there's nothing more summery than the smoky smell of chargrilled food wafting through the air. When the heat comes, get out of the kitchen to cook and dine al fresco and if you can't stand the flames – what about a fresh and healthy picnic?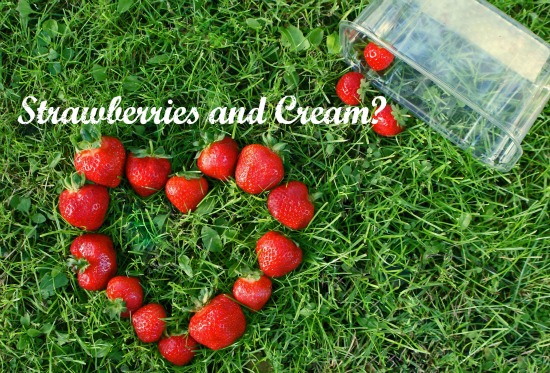 Salads, ice cold drinks and fresh fruit salads are perfect summer food. There's nothing more relaxing than sitting among the grass and trees, tucking into a fresh picnic and maybe even playing a game of rounders! If you're into sports, we have a wonderful tour of Wimbledon which ends with the quintessential summer dish of strawberries and cream.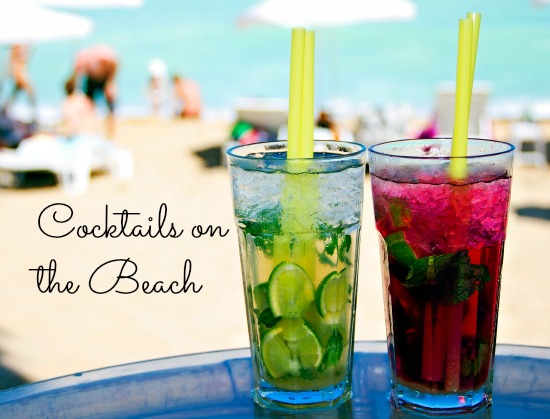 Another great way to really immerse yourself in the summer weather is to brave the great outdoors and go camping. Getting back to nature can be so much fun, but for those who can't do without their creature comforts, why not try a glamping break? Stay in a wigwam, a camping pod or even a western wagon for a tent with a difference.
Take advantage of the summer blooms by visiting the incredible Eden project. The flowers and plant life are beautiful to look at as well as smelling amazing and wandering around a well tended garden is truly relaxing.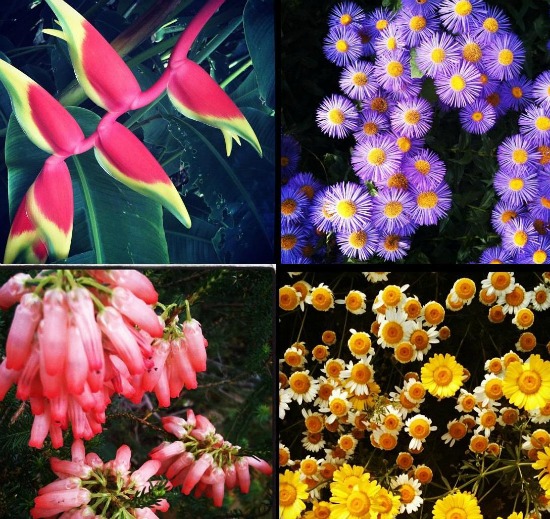 Finally, you may or may not have known, but 1st June is National Go Barefoot Day! There's nothing like feeling nature under your feet, so whether you're camping, chilling on the beach while having a picnic or just relaxing in your very own garden, why not try losing the shoes and feeling a bit of summer freedom?
What are your favourite things to do during summer?
Images courtesy of TheBusyBrain, Caro Wallis, DavGoss, The Forest History Society, Public Domain Photos via Flickr and Flowers in Kew Gardens by Me!