Ask Everyone – The Best Father's Day Gift?
With Father's Day coming up this Sunday, it's time to get thinking about the perfect gift for a very special dad.
To get some inspiration, we asked around the office, what was the best Father's Day gift you ever gave or received?
Rav – "I once bought my father a Star Wars Darth Vader light saber for Father's Day (selfish purchase really). Fortunately he loved it and went on to whack my brother with it whilst bellowing the infamous words "I am your father"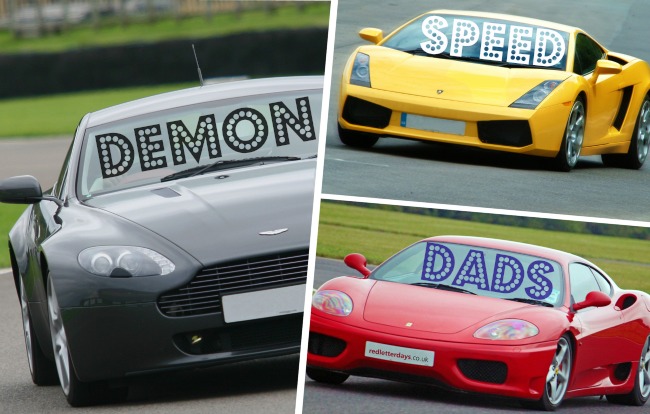 Andrew – "A couple of years ago I got my dad the Awesome Foursome driving thrill – he drove a Lamborghini, a Porsche, a Ferrari and an Aston Martin all in one day and absolutely loved it. Definitely my best gift to date"
Angela – "I'm not going to see my dad this weekend, so he got his present early. I gave him the Breaking Bad box set. He was delighted and I'm sure he's going to spend the next few months thoroughly entertained. It's going to be hard to top it"
Gary – "One year, we took dad on a Wackiest Racers day. He was a bit nervous at first as he had no idea where we were taking him on the day. But he had great fun driving a double decker car, riding round the track in the motorised office and finally taking a relaxing spin around the local country lanes in the world's fastest street-legal bed!"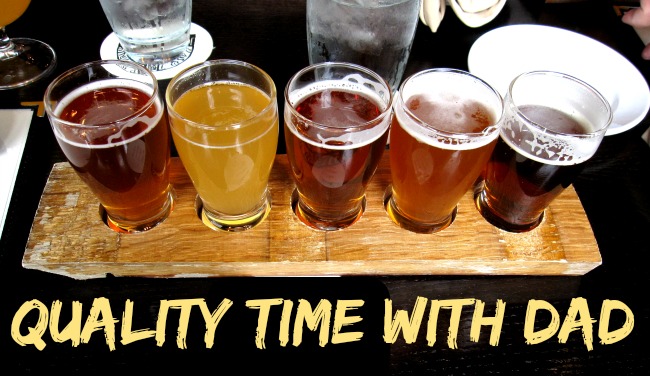 Dan – "Last year, I got my dad a brewery tour and beer tasting. It was great because we got to spend the afternoon together tasting some real ales and craft beers, something he enjoys, and an interest I've inherited!"
What was the best Father's Day gift you ever gave (or received)?