Subtle Ways to Hint about the Christmas Gift you Want
We've all been there. Excitedly unwrapping a Christmas present before opening it up and feeling truly disappointed. Although we agree that it's the thought that counts, some people are simply bad shoppers so there's no harm in telling them what you'd like most.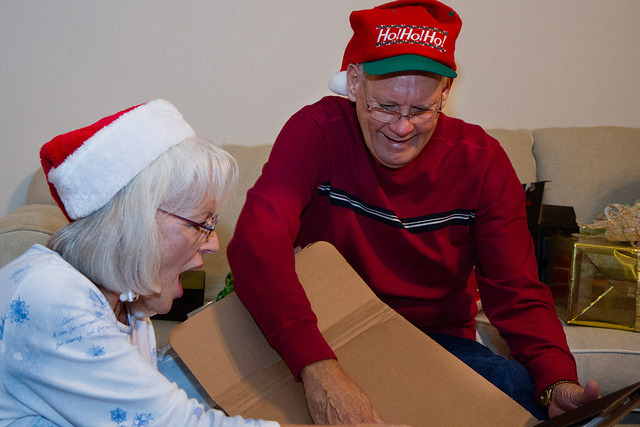 We've thought of some indirect ways of getting the Christmas gift you'd like by ensuring they get the hint (although don't blame us if they don't work!).
Be careless on the internet
Keeping your browsing history private might be a good idea when buying a gift for someone else, but it can be a great way to let your partner know what your ideal present is. Don't make it hard for them, just 'accidentally' leave the webpage of the gift you'd like up on the screen and next time they log on, hey presto.
Watch appropriate TV programmes
Whether it's watching Bear Grylls jumping out of an aeroplane or an episode of Top Gear, watching a TV programme is a great way to drop a few hints. Expressions such as "Wow, that looks good!" or "I'd love to try something like that!" should do the trick, and ensure they start to think about booking a skydiving or driving experience perhaps.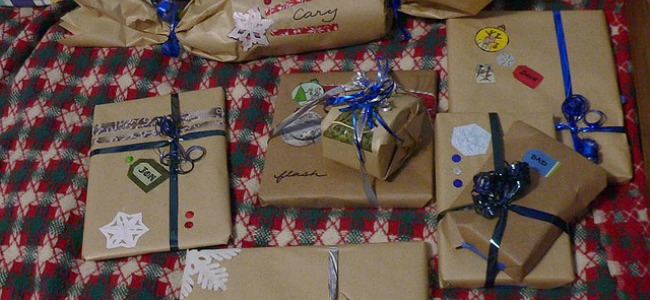 Complain about old stuff
Sometimes possessions are in need of an upgrade so complaining about old things is always a good tactic, without actually having to ask for something new. Whether it's an old handbag which needs replacing or a mobile phone that is required, having a good old moan about it might just work.
Carefully script dreams
This might not be the most subtle hint but telling your partner you dreamt about doing something is sure to prick their ears up. Let's face it, a dream can be about anything so they definitely won't be suspicious when you tell them all about dining at one of Gordon Ramsay's restaurants or enjoying a romantic weekend break.
Shop tactically
Many couples go Christmas shopping together which is an opportunity to drop hints. Linger around the perfume counter a little longer than necessary or try on something you really love that you have no intention of buying. Simple!
Ignite their competitive nature
When it comes to being a good husband/wife/boyfriend/girlfriend, people can become pretty competitive, particularly when compared to somebody else. Describing an amazing present a friend received from their partner is sure to ignite a competitive instinct and hopefully will result in a better gift.
Have you got any other tips on how to drop a few hints for Christmas presents?