Five Fun Gordon Ramsay Facts
We celebrate Gordon Ramsay, one of the nation's most beloved celebrity chefs and in this short and sweet post (just like the man himself), here are five fun facts about our favourite hot-headed, yet brilliant chef. He now commands a wealth of restaurants in London, which we are proud to offer as part of our gourmet range, each one offers the highest quality dining experience.
1. As well as cooking, Gordon has a real passion for martial arts and is a real-life black belt.
2. In 2006, Gordon was officially awarded an O.B.E for his long list of services to the world of cooking.
3. Gordon Ramsay has size 15 feet and as a result, all his shoes have to be custom-made.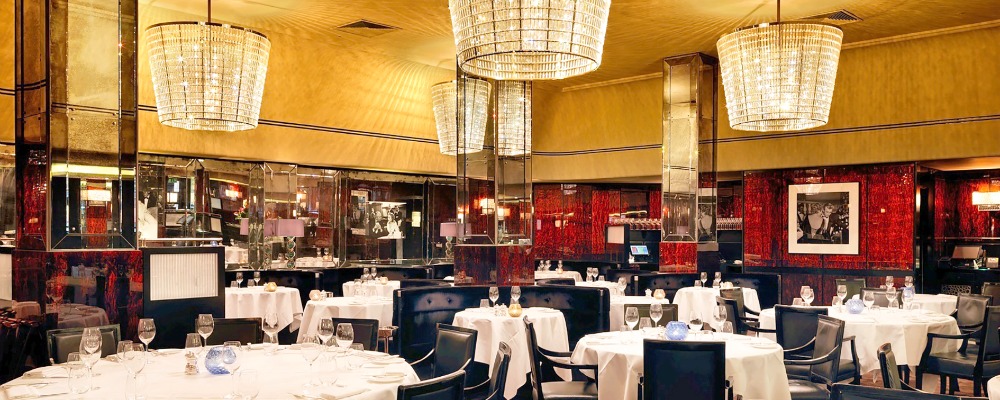 4. After a knee injury ended his football career with Glasgow Rangers, Gordon studied for a degree in hotel management before starting an apprenticeship under the wing of Marco Pierre White.
5. Gordon opened his first-ever restaurant (named after himself) in 1998, which earned him a rather impressive three-star rating from Michelin.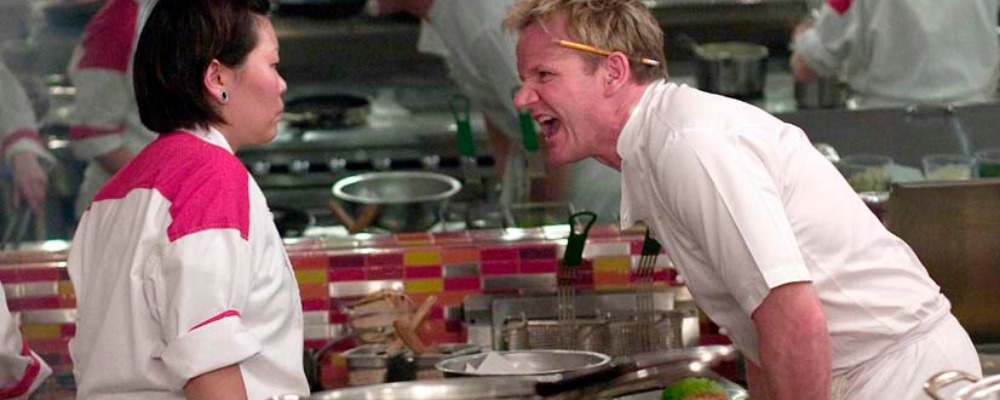 If all this talk of celebrity chefs has got you in the mood for food, check out our very own range of mouth watering Gordon Ramsay dining experiences.