10 Reasons to Plan Valentine's Day Now
We know what you're thinking: Valentine's Day is ages away, there's still loads of time to sort something out.
Although not all of you will be celebrating the most romantic day of the year with a flourish (or at all – we know it's not everyone's cup of tea), if you are planning on having the most memorable February 14th yet, don't leave it until the last minute. Read on for 10 reasons you should start planning the day now…
1. It Kills a Bit of Time
If you've still got the blues after the highs of Christmas and New Year's Eve, then Valentine's Day might be a welcome distraction. It also gives you another excuse to go shopping (if you needed one).
2. Avoid the Crowds
Shops are always packed in the run-up to the 14th (and on the day itself) with people searching to find last-minute Valentine's Day gifts. So get in there now to escape the crowds, and don't get stuck with whatever is left in the bargain bin.
3. Bag Your Favourite Table
Valentine's Day is without doubt one of the busiest days of the year for restaurants, and they can be like gold dust. Avoid a window seat perch at McDonalds and a long spell in the doghouse by booking your favourite spot now – or you may have to settle for a microwave meal for two.
4. Get Good Discounts
You could still save a bit of money before February 14th if you're quick – and the other half will never know. We've got great classic spa gifts for couples, or you could be more adventurous and bag a tandem bungee jump.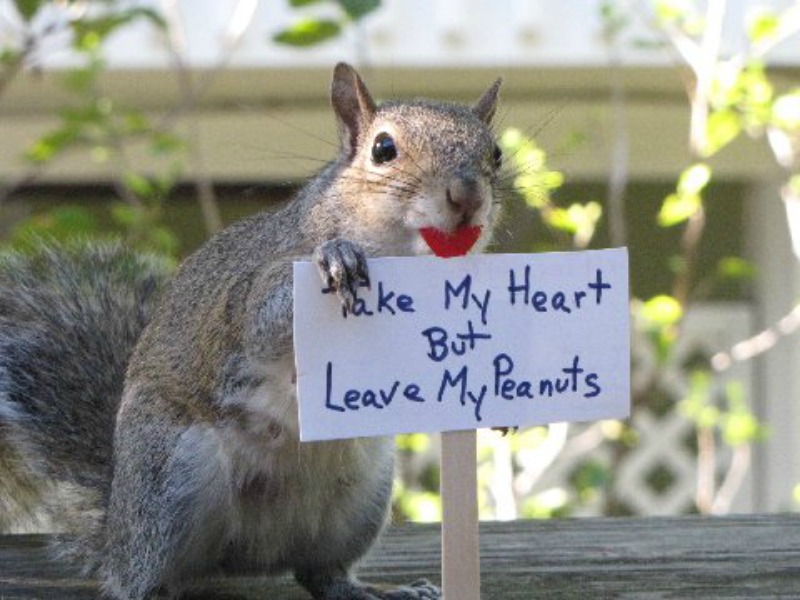 5. No Need To Book Time Off
Some years (ahem, 5 out of 7 to state the obvious) Valentine's Day falls on a weekend, so a day off work isn't needed. When it does, there is nothing to stop you taking the love right into Monday with a day's holiday anyway, because who wouldn't appreciate breakfast in bed on a weekday!
6. Time to Play Detective
Sometimes a little snooping can go a long way, so ask friends what your sweetheart's favourite things are (if you don't already know), check out clothing measurements or peek in the jewellery box and wardrobe for inspiration.
7. Start Listening to Hints
When we really want something, many of us are very good at dropping a few hints – so make sure you listen! Pay attention to what they say when the TV adverts come on, stick closely by their side when wandering around the shops and notice which pages they leave open when browsing the web.
8. Find a Babysitter
Don't let the kids toddle over your Valentine's Day plans. Babysitters will be in high demand, so book them early if you can. Or start being nice to the in-laws…
9. Cookery Practise
If you're planning on creating a romantic culinary masterpiece at home, try practising the meal beforehand (when your partner is out of course), or take a few cookery lessons so it doesn't go wrong on the big day. There's nothing romantic about the smell of burning pans.
10. Find a Partner
Finally, there's no point in all of the above if you're going to be sitting at home twiddling your thumbs on February 14th. So open up the internet, scan the lonely hearts columns or make a bit of friendly eye contact on the bus, and you could find your perfect date in the nick of time.
If not, don't worry. We have it on good authority that a racing heart can also be achieved by doing a skydive instead. How will you be celebrating this Valentine's Day?