How to show Dad you care this Father's Day (without being there)
There's every chance you could be spending Father's Day with your dad this year – albeit at a safe distance.
Unfortunately, it just isn't feasible for some families.
Well, don't worry. There's still plenty of ways to show him you care – without actually being there.
Get together virtually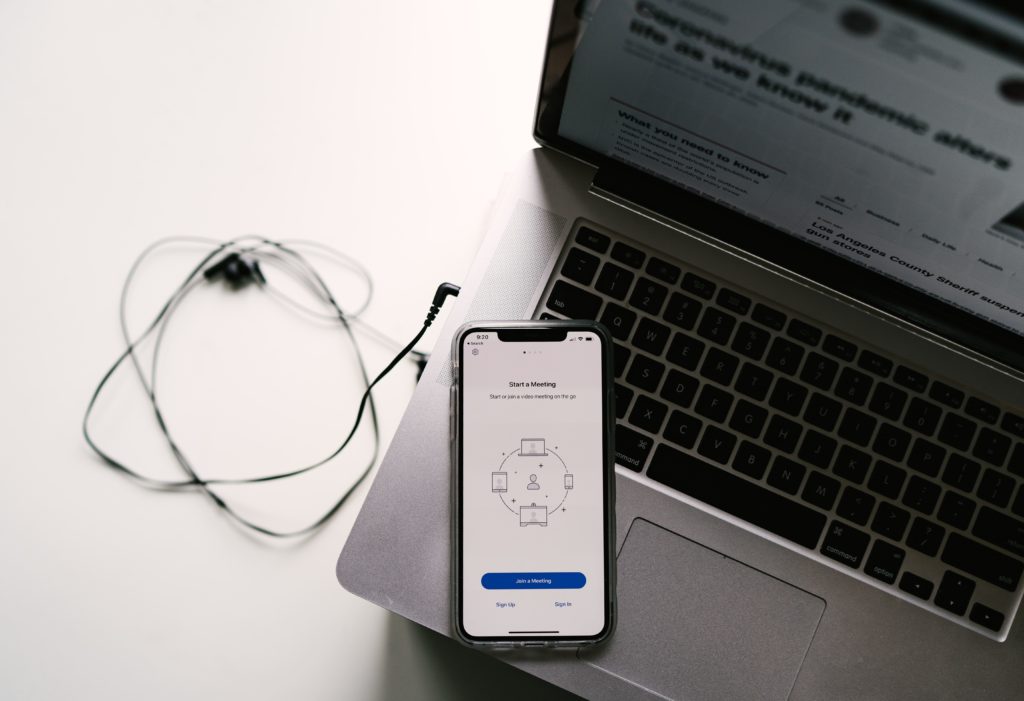 This seems like an obvious one. But there really is no better way to show him you care than booking in some face-to-face time. If your dad isn't close enough to see physically, or the weather isn't on your side, a virtual gettogether is almost as good as the real thing.
Why not 'share' one of his favourite ales or IPAs and have a catch up over Google Hangouts or Zoom? We feel like you get a little more functionality than FaceTime or WhatsApp – but these are still great options. Speaking of which, Houseparty is a great choice for games; you can test his general knowledge or even coerce him into a little karaoke – whilst discussing the frozen premier league table, of course.
Enjoy his favourite film 'together'
Although you won't be sharing a bucket of popcorn this year, there are still lots of ways you can enjoy a film together.
Netflix Party is free to download and provides synchronised video playback. And with its inbuilt chat box, you can also message Dad during the best bits (and coordinate beverage breaks). However, the app doesn't support video chat. So try TwoSeven to see the look on his face after any plot twists. The Independent has written more about how to watch films online together during lockdown here.
The platform has an abundance of dad-friendly favourites at the moment; everything from classics like Mean Streets to contemporaries such as Uncut Gems. Wired has put together a handy list of what to watch here.
Unlikely the cinema would be showing his favourite movie either, so you really are spoilt for choice this year. Perhaps try and agree on what to watch before the big day though.
Soundtrack his Sunday
On Saturday 20th June, there will be a special #LoveRecordStores event to support music shops across the country. The organisers are partnering with a number of record labels who have pledged to make special, limited-edition releases available via over 130 independent record stores' websites on June 20th. See which shops are participating and get a glimpse of some of the special releases on the Love Record Stores website. If Dad's a muso, it doesn't get any more exciting than this. But be sure to hop online early for this popular event; those queues will be out the virtual door.
But if he's missing the real thing, Ticketmaster has a comprehensive listing of online gigs. Many of these are free and streamed over Instagram so it's worth checking in nearer the time to see if his favourite artist is doing anything on the day.
Finally, there aren't many gifts that are more thoughtful than a personalised playlist. You can't meticulously design the sleeve and carefully inscribe the inlay but with Spotify, Apple Music and other streaming services, you'll never run out of space for tracks. Just curate the hits, send him a link on Sunday morning and soundtrack his Father's Day. Let the dad dancing commence.
Explore galleries and museums together
If Dad prefers to dial down the volume in his free time, why not take a virtual tour together? We've put together a guide to the best virtual tours of London's galleries and museums here. Highlights include a fascinating virtual tour of Tate Modern's Andy Warhol exhibition and The Courtauld Gallery's stunningly detailed virtual tour from Somerset House. But seeing as it's all online, why not head further afield this year? Time Out has a great selection of virtual tours from the world's best museums and galleries. In terms of art and history, the possibilities are endless this Father's Day.
Arrange a crafty delivery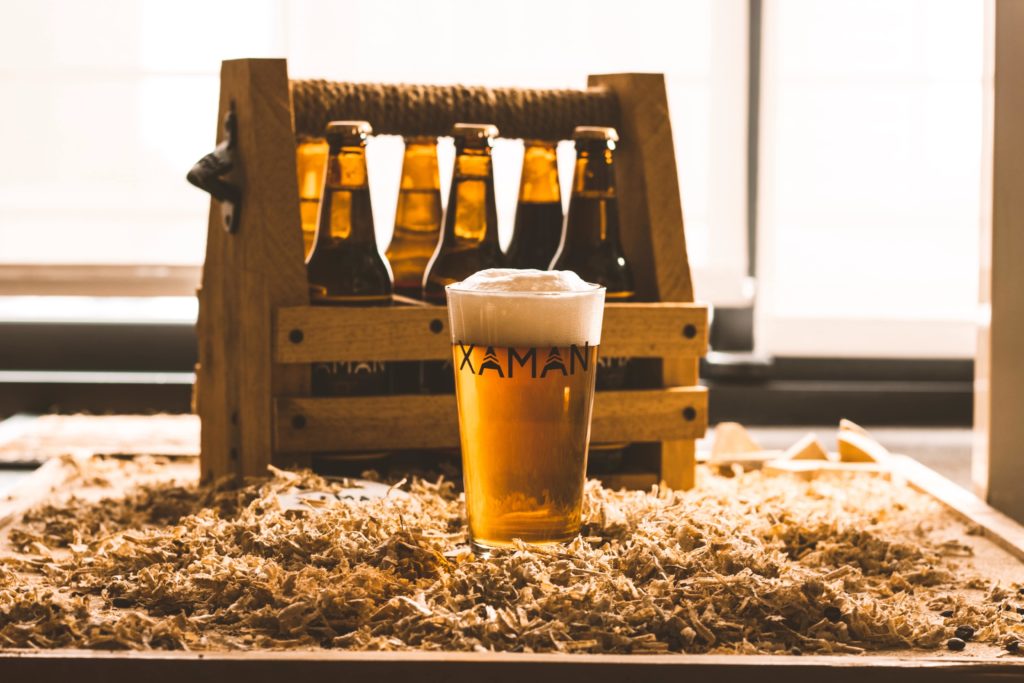 So his local's closed and a six-pack from the off-license isn't exactly marking this occasion in style. Never fear, there are tons of thirst-quenching options around drinks deliveries this year. Why not push the boat out and surprise him with a delivery from Honest Brew or Beer Hawk? These are great choices for craft beer lovers and even come complete with novelty gifts like beer glasses or socks. But try a group whisky tasting if you're looking for an experience you can enjoy together. For scotch savants, this is an experience that's simply not to be missed.
Enrich his mind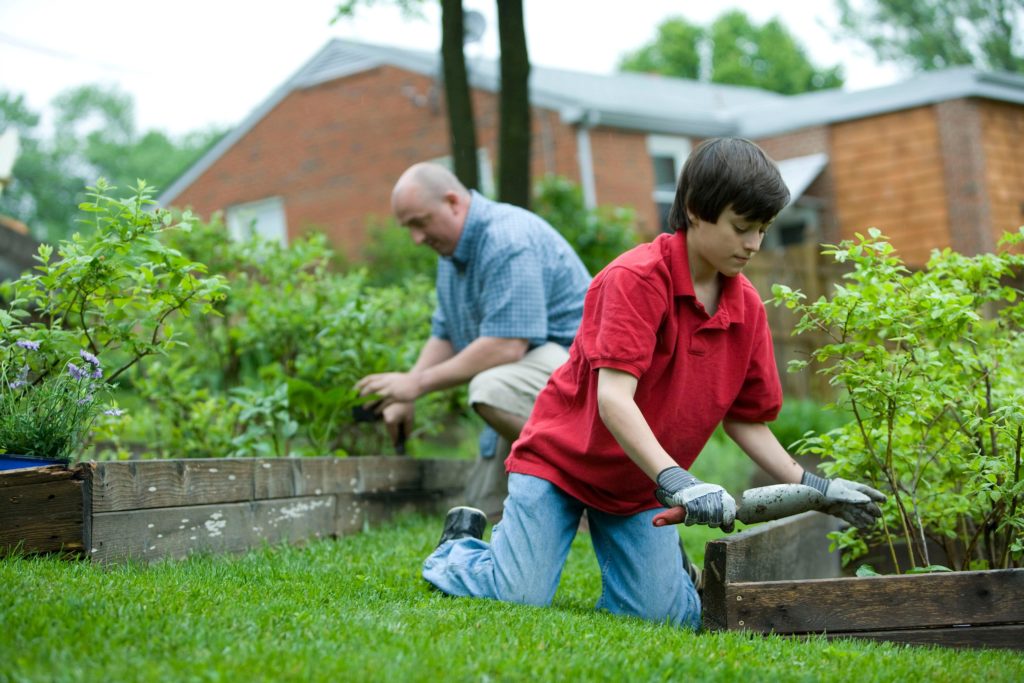 If he does have a little more time on his hands at the moment, why not give him the gift of learning this year? That might sound a little dull but this is his chance to take up some of the things he's always dreamt of doing. From finally writing that film script to doing up the garden, the possibilities are endless. We've got a comprehensive collection of online gifts and courses to choose from; there's everything from stargazing and bread making for the adventurous to novel subscriptions for that lovable wordsmith. These are gifts that he'll remember long after the event.
Or put his mind at ease
For something completely different, why not send him off to sleep in a state of pure tranquillity on Sunday? A virtual ticket to LEVITATE: Signature Relaxation Meditation could be just what the doctor ordered if he's had a lot on recently. Hosted by expert teacher Ryan Nell, this guided relaxation and deep chill meditation experience is the perfect way to feel invigorated for the new week. The event will be streamed live from London at 8pm on Father's Day and you can book tickets via the Dice app. And don't worry about sending them, these can be sent straight to his mobile.
It's true that nothing compares to being there in person. But that doesn't mean this year's Father's Day should go uncelebrated. Stay safe and enjoy some quality time together online. Because there's one thing that 2020 does have going for it: there are more ways than ever that you can make your dad feel special.
We're giving all NHS, healthcare and emergency workers 30% off via Blue Light Card and Health Service Discounts as a thank you for all their hard work.