Spitfire Focus – Flying in a Spitfire
On the 10th July 2018 at 1pm, London saw the greatest flypast ever undertaken by the Royal Air Force in peacetime. 100 aircraft took to the skies to celebrate the RAF's centenary, with planes flying over Buckingham Palace and 17 different types of craft such as helicopters, transport planes and Hawk, Typhoon and Tornado fast jets and F-35 Lightning, the brand new stealth fighter. The famous Red Arrows, Spitfires, Hurricanes and the Lancaster also took part. Flying in a Spitfire has always been the preserve of the RAF elite. Since 2014, Red Letter Days has been proud to offer our customers this once in a lifetime flying experience!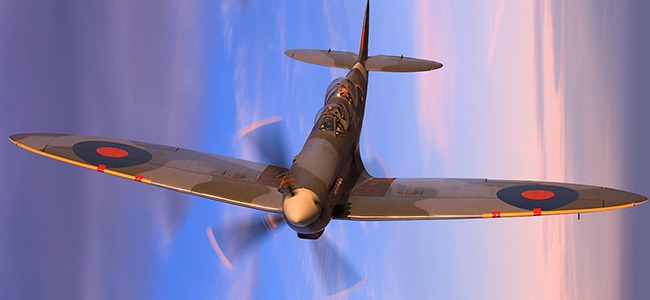 Fly in a Spitfire as you take off from the famous Goodwood Aerodrome in West Sussex on a 20 minute flight in the plane used by the RAF to train WWII pilots.
Can you imagine the absolute thrill of climbing into an iconic Spitfire TR9, ready to take to the skies? It has long been the dream of most flying fans and Red Letter Days are making that dream a reality. For the first time in UK history, you can be king of the world by flying high in a magnificent two-seater warbird.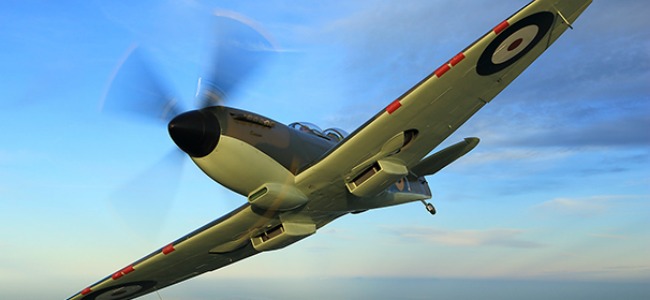 These supercars of the air are fitted with scrupulously maintained Rolls Royce engines. Pilots who fly the craft are some of the best in the country, each highly trained individual has come from either a military or commercial background, so you're in the safest of hands.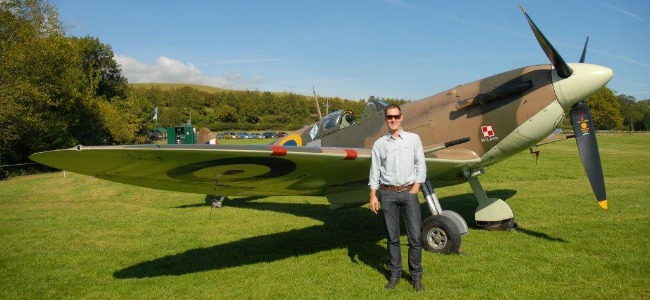 Five Things You Didn't Know About Spitfires
There are just eight operational TR9 carriers remaining and around 50 Spitfires of any type in the entire world
The Spitfire was the only British fighter plane to stay in constant production throughout the war. They remained in active service right up to 1955
The names Snipe and Shrew were considered but Spitfire was chosen, from the Old English meaning someone of strong or fiery character
This supercar of the sky can reach 582 kph and climb to over 7000 metres in nine minutes
Some planes had underwing modifications so that they could carry beer barrels
Ready to take to the skies? Check our whole range of different flying experiences