Seven Ways to Beat the January Blues
January is in full swing and with the excitement of Christmas fading into obscurity, we've all set New Year's resolutions and it can be a hard month. To lighten the mood, we've come up with seven ways to beat the January blues: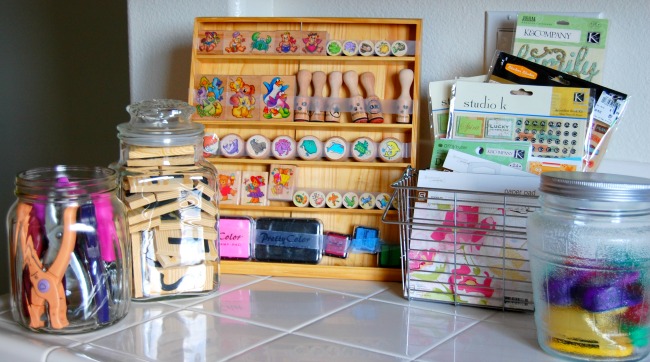 1. Start a Scrapbook or Photo Album – January is the perfect time to start a new project and in the digital world, tangible keepsakes and photographs can often be left by the wayside.
Use the lull of January to start a scrapbook – print some pictures, stick in ticket stubs or flyers from great nights out or drawing and pictures done by the kids. If you keep it up month by month, this time next year you'll have something really special to remember 2015 by.
2. Take a Winter Walk – It's all too tempting to let the colder weather get the better of you and spend the entire month of January (and February!) cooped up with the central heating on. Make the effort to get out and about and take in some wonderful winter beauty – just make sure you do it while the sun is still up!
3. Movie Madness – Oscar nominations are announced this week and if you're a movie lover (and don't want to brave the weather), why not set yourself a film challenge? Watch all the movies nominated for Best Picture, Director, Actress and Actor and try to guess which and who will win. It's even better when played with friends and a great excuse to watch some (hopefully) amazing films.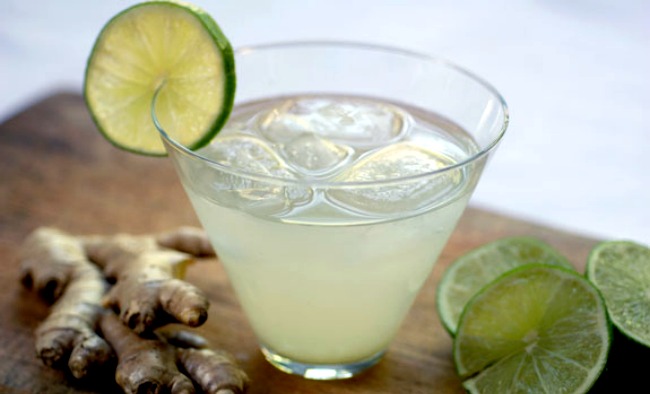 4. Have a Mocktail Party – If you're braving the Dryathalon this month, why not experiment with mocktail making? They're tasty, can be really healthy and you could even throw a mocktail party with a prize for the best recipe.
5. Go to the Theatre – There are loads of new shows on the West End and a night watching live entertainment is such a great way to beat the blues. If you don't fancy the west end, why not catch a comedy show, some fringe theatre or visit an independent cinema?
6. Visit Hogwarts in the Snow – a trip to the Harry Potter studios is truly magical. Brighten up the winter and brush away the January blues during this visit. To make things more magical the entire Hogwarts model is dusted in snow! (it will be gone after February 1st).
7. Go Ice-Skating – Christmas might be over, but that doesn't mean all the fun has to stop. Lots of places still have outdoor ice rinks and it's a great way to have a great time while getting active in the winter.
What's your favourite way to beat the January blues?
Images from Texas Eagle, AnnalizaG, Christian, and big-ashb via Flickr.