Today marks the start of the CWM FX London Boat Show at the ExCeL Arena so we've decided to have a look at some boating facts to celebrate this year's show.
This world-renowned boat show offers an annual meeting place for nautical adventurers of all ages – and whether you're a yacht owner, hardened seafarer, or just looking for a fun day out in London, it's well worth checking out.
1. The most expensive boat at the 2013 boat show was a Sunseek Predator 115, worth a whopping £9,203,000.
2. The space occupied by the London Boat Show is equal to that of around 80 Olympic-sized swimming pools.
3. According to a poll, the two most common fishing injuries are getting a hook stuck through your hand or straining a muscle while getting out of the boat.
4. Boating is ranked as one of the world's top three of all stress-relieving activities.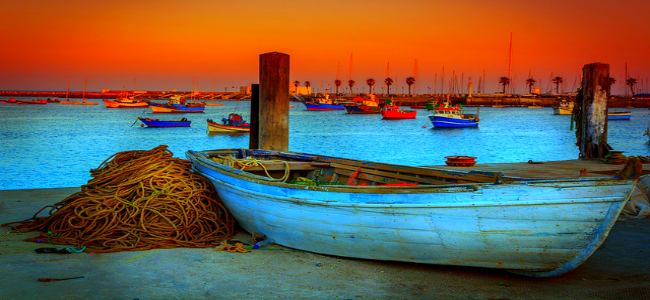 5. The world's oldest recovered boat is a Pesse canoe (made from a hollowed out tree trunk), said to date back to 7600 BC.
6. In the annual Oxford v Cambridge boat race it's boat race tradition for the winning team to throw their own Cox into the river to celebrate their victory.
7. In 2014, the Hellenic Olympic Academy (Greece) broke the world record for the largest ever origami boat display, by folding a colossal total of 230,000 paper vessels.
Feel like heading out on a fun-filled nautical adventure? Take a look at our full range of watersports experiences.
What is the best boat ride you've ever been on?