Re-Invent Cupid for the Chance to WIN a Valentine's Day Prize (CLOSED)
Please note, this competition is now closed. We would once again like to say a big congratulations to Lisa Lynn (@elephantjoos) – our #ReInventCupid competition winner and top doodler.
We's also like to take this opportunity to thank everyone who took part, we very much enjoyed checking out your incredible Cupid re-creations.
Over the Christmas period, we asked you to re-invent Santa. It was so successful, we thought we'd do the same for everyone's favourite Valentine's Day cherub, Cupid.
So, we scoured the internet in pursuit of the ways in which people have re-imagined Cupid, and we reasked our talented colleague Rachael to draft up her own version.
Check out these cool creations for inspiration and then see how you can enter our #ReinventCupid competition for a chance to win a £50 Valentine's Day Gift Card.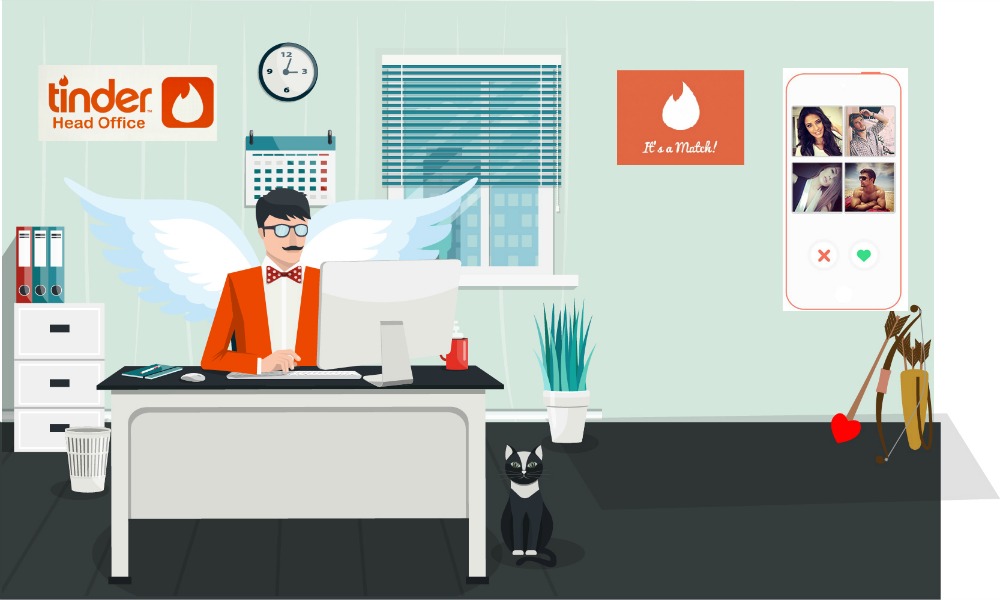 Cupid the Modern Day Matchmaker
Rather sporting that overgrown baby look, Modern Day Matchmaker Cupid is young, hip and wired into the world wide web. He still has his obligatory bow and amorous arrows to hand, but he also likes to use his computer skills to analyse people's profiles and pair them with their perfect match. Nice bow tie!
Cupid the Cynical
It's probably very hard to be Cupid – especially when you put all that hard work in and nobody ever says thank you. It probably takes its toll. Looking like a winged Charles Bukowksi, this Cupid has grown into an angry faced, haggard cynic with a few bad habits; he still does his job, but, he does it reluctantly. After a few too many drinks, he has been known to pair up the wrong people in the wrong places – but regrettably, he's just not that bothered.
Cupid the Vain
This chiselled Cupid is an avid gym-goer and a mad mirror enthusiast. In fact, he looks at his own reflection that much, he accidentally fired an arrow at a shop window during his first day on the job, which deflected back into his chest – he is now completely in love with himself (even more so than before). He still roams the Earth trying to help people find love, but his strict beauty regime always sets him back a few hours in the morning.
Cupid the Smartphone Savvy
Not only does this smartphone savvy cherub like to spread love and make people happy using his magical powers, he also likes to document his efforts via various social media channels. What's more, we suspect that this is Chris Evans in disguise. It looks like when he's not on TFI Friday or filming Top Gear, this celebrity likes to help people find love by flying around in his birthday suit. you never know, he might even Tweet about it one of these days.
Now you've seen these cool creations, how would you #ReinventCupid? Share your own inventions with us via our Facebook, Twitter and Instagram pages for your chance to win a £50 evoucher, emailed straight to your inbox. The deadline is 5pm this Friday 12th February 2016 – so get doodling!
Images:Rachael Stow (Cupid the Modern Day Matchmaker), Eric Bjerke and pictures via Shuttershock.