Ten Things to Love about Winter
There are so many wonderful things to love about winter. We have picked out some of our favourites to share. See if they match yours or whether you think we have missed any biggies.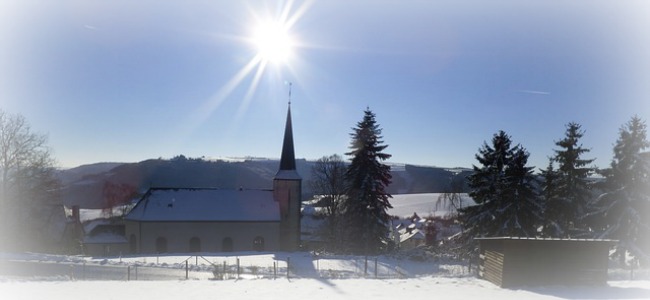 CHRISTMAS
It's the ultimate feel good time of year, and there is a sense of emptiness when after a long build up, in a flash, it's all gone. There is no sorrier sight than that of an abandoned dead xmas tree in January.
RED WINE
It may be the rich colour and warming nature of red wine that associates it more with winter than any other season. Whether you prefer red, rose or white, we can offer delicious and informative wine tasting experiences at any time of year.
SNOW
We may dislike the cold weather and complain heartily about it, but who doesn't want to behave like a big kid when the first snowfall arrives and settles, so we can play with it. Let the snowball fight commence!
WINTER CLOTHING
It IS fun to wrap up, so bring out the big coats and gloves, hats and scarves, ear muffs and thick socks and bury yourself in the middle of all that wool.
HOT CHOCOLATE, COLD CHOCOLATE, ANY CHOCOLATE…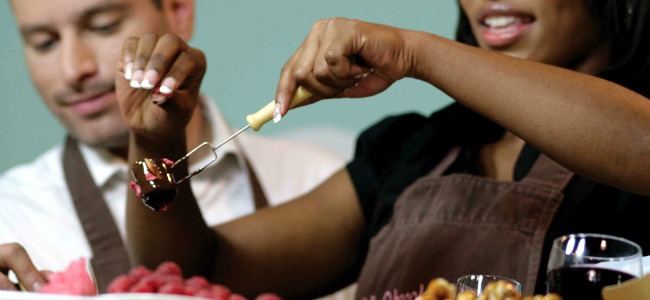 Our favourite recipe for hot chocolate involves whisking full fat boiled milk with some evaporated milk for extra richness, add the magic hot chocolate powder and float marshmallow pieces to garnish – delicious.
Lovers of cocoa bean extract can delve into our range of chocolate based experiences, from organic chocolate making workshops, to tickets to see Charlie and the Chocolate Factory with dinner and monthly Montezuma's chocolate clubs, our chocolate offerings deliver.
NEW YEAR'S RESOLUTIONS
We start January full of good intention, year after year, but don't always last the course. We say it's the tradition of making New Year's resolutions not the taking part that we love most, and that's what matters.
SUNNY WINTER WEATHER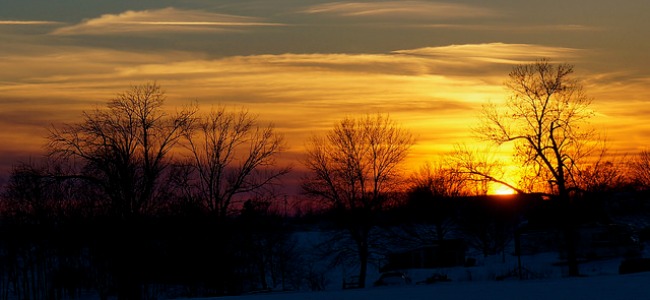 During the day it's can be so bright, it is difficult to see without squinting and driving can be almost impossible. Winter evenings can bring spectacular sunsets. Suitably wrapped up and with a snazzy pair of sunglasses, not much beats a long walk in the park on an impossibly crisp winter's day.
BUBBLE BATH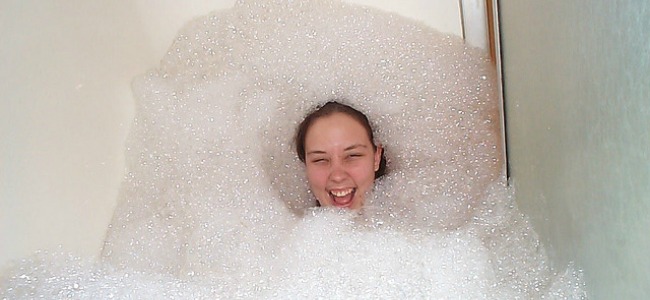 A long hot soak in a very bubbly bath is another great winter's pastime. To take it up a step, treat yourself to a spa day which includes access to facilities such as sauna, steam room, jacuzzi and more.
COMFORT FOOD
Hot, steaming, hearty dishes make up the kind of food we want during winter to keep us warm. Homemade soup, stew, casserole, curry, roast, lasagne… Making you hungry? See our gourmet range.
CHAMPAGNE AND KISSING ON NYE
Provided the champagne is good and the kissing company is welcome, it's an annual moment in time that we think cannot be beaten.
What is your favourite part of winter?