Oxford vs Cambridge: Which City is Best?
This Sunday, rowing crews from the country's two most prestigious universities will go head to head for the 159th Oxford vs Cambridge Boat Race, which takes place annually on The Tideway between Putney and Mortlake in London.
At this point in time, Cambridge is in the lead with a total of 81 wins, compared to Oxford's slightly more modest 77.
To get into the competitive spirit, we are giving you a little information about each city – which one do you prefer?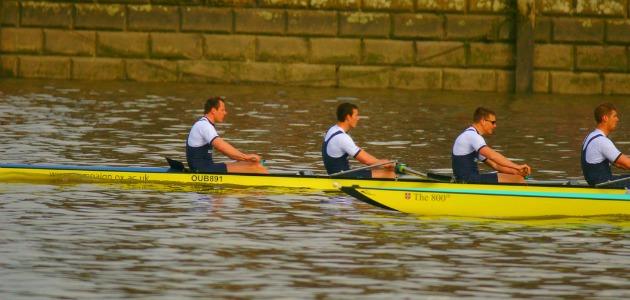 Oxford
This picturesque city in south central England dates back to the Saxon period and its beautiful stretch of the River Thames has inspired a host of famous literary works over the years, most notably, Alice in Wonderland.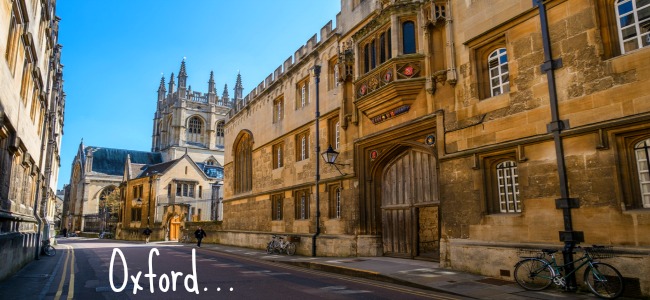 Highlights…
The Folly Restaurant, situated on the banks of the River Thames, is a great place to eat, drink and soak in the local scenery
The University Church of St. Mary the Virgin is a celebrated city landmark and the views from the tower are incredible
Ashmolean Museum is a sight to behold and its vast collection of ancient city artifacts is well worth a look
Did You Know? Oxford has more published writers per square mile than anywhere else in the world!

Cambridge
Situated on the banks of the River Cam, Cambridge is rife with gothic architecture, beautiful parks and historic landmarks. This year, the city will play host to the third official leg of the Tour de France.
Highlights…
The Mitre Tavern is located in the heart of the city and dates back to 1752. Its historic feel and top selection of ales makes it a great pit stop during a day of sightseeing
The Imperial War Museum Duxford is just a short drive from the city. As well as being a must-see attraction, it offers sensational Biplane Sightseeing Tours of Cambridge
Dating back to 1446, The King's College Chapel is a fine example of tudor architecture and is arguably the city's most striking landmark
Did you know? Cambridge University has won the most ever Nobel Prizes in Physics – a whopping 29 in total!
So there you have it – a rough guide to both cities! If this has got you in the mood to get away for the weekend and do a little sightseeing of your own, why not check out our full range of excellent short breaks?
Who do you think is going to win this Sunday's Oxford vs Cambridge Boat Race?