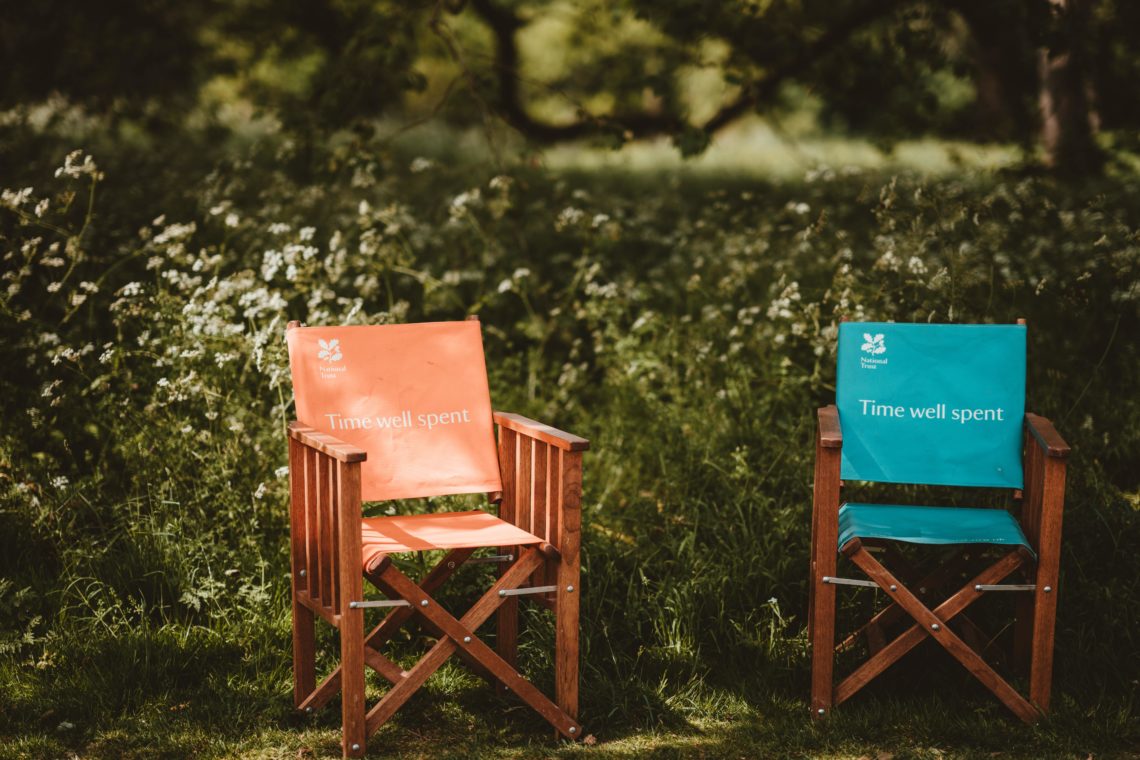 National Trust turns 125 – celebrate as many breathtaking spots reopen
"We all want quiet. We all want beauty… We all need space. Unless we have it, we cannot reach that sense of quiet in which whispers of better things come to us gently."
Octavia Hill, Co-founder of the National Trust
Well, step outside and take a breath of fresh air because this year marks the 125th anniversary of the National Trust. And, with lockdown measures relaxing, what better way to celebrate than by visiting some of Europe's most breathtaking sites?
Here's what you need to know before planning your visit:
Which National Trust sites are open?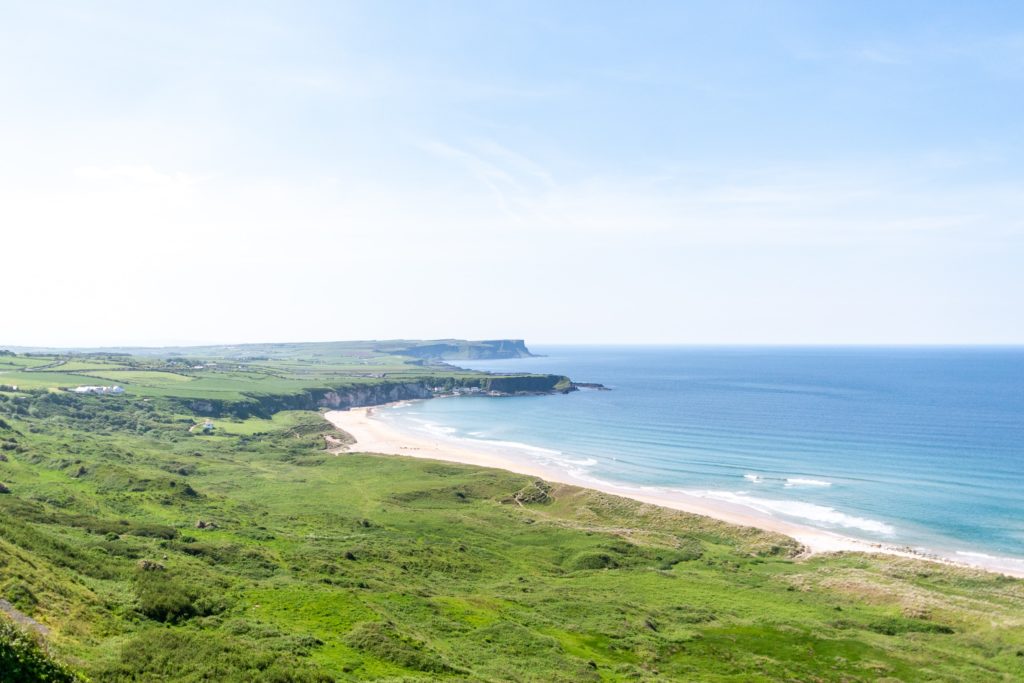 Firstly, all of their free-to-enter coast and countryside places are open and available to visit.
However, the conservation charity has also opened more than 200 coast and countryside car parks in England and Northern Ireland.
On 3rd June, the National Trust started to open some gardens and parklands and have been taking advance bookings via their website. Unfortunately, all National Trust places in Wales remain closed due to government guidance.
You can check to see what's open in your area here but here is a list of some of the highlights courtesy of Woman and Home:
​Corfe Castle, Dorset
Kingston Lacy, Dorset
Killerton, Devon
Attingham Park, Shropshire
Belton House, Lincolnshire
Clumber Park, Nottinghamshire
Cliveden, Buckinghamshire
Hinton Ampner, Hampshire
Polesden Lacey, Surrey
Sissinghurst Castle Garden, Kent
Standen House and Garden, West Sussex
Beningbrough Hall, North Yorkshire
Gibside, Tyne & Wear
Dunham Massey, Greater Manchester
Lyme, Cheshire
Anglesey Abbey, Gardens and Lode Mill, Cambridgeshire
Ickworth, Suffolk
Castle Coole, County Fermanagh
Castle Ward, County Down
Downhill Demesne and Hezlett House, County Londonderry
Importantly, remember to book beforehand otherwise you'll be turned away – tickets are limited.
When will tickets be available?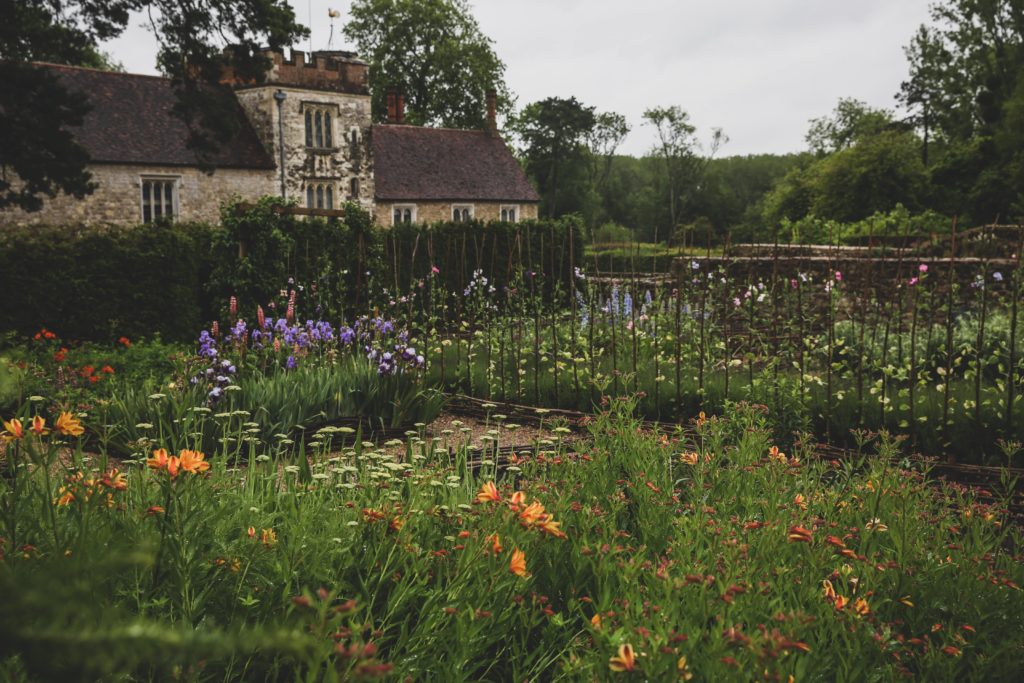 New tickets are released every Friday so check the National Trust site to check availability. And if spots near you aren't open, don't worry. The organisation has said that it will continue to open more places over the coming weeks.
What safety restrictions have been put in place?
Firstly, sites will be opening at a reduced capacity to ensure the safety of all visitors and staff. They are only opening places where adequate social distancing is possible so, until further notice, houses remain closed. So you'll have to wait a little longer to visit the famous real-life sets from Harry Potter, Game of Thrones or Downton Abbey. Just keep your eyes peeled for updates on when it's safe to visit.
National Trust has provided assurance that they've implemented enhanced cleaning regimes in line with government guidance. So, here's what you can expect when visiting:
In order to maintain social distancing, you'll need to arrive within your timeslot. Unfortunately, if you're more than 10 minutes late you won't be admitted.
Be aware that the layout and flow of car parks may have changed to keep visitor numbers at a safe level.
Campervans that are used for transport are welcome but cannot stay overnight.
National Trust is unable to welcome caravans and coaches at this time.
Look out for signs as new routes may have been set up, e.g. one-way-systems.
Certain facilities will remain closed, e.g. cafés, food outlets and some toilets.
Some sites may have hand sanitiser available but you are strongly advised to bring your own.
What's the history of the National Trust?
The organisation was founded on 12th January 1895 by Octavia Hill, Sir Robert Hunter and Hardwicke Rawnsley: three individuals who saw the importance of protecting our heritage and beautiful green spaces.
Fast-forward 125 years and the conservation charity now looks after over 250 gardens and parks. In fact, this is the largest portfolio of historic gardens and parks in Europe.
Astonishingly, more than 27.9m people visited National Trust sites in 2018/19. This includes 780 miles of coastline, more than 248,000 hectares of land, over 500 historic houses, castles, ancient monuments, gardens, parks and nature reserves.
So, how did this charity – and the largest private landowner in the UK – grow to such a scale?
The National Trust at 125 – timeline of important events
1884 – Octavia Hill is asked to preserve Sayes Court garden in South East London.
1885 – National Trust is founded, taking five acres of clifftop at Dinas Oleu, Wales.
1896 – Buy Alfriston Clergy House in Sussex for £10 (or about £600 today).
1899 – Acquire their first nature reserve: two acres of Wicken Fen, near Cambridge.
1900 – Given Kanturk Castle (now belonging to The National Trust for Ireland).
1902 – Launch campaign to purchase Brandelhow on Derwentwater. Queen Victoria's daughter and Princess Louise were amongst the sponsors.
1907 – Sir Robert Hunter drafts The National Trust Act of 1907, giving them the status of a statutory corporation.
1907 – Acquire Barrington Court, a sixteenth-century country house in Somerset.
1912 – Acquire Blakeney Point, Norfolk; a great spot for seals and other wildlife.
1923 – Given Great Gable, a peak in the Lake District, by the Fell and Rock Climbing Club as a memorial to members who were killed in the Great War.
1927 – Buy over 1,400 acres of farmland around Stonehenge after a national appeal.
1929 – Beatrix Potter uses income from her books to support work in the Lake District. They then acquired Monk Coniston Estate, near Coniston Water.
1931 – The National Trust for Scotland is established.
1934: West Wycombe is the first village to be protected by the National Trust.
1937 – The National Trust Act allows the acceptance of country houses as gifts, with endowments in land or capital, free of tax.
1939: Start getting involved with sites of major industrial, archaeological importance; these include Quarry Bank Mill and Styal Estate in Cheshire.
1946 – The National Land Fund is established as a memorial to those killed in World War II.
1948 – Launch the Gardens Scheme with the Royal Horticultural Society. This funds the acquisition of outstanding gardens.
1965 – Enterprise Neptune was launched to help protect our coastlines.
1967 – Acorn camps (now named Working Holidays for young people) are created to help with projects on the Stratford-on-Avon Canal.
1968 – The Benson report means that much of the administration is devolved regionally. A decade of growth follows.
1986 – They reverse a decision to turn Sutton House into flats; it's now a cultural and educational centre in Hackney
1991 – The Snowdonia Appeal is launched by Sir Anthony Hopkins and The Lake District Appeal reaches its target of £2 million.
1994 – Acquire 2 Willow Road in Hampstead, a modern-movement house designed by Erno Goldfinger in 1938.
2001 – Launched 'Farming Forward' during the foot & mouth crisis. This was established to preserve the natural beauty and economy of rural areas.
2009 – Seaton Delaval Hall, Northumberland is saved following a national appeal.
2012 – Lease Tredegar House, the seventeenth-century ancestral home of the Morgan family, and start a number of conservation projects on the building.
2015 – There's an electrical fire at Clandon Park, Surrey. 400 items were saved after a 14-month salvage project. The building is now being restored.
2015 – 'Playing our Part' is launched and includes a pledge to reduce energy use by 15%. 50% will be sourced from renewables by 2020/21.
2017 – £1 million was raised from donations to help secure 700,000 square metres of land behind the White Cliffs of Dover.
2020 – Marks the 125th anniversary of the National Trust.
However, the National Trust isn't stopping there.
What does the National Trust have planned for the future?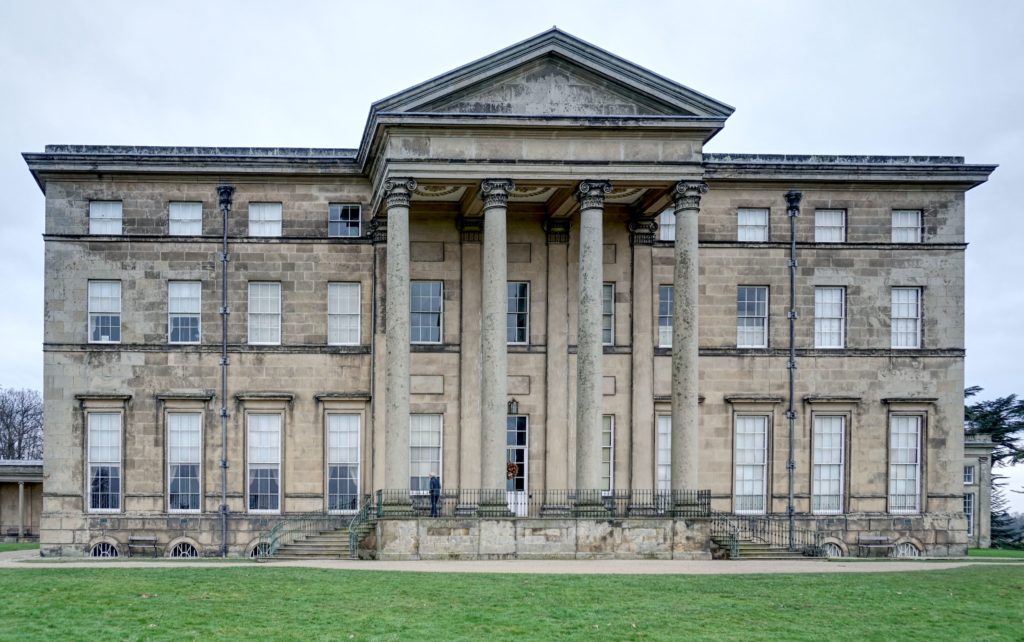 In the next tens years, the organisation plans to plant 20 million trees to combat climate change. More than 18,000 hectares of woodland will be strategically planted across Wales, England and Northern Ireland, locking up 300,000 tonnes of carbon. Amazingly, this is the equivalent to the energy output of 37,000 homes a year.
But it isn't just the climate that will benefit from this initiative.
Research from NHS Forest has shown that people who walk through woodland are more likely to have increased mental wellbeing and physical health.
"We have depleted the resource that underpins our health and our happiness," said Hilary McGrady, Director General of the National Trust.
And, arguably, we need this now more than ever. Britain's luscious green spaces are a precious escape from our ever-refreshing news feeds. Look after the environment and, in turn, it'll look after us.
"For years the National Trust – its staff and volunteers – have been working to preserve and protect, to look after species in decline; to reintroduce species that we know are integral to caring for the natural world.
"Our next chapter will be about scaling this up," said McGrady.
In 1980 the National Trust had one million members; in 2020, the organisation expects to welcome its six millionth member.
There's no doubt that the plan's working.
Looking to spend some more time in the great outdoors? Take a look at our garden experiences for some great ideas down the line.
We're giving all NHS, healthcare and emergency workers 30% off via Blue Light Card and Health Service Discounts as a thank you for all their hard work.