Red Letter Days Big Summer Sale 2014!
Summer is here and our annual summer sale has landed (running all the way through to midnight Monday 1 September), packed full of bargains. We're offering a massive 20% off lots of fantastic experiences in our range – what will take your fancy?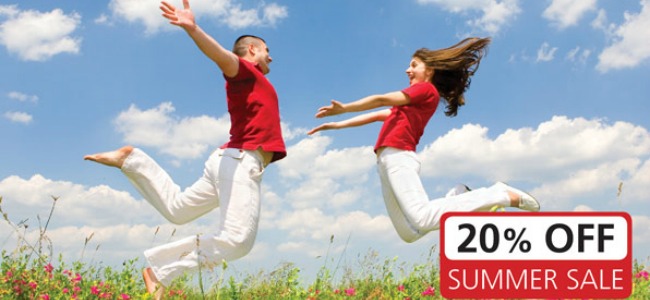 To showcase the amazing value on offer right now, we've taken a selection of hot picks from some of our most popular ranges. With 20% off, they are even more irresistible…
Remember to enter discount code 'SUMMER20' at checkout!
DRIVING
What's not to love? The chance to drive a shiny iconic Ferrari, one of the biggest supercars in the world. Drive it for six miles around Brands Hatch in Kent, one of the country's most famous racing circuits.
PAMPER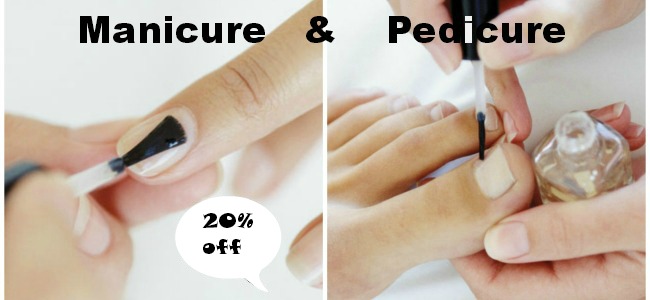 We all love a bit of pampering, and this little treat held at a selection of Champneys Town and City Spas is enough to leave anyone feeling spoilt. Be welcomed with free herbal tea and leave the salon with top tips and toes.
FLYING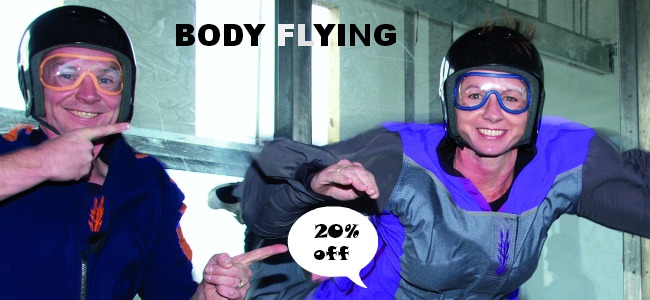 This active experience is popular with people of all ages, from kids as young as four, up to… as old as you like! Get into the wind tunnel at sites from Basingstoke, Milton Keynes and Manchester. Take home a free DVD of the flight to show off to friends.
COUPLES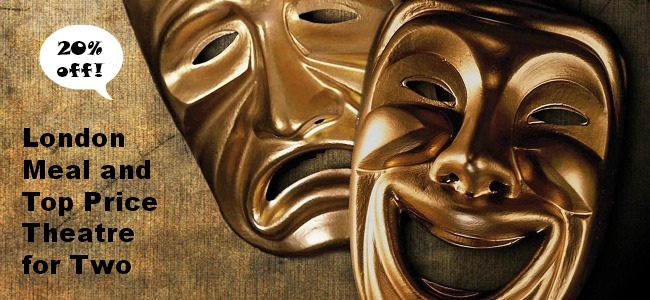 Sharing is caring. Couples can be married, best friends, family members, colleagues and more. This evening out in the West End combines two popular pastimes to give any pair plenty to talk about. Restaurants and theatres are within walking distance so no taxi required.
GOURMET
Afternoon tea is a big seller and we offer amazing teas all over the country. Park Lane Hotel in London's Mayfair has proved to be one of the most popular venues of all. Is it because of the stunning art deco surroundings a stone's throw from Buckingham Palace, or the sumptuous fresh tea, which includes champagne? You decide!
Think about which of our favourite experiences you'd like for 20% off – browse our website now!