Michelin Star Dining at Galvin La Chapelle
Owned by renowned celebrity chef owners Chris and Jeff Galvin, the Michelin-star awarded Galvin La Chapelle is the perfect spot to celebrate a special occasion or spend romantic time together. RLD's very own Social Media Executive Hayley and husband Adam went to check out this multiple award-winning restaurant. Find how they got on.
Located in a Grade II listed former Victorian school chapel between the towers of Broadgate and Spitalfield's Market, the grand Galvin La Chapelle sits majestically. Hayley and Adam were wowed by the architecture from the minute they saw the building. Once inside they weren't disappointed and found the lunch staff were very happy to talk about the history of the building with them.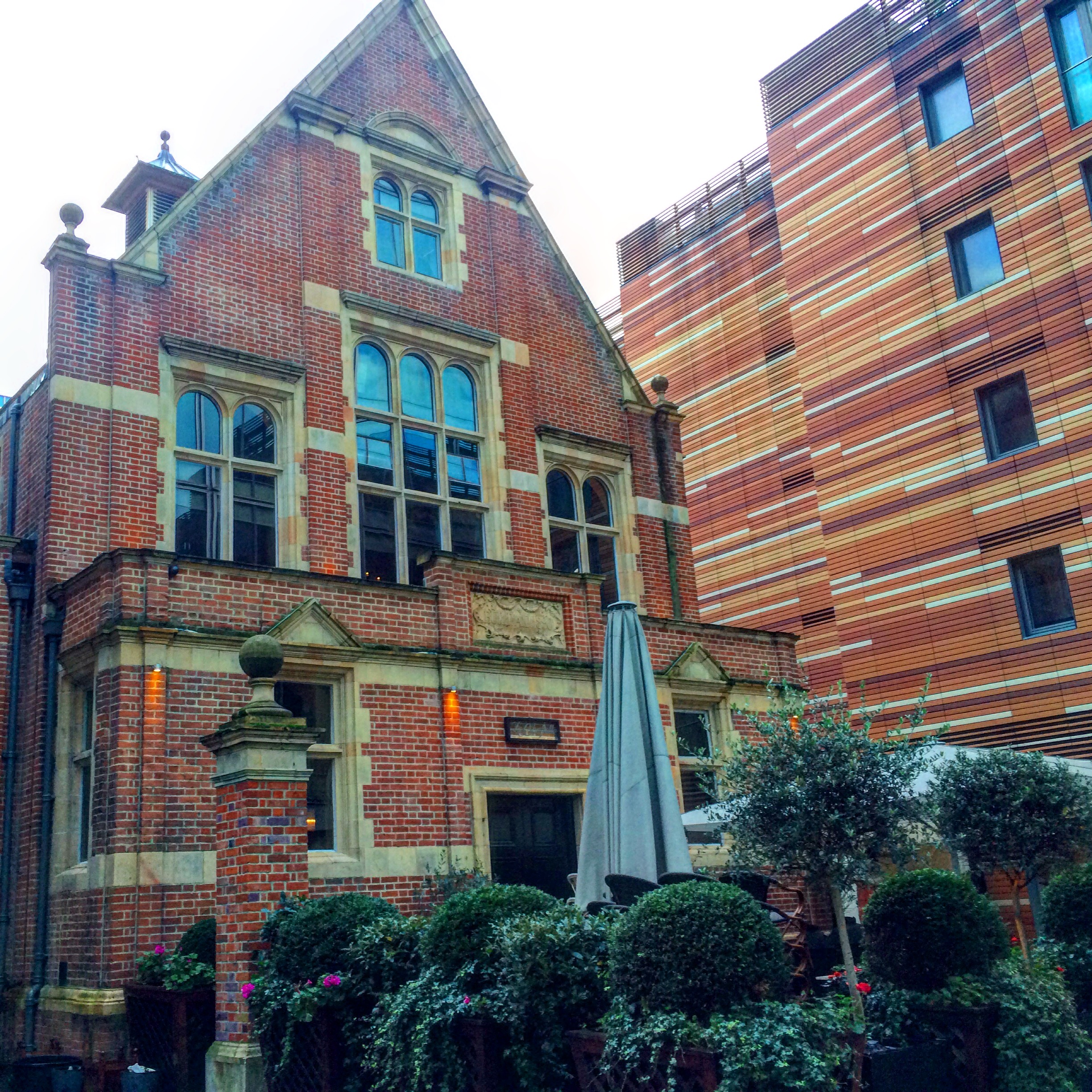 Hayley and Adam were made to feel really important and wanted to highlight the level of service (under the direction of Antonio d'Agostinho and his team) they received on the day. An effortless combination of warm, friendly and attentive hospitality with a strong sense of tradition and decorum seemed to be totally in keeping with the general ambience and style of the building.
Onto the food and our couple were seated in grand surroundings for their three-course Menu de Chef by Chef Patron Jeff Galvin, which included a host of delectable French dishes. They started with a butternut squash velouté with ginger cream, which Hayley definitely recommended! Their main course consisted confit pork belly and pomme puree and they finished up with Valrahona chocolate sable and mousse with pear for dessert. The meal was described simply as "sublime"
The restaurant is one of the few in London to hold a vertical list of Hermitage La Chapelle wines and a glass of Brut each was included. It tasted so good, our duo bought more to toast their special visit which they described as being "Such a special experience to remember always"'.
If you want to celebrate a special occasion or simply want to try out exceptional French cuisine, Galvin La Chapelle is for you! Alternatively, check out our other gourmet experiences.
Images: All RLD.